Premier League side Arsenal are reportedly preparing to sell six players to fund the balance left after signing Nicolas Pepe from Lile.
The Gunners agreed to splash a mouth-watering £72million to sign the winger from the French Ligue 1 side on a five-year contract.
The Gunners were believed to have no money to make such a humungous transfer, but reports emerged the North Londoners agreed to pay Pepe's fee in five instalments.
And with the coronavirus pandemic devastating the global economy, and putting activities to a standstill, many clubs including Arsenal are headed for a barren summer. But the Gunners will have to pay Lille as agreed!
According to Bleacher Report, Arsenal are preparing to offer six players in the next window to meet the money required to pay Lille.
This may come as a blow for the Gunners as the club's head of football Raul Sanllehi had already told the staff to hold back transfers in the summer as that will not be a priority.
The club's captain Pierre-Emerick Aubameyang and Alexandre Lacazette have already threatened with a move this season.
Seemingly, the North Londoners will not meet Atletico Madrid midfielder Thomas Partey's £44m release clause owing to their financial inability.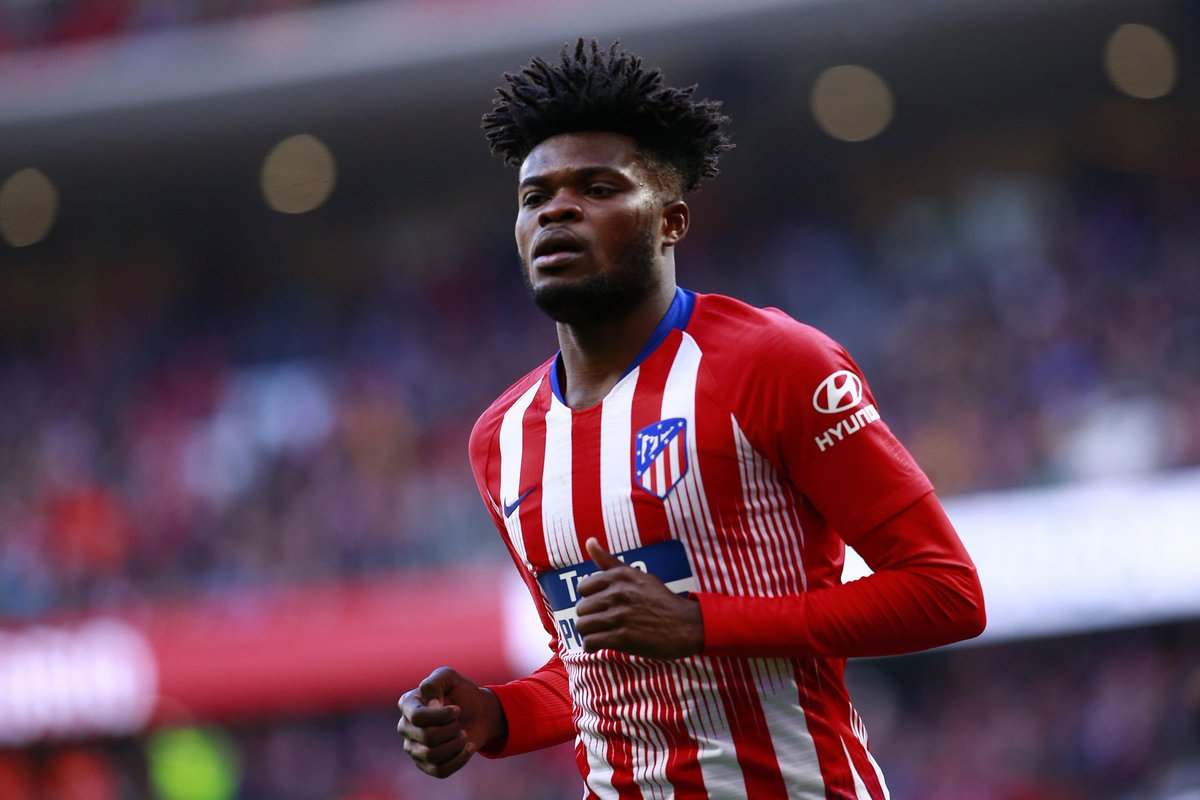 Mesut Ozil has been part of the club's plan to regain financial muscles, but no club is apparently ready to fight for a player with such a huge asking price.
Arsenal first team and manager Mikel Arteta had agreed on a 12.5% salary cuts for the next 12 months. Also, 14 executives have settled on 30% pay cut for the next year.