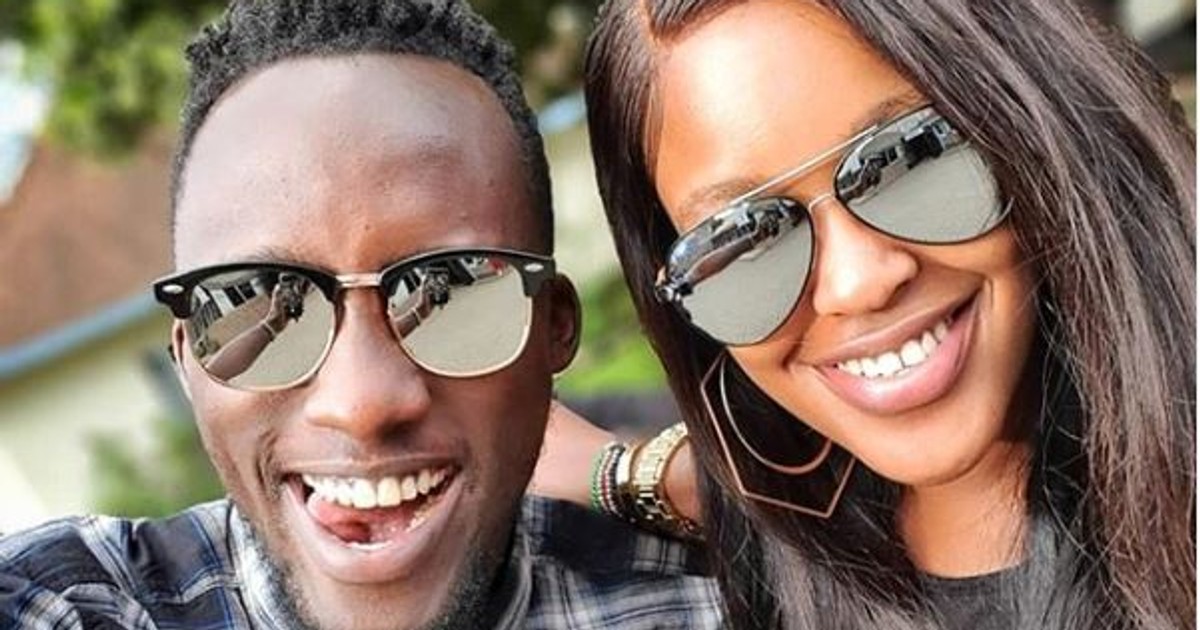 Blogger Xtian Dela has had it rough the past few days after his content on Club Covid which began as an entertainment platform put him into unforeseen trouble.
It has been alleged that both Xtian and Radio Presenter Kamene are not in good terms after she called the content creator out for being a clout chaser.
Xtian's trouble began after he was sued for showing explicit content on his Instagram page dubbed Club Covid.
He was accused of broadcasting obscene material in his show and engaging young girls into the show then later raised funds to pay them.
It is alleged that not only were parents against the said content but his friend Kamene Goro was not buying his idea either. She shared her thoughts in a 2-minute long video attached with a cryptic message as a caption;
"HOW FAR THOUGH???? Of Skirts and Twerking…." wrote Kamene.
Moments later, Xtian shared a different cryptic message saying a person's enemies are usually their closest friends. "When you see someone considered to be a close friend hating on you that sh** hits home," he wrote.
Fans assumed that the two were having issues and that Kamene was jealous because Xtian's was making himself relevant via social media.
A social media user @mykol_k told Kamene, "You've said it, 😢you been there so let others be, I think your just jealous of the publicity they are getting." She, however, did not take it kindly and rubbed off the claims saying she was not referring to Xtian.

In Kamene's Video, she said corona has forced everyone to move digital making content creators to go to certain extremes just to have the numbers.
Both Xtian and Kamene Goro are known to be very close friends and have been spotted many times, hanging out together. It is believed that their friendship hails back while at NRG Radio where they worked, before joining Kiss 100.
Xtian's Club Covid is one of the shows which has been birthed by various celebrities as they seek to keep their fans entertained and getting paid while at it.