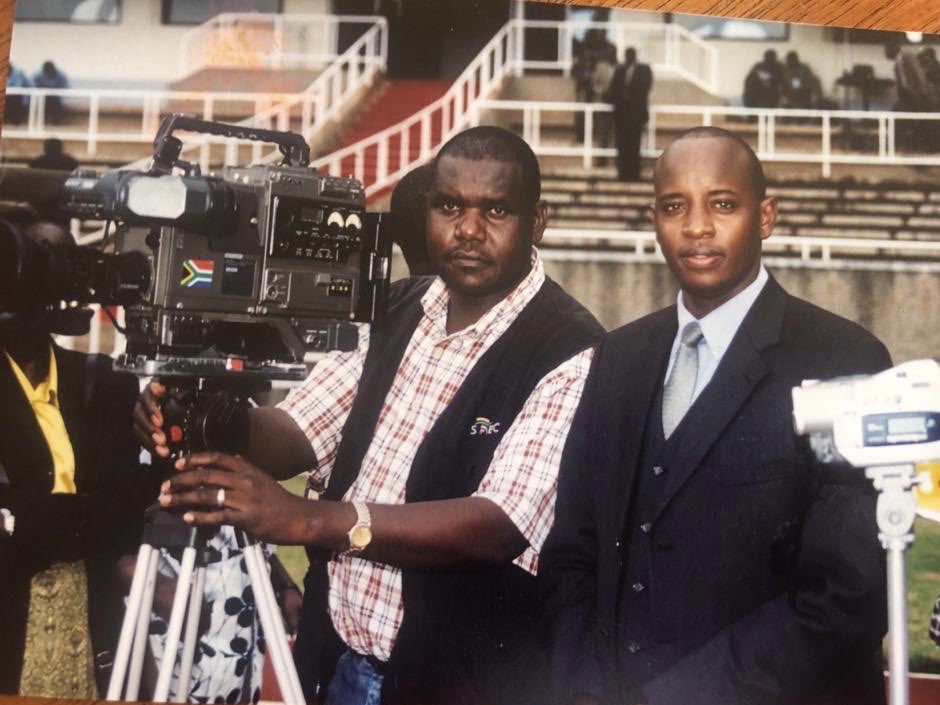 Top media personality Linus Kaikai is mourning after losing his 'career brother' Johnson Barasa; who was a photojournalist for the South African Broadcasting Corporation (SABC).
In a tweet on his official twitter account, Kaikai revealed that he was devasted by the news of Barasa's death explaining that he is among the people who shaped his career as a journalist.
According to KaiKai, Barasa inspired him to build up confidence as an intern especially during his time behind the camera.
"DEVASTATED. JOHNSON BARASA was to me a career big brother. Because of him, I gathered the confidence to face the camera for the first time as an intern." reads part of his tweet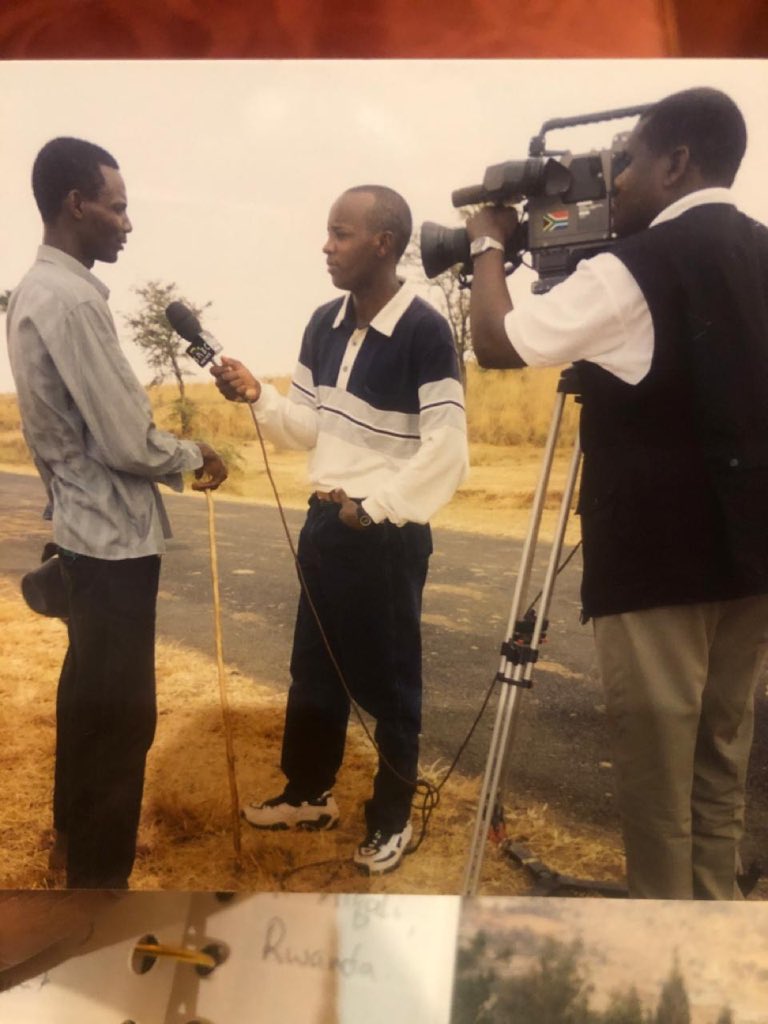 He also shared his experience during the time they worked together at SABC.
"I moved with him to SABC and together we told good and bad stories around the world. Devastated that Barasa is gone." reads tweet
To accompany his message while expressing his grief, Kaikai attached several TBT photos of him with Barasa which were captured during their line of work.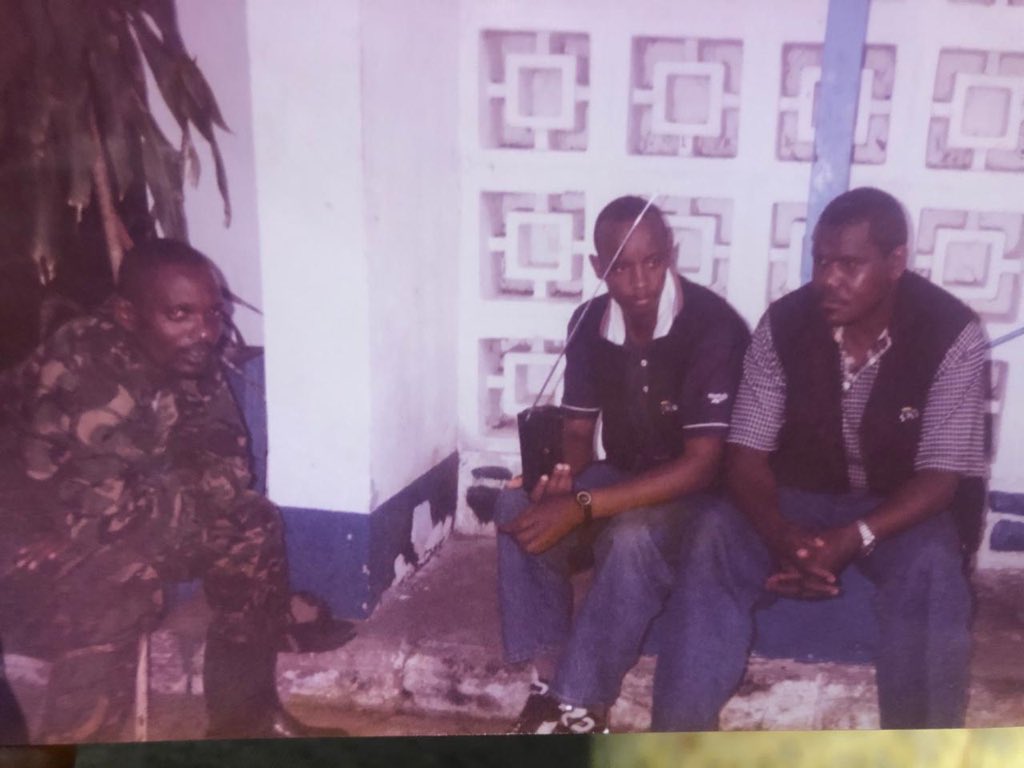 Others who joined in to mourn the death of the veteran media personality are colleagues and Deputy President William Ruto who eulogized him as an exceptional and brilliant journalist.
"We are heartbroken by the loss of Johnson Barasa, an exceptional, formidable and brilliantly acute veteran journalist. He was a gentleman, knowledgeable, thoughtful and professional." reads tweet
Our prayers and love to the family, friends, colleagues at the South African Broadcasting Corporation News, Nairobi and the entire journalism community. Rest In Peace.

— William Samoei Ruto, PhD (@WilliamsRuto) April 22, 2020
Here are some of the messages from twitter users after the news of his death
Some very personal news out of the SABC news Nairobi office. This afternoon our dear colleague and cameraman Johnson Barasa took his final bow. We thank the Lord for the time we spent with him. May his soul rest in peace.

— Sarah Kimani (@sarahkimani) April 21, 2020
RIP Johnson Barasa. You were a brave journalist with whom we took on tough assignments during turbulence in the country

— Bernard Namunane (@Namunaneb) April 22, 2020
At times lightning can strike twice at the same spot. Ken Walibora is not yet buried, and now Johnson Barasa has also joined his ancestors. Just as Ken was a master with the pen, Johnson, a friend and colleague in VoK/KNA, was a believer in "the camera never blinks." Rest well.

— NGINYAH NGARUMA (@ngaruman) April 22, 2020