Controversial Gospel singer Bahati must be one of the most trolled celebrities in 2020.
It all started when he started suing and arresting his former signees at EMB records with no accurate reason. Then he began featuring secular artists in his songs claiming that is the 'new gospel'. The award-winning gospel singer has featured secular artists, The Boondocks gang and Kansoul which left his fans to question if he has turned to secular like his rival Willy Paul.
He recently referred to himself as the best gengetone which angered Kenyans when he was encouraging Comedian Mulamwah not to give up because of trolls. The online community did not agree to that and felt like 'mtoto wa mama' is simply looking for publicity and relevance in the entertainment scene.
"LISTEN TO ME BRO, IF YOU HAVE A BIG VISION YOU MUST DIE TO PUBLIC OPINION- ON THIS TRENDING STREETS SIJIKOSANGI MARA TATU KWA WIKI & THAT'S WHY TODAY I AM BOTH THE BIGGEST GENGETONE & GOSPEL ARTIST IN KENYA!!! SO COME BACK, BRO!!! #mulamwah"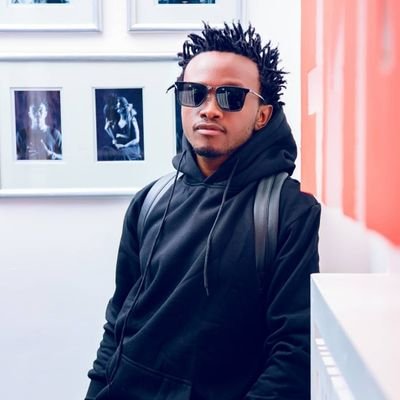 Due to him being trolled, he took to his Instagram to issue a final warning to his haters. He called them petty and stated if anyone brings negative vibes on his social media platforms he will simply pray for them.
"Bye Bye Petty People, Sahi ukileta negative vibes kwa page yangu nakuvunja alafu nakuombea!"
On Monday, 20th April 2020 he surprised netizens with sad news that he has shut down his record label, EMB due to lack of a support system and hatred in the gospel community.