Liverpool's unbeaten record in this season's Premier League was brought to a halt in an unfathomable way on Saturday as reeling Watford clobbered them 3-0 at their ecstatic Vicarage Road stadium.
That's when the Champions League titlists realized they had no friends! The sensational defeat has been a talk of the week so far with social media gurus making fun of the Reds with pulsating memes.
Below are some of the memes shared online to mock the league leaders;
Watford coming back from the win against #Liverpool 🤣🤣🤣 pic.twitter.com/cAWtWNDCjX

— EVG 🇩🇰 (@elliottgilberg) February 29, 2020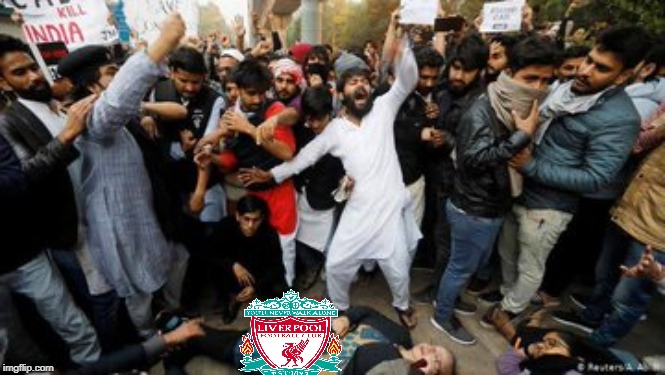 Liverpool's defeat was compared to genocide happening in India against Muslims.
See how watford stop #Liverpool from the unbeaten round😂😅 pic.twitter.com/RHDwieK2Kb

— wo mpena no crush 😍 (@GodwinTakyia) February 29, 2020
See how Watford stopped Liverpool from the unbeaten round.
Premier League clubs got a new hero who fell a famous giant.
Tried and tested. Arsenal believe the Gold Trophy is theirs and cannot be shared with any other.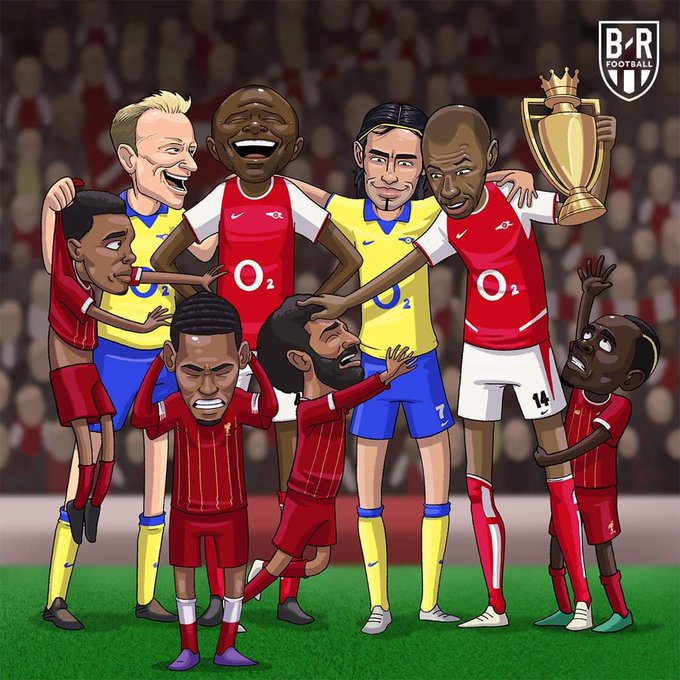 Liverpool, please take this as a lesson well learnt. Be content with the moon you've achieved and not aim also for the stars. It is delirious!
Premier League clubs reportedly paid homage to Watford FC for a job well done.
#Liverpool #Liverpool The reason behind #Liverpool lost 😂😂 pic.twitter.com/7Kbzq63mAo

— 2slimmusik (@2slimmusik1) February 29, 2020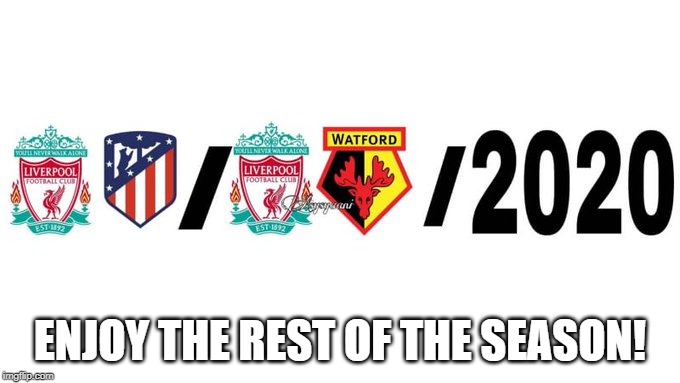 Watford is the only Football club that faced Liverpool this season. The rest were NFL clubs.
So liverpool thought they could still remain virgins #Liverpool pic.twitter.com/FciHVi4Smf

— Deli (@DeliMicky) February 29, 2020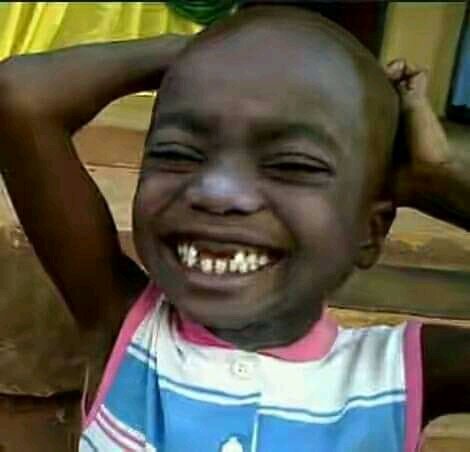 Betting companies after Liverpool defeat.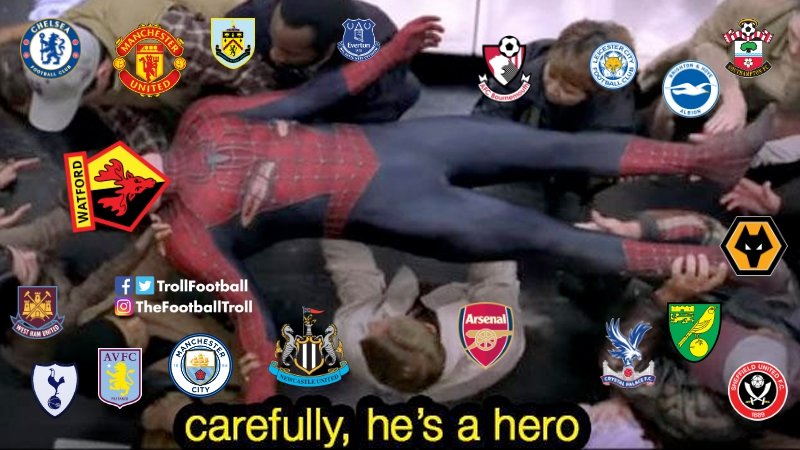 As the saying goes; A friend in need is a friend indeed. Case closed!