Planning for a honeymoon can be hectic. However, getting the best destination and coming up with a special to-do list will allow you to have a memorable time with your partner.
Many of us dream so big about honeymoons and sometimes picture of how we want it to be.
When we think of a honeymoon the picture that most people have is of sandy beaches, sunsets, adventure and of course a lot of sex.
Although the destination is one of the factors that determine how much fun you can have, having an open and willing mind ready to try out new things is a grand idea.
Honeymoons can be all about relaxing and having some bonding time. It can be so wasteful and boring if all you choose to do is sleep and staying indoors.
Here are the number of interesting activities that a couple can engage in during a honeymoon.
Go for an adventure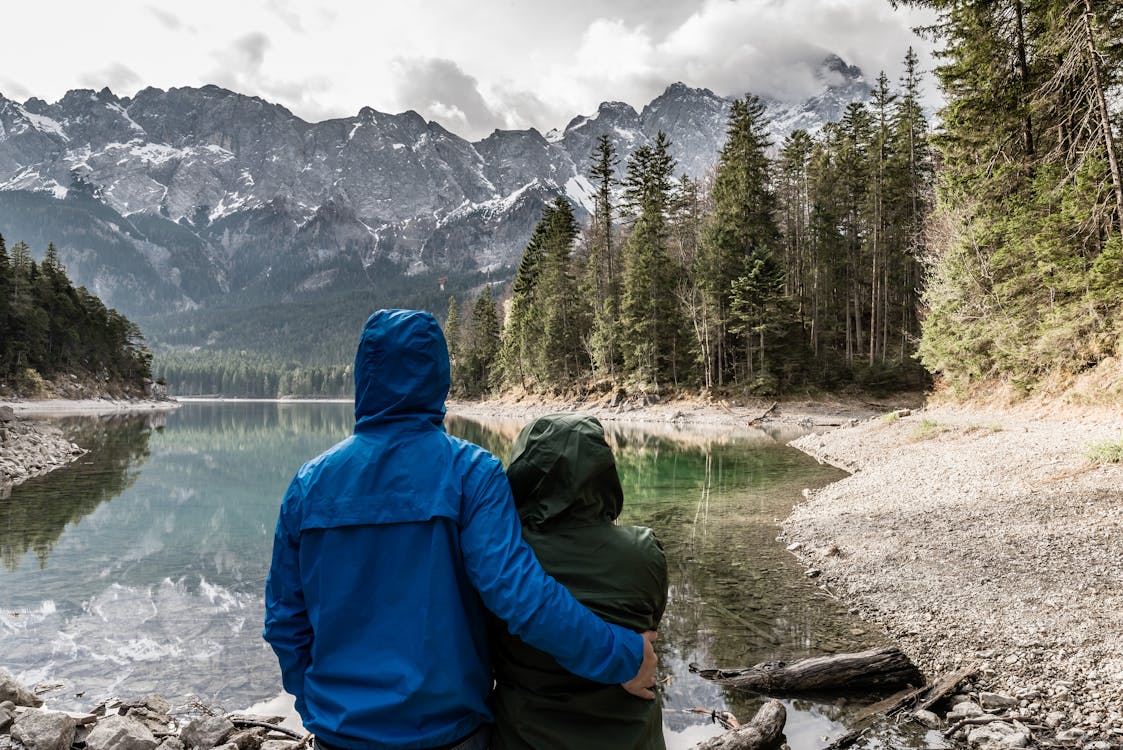 Adventures are thrilling and the good thing is you have many options. You can either go hiking, for a walk in the woods to get the feel of nature.
Candlelit dinner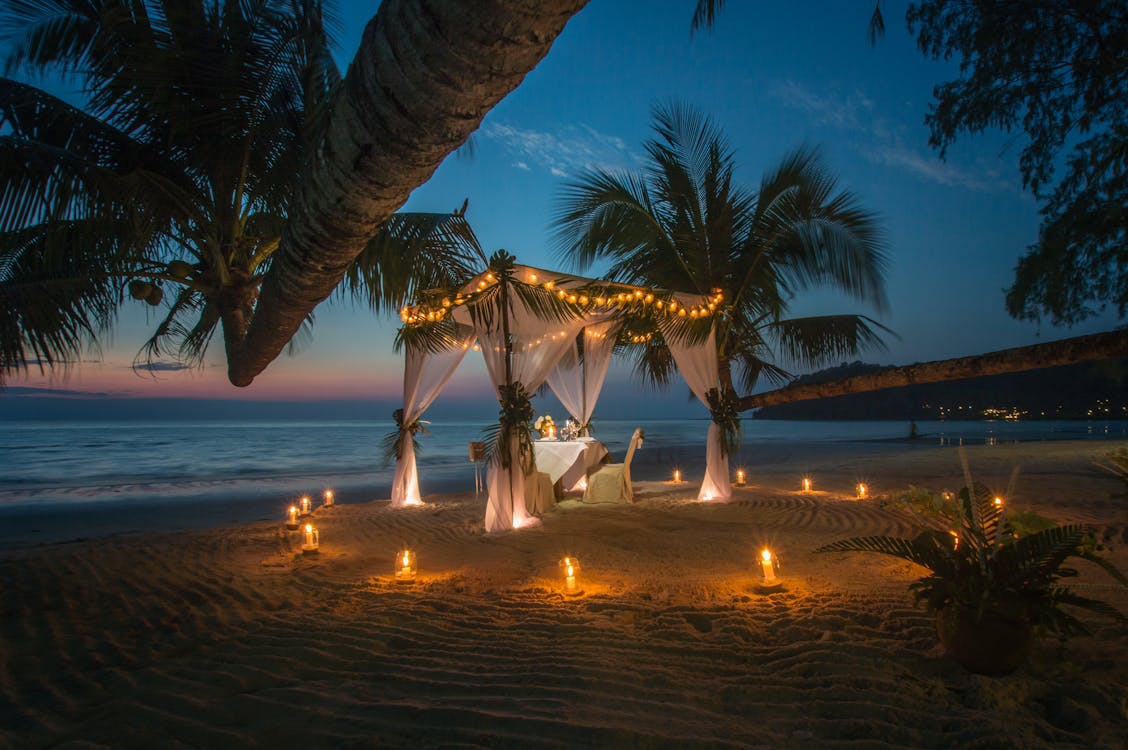 Dinner is always a good idea; you can book a table for two and most importantly request to a romantic set up.
The set up  is always important since it awakens a lovey-dovey mood making the night even more memorable.
Have sex as much as you want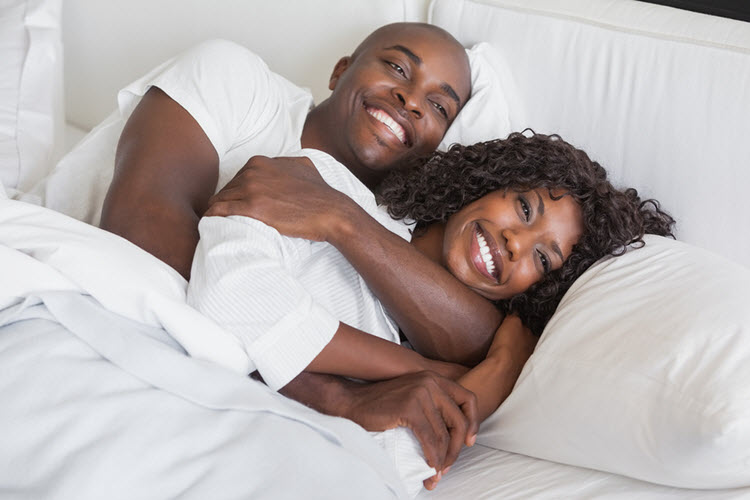 What is a honeymoon without sex! This is the best time to share intimate moments with your partner.
Make the most out of this alone moment by spicing it up with new sex positions and foreplay ideas.
Take a walk at the beach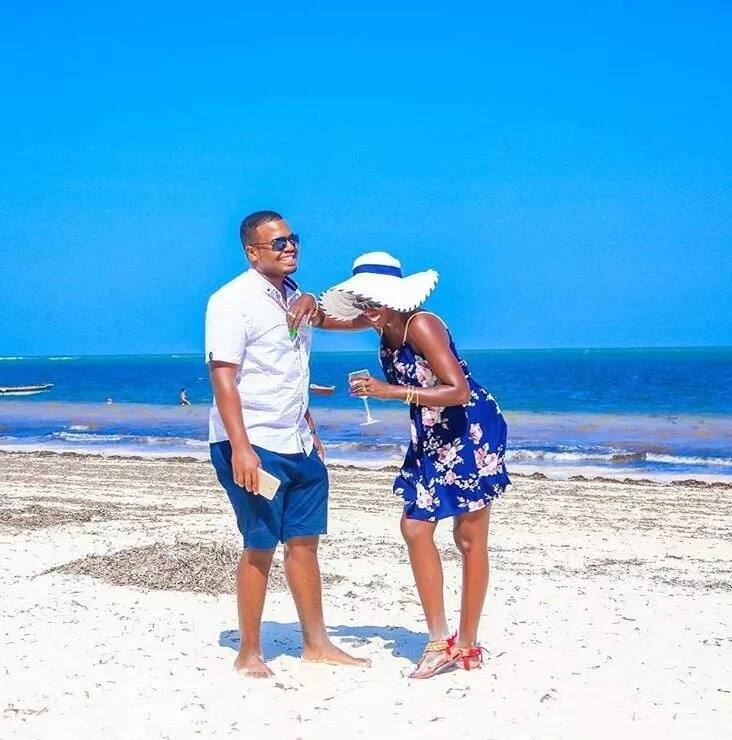 A walk at the beach is relaxing and you get to enjoy the breeze. If walking is not as fun, you could jump in for a swim at the beach.
Go for a massage
Both of you are probably tired from the wedding engagements, planning and how it went down on your big.
A massage can be pretty helpful to clear your thoughts and relax your muscles.
Go for a dance at the club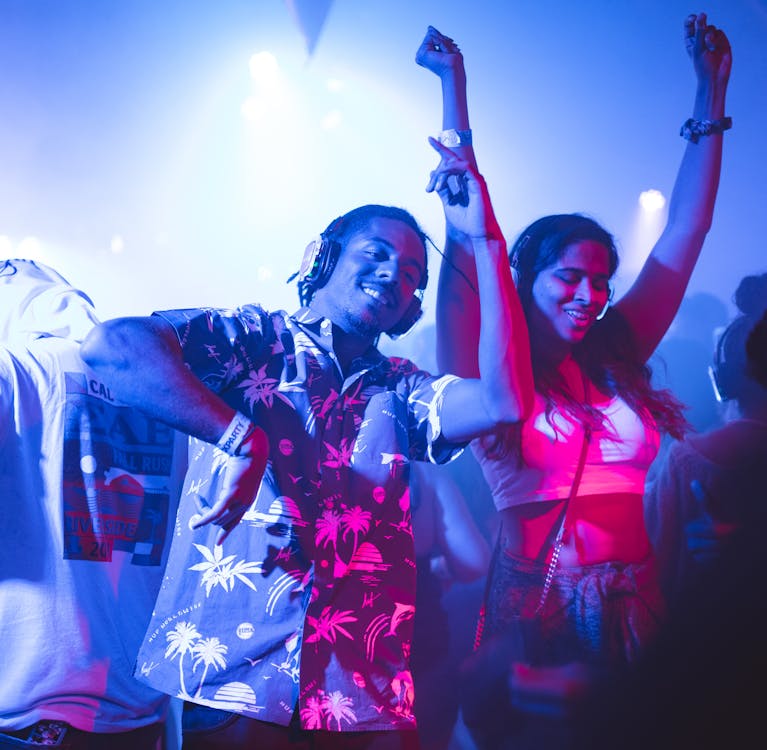 If you are in the mood for a noisy environment, you could try out some of the nearest club joins for some outdoor and latenight fun.