There exists a wide array of underwear in the market for women. Each and every fashion season a new line is launched and many gravitate towards it. They flock the market and women flaunt them for a while but they always inevitably go back to their favourites.
Every woman has that pair of knickers they feel most comfortable in. Different types of panties indicate different character types in women.
Grandma Panties
Most women don't publicly say it but grandma panties are their go-to. This is especially so during shark week when they have to wear sanitary towels, are moody and only want to chill. Every girl owns at least a pair of these knickers in their closet. There's a certain security they come with that is unmatched.
G-string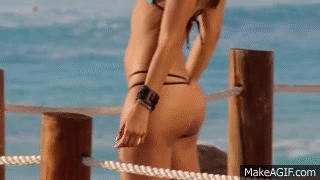 These bad boys are the ultimate measure of confidence in any woman. It takes a strong woman to constantly walk around with a wedgie and not want to remove it. This woman is strong and independent. Her body is probably one of her proudest assets and she isn't afraid to show it off.
Not to the dudes, when you come from a date and she's wearing this sexy underwear when you take off her clothes, please understand that she planned for this. You're the one getting chipo'd. Lol! The deal gets sweeter if she pairs it with a matching lace bra because she will teach you things you have never seen.
Thong
The thong is the middle ground. This is for a woman who is comfortable in herself but doesn't necessarily feel the need to show off.
She would choose bubble baths with scented candles while reading a good book over a night out partying. Don't let this fool you though, this beauty is a freak in the sheets.
Bikini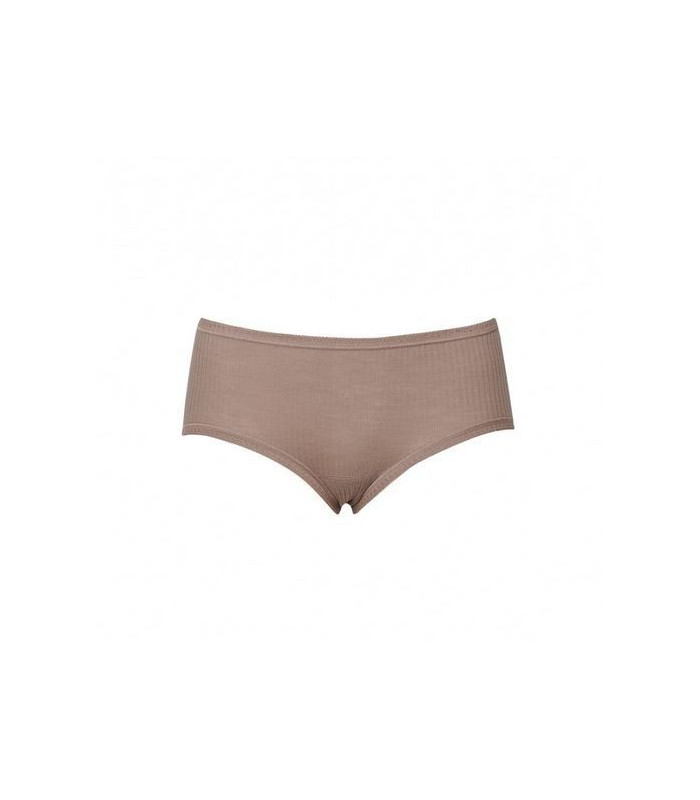 The bikini panties are super comfortable and can be found on younger ladies who are still a bit conscious about their bodies. They have a way to make everyone feel like a superwoman irrespective of body size or age.
Boy shorts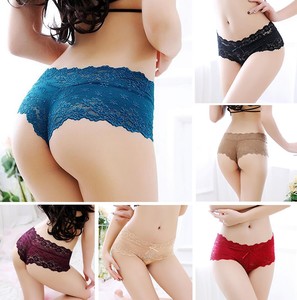 She probably has a good butt, that's all I'm saying.