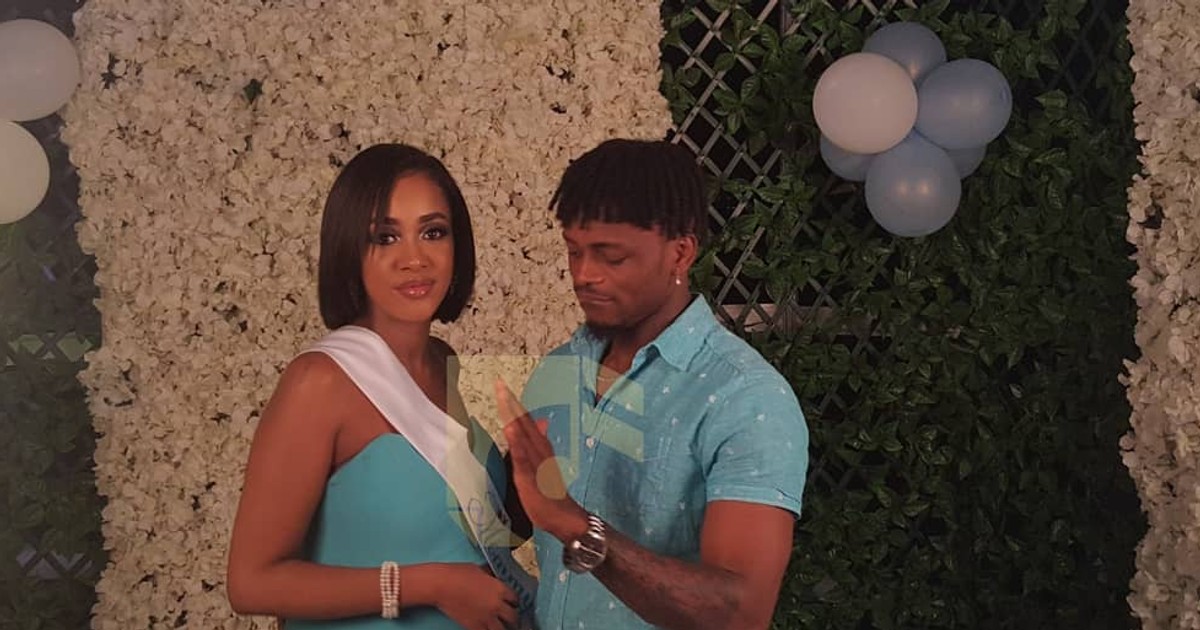 If you thought Tanasha's baby shower was all about merrymaking, get popcorns. A lot happened behind the scenes but the couple decided to keep it away from the public.
But wait, the truth later came out and it was not pleasant, because reports say that Diamond Platinumz cheated on Tanasha Donna on her big day. But why?
Rumors claim that Diamond Platinumz invited his side chick Lulu Diva to the event and even got intimate while the party was in progress.
It is also said that Diamond could leave Tanasha from time to time, sneak into Lulu Diva's room which was booked at the same hotel where Tanasha's baby shower was happening.
One Tanzanian blogger broke the news to the public claiming that things got messy after Tanasha realized that Diamond was in constant conversation with Lulu Diva through WhatsApp chats and video calls.
More people who came out testifying what happened at the event.
Ila mi niliipata ila kua side chick alikua kwa room hapo hotel inapofanyika shughuli so mzee baba anat**a bao moja anarudi kwa shughuli anakaa kaa na mama kija alafu anachomoka anaenda tom*a la pili anarudi kwa shughuli anacheza mziki weee anaenda tena kwa room kupiga la 3 ndo niliyoyapata huko 😂😂😂
Ndio maana alikua na wasiwasi sana ukicheck zile video za baby shower akili yake haikua pale
What you're saying is true I was there and I saw it all 😂😂😂😂😂😂😂😂 Tanasha was crying 😭 but he was acting like he doesn't care 😭😭😭😭 the guy tells her do whatever you want stay or go it's up to you
@owlontario omg really😢😢😢😢😢😢our gal is suffering i feel for her😭😭😭😭
It is said that the cheating allegations forced Tanasha to issue a stern warning to Diamond Platinumz telling him that she will dump him is he sleeps with another woman.
"And year I love my baby daddy but if he f**k another b***h, I won't ever ever touch him (he knows it),"
Tanasha captioned the video.