Former Otile Brown signed artiste, Jovial Music, hit headlines after she parted ways with him days after he surprised her with brand new ar.
Kenyans felt that she made a wrong move since she could have done better in music if she remained under Otile.
During an interview on switch TV, she made a performance of her new song. Unfortunately, the video became a topic of discussion since netizens felt her moves were pathetic.
Here are some of the reactions towards it;
Esther Nipher She should stick to singing and leave dancing to people who have waists,😕
Benter Auko Kiuno ngumu kama Maisha yangu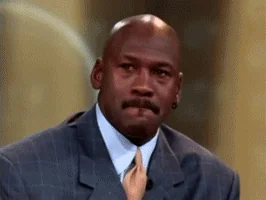 Baba Harkim Favio Huyu hataparara tuu Soon Colabo mbili na ameshanza madharau. She can't compare her self with Otile Brown. OTILE BROWN He is a Big Star ni East Africa. Huyu Amepata Colabo mbili na interview tatu juu ya Otile Akadhani Amefika. Stupid
Jonnah Tusasirwe But she needs Otile to buy her another dress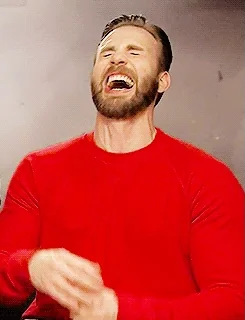 Naliaka Ann Ata maisha yangu sio ngumu kama hio kiuno yake….
Deboxah Mesesi Where is the waist 💁 asking for my daughter,they were sent from school to draw and name parts of the body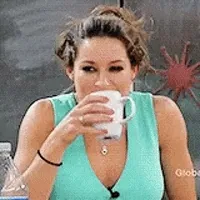 Edna Nyangara kiuno kizito kama engine ya volvo jamani
Shiru Mum Ryjan Si alienda home kama amechoka sana kujaribu kutingisha kiuno haitaki kusonga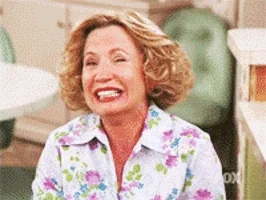 Michael Njogu Lakini mwenye amesema kiuno ngumu mungu anakuona 😂😂😂😂
Ismail Mwana Wa Rehema Huyu hata cremation ata crematiwa na moto ya candle
Kennie Ken Jovio kiuno mzito kama engine ya FUSO!😏🙄🙄
Mamake D Rosha 🤣🤣🤣🤣🤣🤣She need a new dress
Naliaka Yvonne Mauno tu.. Sisi tulikosea wapi mungu 😈😈😈😭😭
Mento Gaddafi Ala! Hiyo ni kiuno wacha niendelee kuomba pesa ..
Akinyi Mary Immaculate Kiuno ngumu Kama makende ya mkisii 😎😎
Peshie Mwende Kiuno ngumu kama economy yetu..vaa no ngai lakini katimba iko
Sama Mlove Somebody tell her to do diet atleast..
Nya Boke Kiuno ngumu kuliko kangumu 🤣🤣🤣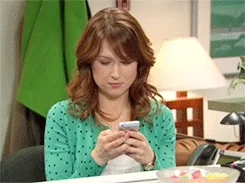 Kirimi Muthoni Uyu dame anakaa mwana mkunaji mbayaaa heeh
Linet Akoth Hiyo ni shakushaku nimeona ama ni scratchscratch🤣🤣🤣🤣
Shiro Mbugua Yaaani flinch si i told you I can do better🙆‍♀️🙆‍♀️whyyyy??? 😭😭😭😭😭.. Sasa ona huyu kiuno imekauka kama shida zangu