Posho mills are still valued in most parts of Kenya. It's so intriguing that even when we experienced a political storm, or any vandalism our true identities and undying love for ugali can easily be identified. For example, the disputed presidential elections in August 2017 when rowdy youth torched people's properties like shops; posho mills were left untouched.
In case you are not in the know, Kenyans love some Ugali, being a staple food here, it's expected that most rural areas have a posho mill. People love their flour in a high fibre, thus the existence of these mills. The most fascinating thing about having a posho mill is you cannot go hungry because the price of posho maize meal is affordable.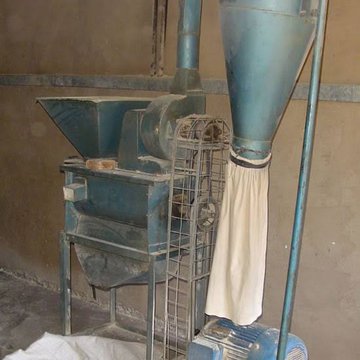 Some people, however, are always irritated with the noise. The noise pollution that robs people of their sleep.
"These ngongoros make a lot of noise and sleeping at night is a problem. But we have gotten used to it. Children are the most affected. Imagine the inconvenience of a posho mill next to your house. You can't even have a decent conversation at home. You have to keep shouting."
Ile kelele inakwanga kwa posho mill si mchezo mtu anaeza kuukuliza "nikule bibi yako?"ujibu"eeeh eeeh haina shida"😂😂😂😂😂😂

— Sharonchebet🌟🚼 (@sha_chebet) August 6, 2019
Below were some hilarious experiences from Kenyans who have interacted with a posho mill.
Kisiagi ilikuwa hunting ground unamshow dem si ni leo then anaitikia kitu hajui..

— DNB DENO (@DENODNB) August 6, 2019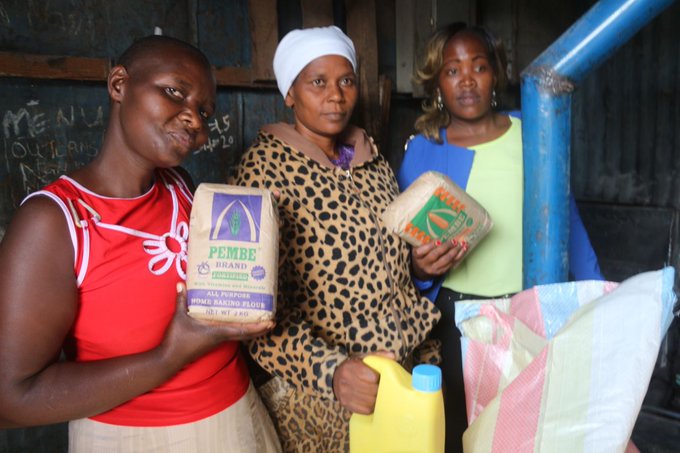 😂😂😂 haha…. Nakumbuka nilikuwa naenda kusiaga kilo 10 en I time wakati hio kitu inapiga kelele namwambia " Nikilo nane" naye anaitikia… Hapo kobole ya movie imeigiana pic.twitter.com/U2B6P8Q3p1

— p4tR1ck 🇰🇪 (@Mbithi20) August 6, 2019
😂😂😂😂. Same na wasee wa nduthi wenye wanainsist kukupigia story na kusikii any

— Clara chela (@clara_ciara) August 6, 2019
Waa! Sikupali any words Kwa posho mill before I ask twice!

— Meli Frank (@MeliFrank3) August 6, 2019