Zari landed in Uganda looking lighter than usual and netizens can't stop trolling her saying she looks like Michael Jackson. Zari, who is in Uganda as a judge for the Miss Uganda beauty pageant has been bashed online while her fans desperately try to pick up the pieces.
Alot has been speculated about the visit as the boss lady is in Uganda the same time Diamond is. The two however set the record straight that they split up for good.
Here are Zari's pictures that have lit up the internet all day.
Here are the hilarious reactions:
Ninny Sanatica Michael Jackson
Eve Munyi – Muchiri Michael Jackson 😂
Sherrie Alma Here there is tint ooooh chaaaaaai!
Sonnia Mash Kwani hii airport imejengwa na mabati ama ni container💁💁
Winnie Kalondu Uyo anafichwa ni hubby wa wenyewe
Essy Ma Joy Instagram billionaire 🤣🤣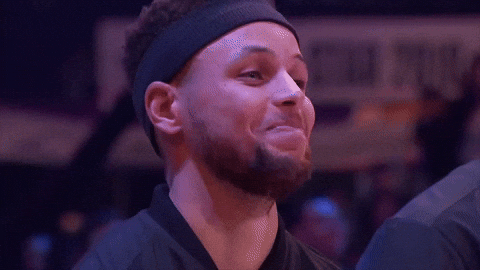 Immaculate Mudamba This lady resembles Michael Jackson weeeeeh
King Msoo But you sari minions are not loyal you guys could not atleast go mjaze airport.. Na mpatie mungu wenu entourage
Brenda Gedions Hidalgo Na hua anatangatanga akitafuta nini,,Mara tz,Mara Kenya,sasa Uganda,next ni wapi,kwani anasambaza nini???
Brenda Gedions HidalgoVerrah Masinde Na si atumie huko kwao ama aende past Africa,,ninini anazungukia around tanasha na diamond😂😂
Nyar Kokwanyo Waaa this woman is old
Akinyi Nyar Charlie But minions nini huwasumbua na kuenda kwa profile za watu hata nyinyi mkitusi wakina hamisa and tanasha no one goes personal on you. Y'all not pretty too nyoforidho
Magda Maloba 1 qualification ya kuwa zari minion ni kujua kutoka mbio hadi kwa profile za watu😂😂😂😂….they are weak…they can't face you with facts….lazima wakimbie kwa profile ya mtu ndio wapate cha kuongea😂😂😂
Penynah Fifi Billionaire hachezeangi majuu😂😂zake zinakuaga Ug, Tz, Ke akienda sana dumberi😂😂😂😂😂😂🤭
Sam Bee The real omusari 😅😅😅. Nowander Dee alikuchapa matukio. Hihihi. Let me not see any bitter old fool arguing with me 😂😂😂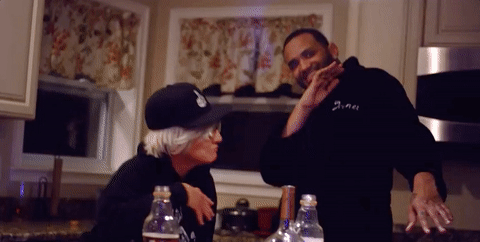 Alicia Kate Loko Hapa anakaa Micheal Jackson 😅, come beat me Kama unawashwa
Maria Reuben 😅😅😅 minions wamecatch feelings mbaya😂😂😂. Endeni msaidie boss wenu kubeba matunguri 😅😅. ssshhhhh! 🙄
Susan Wanjiru Michael Jackson 2😂😂😂😂😂😂😂😂😂😂
Opera News is carrying out a short survey on the effectiveness of our notifications. Spare a minute and share your thoughts with us here.