Migori Governor Okoth Obado has proved that he is a man who can withstand storms of different nature in his life. From being charged with murder to facing grave corruption charges, Obado has still stood tall and is fighting his battles in a way only he knows best.
The Governor for lack of a better word has never felt loved by his Party the Orange Democratic Movement, ODM. It will be remembered that when he was first elected as Governor, Obado won through a little known People's Democratic Party, PDP.
This was after he defected ODM and went on to trounce ODM's candidate Oyugi Akong'o, even after the High Court ordered a recount.
Obado soldiered on against an onslaught from ODM ward representatives and party officials who tried to impeach him at every available opportunity.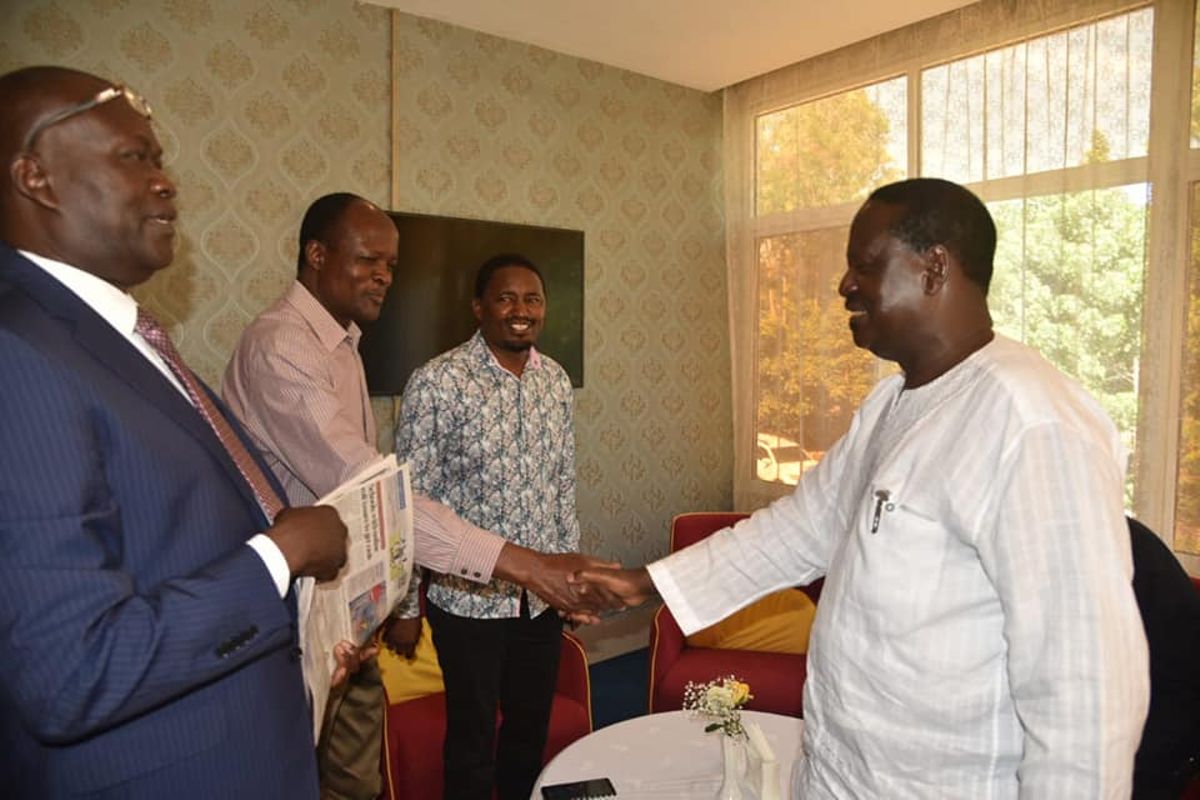 Just before the 2017 elections, Obado returned to ODM and was received by party leader Raila Odinga at a public rally, only to walk into a storm as local party leaders questioned his loyalty.
In the 2017 elections, Obado faced one of his most formidable opponents, former Energy Minister Ochillo Ayacko, who gave him a run for his money in a campaign marred by scenes of violence that saw the two summoned to Nairobi by the ODM disciplinary committee.
The Party's disciplinary committee fined Obado Sh2 million for the violence, saying it had established that it was his supporters who stormed the meeting.
Despite the shaky relationship with ODM leadership, a determined Obado went ahead to win the chaotic party primaries, forcing Ayacko to decamp and contest against him as an independent candidate.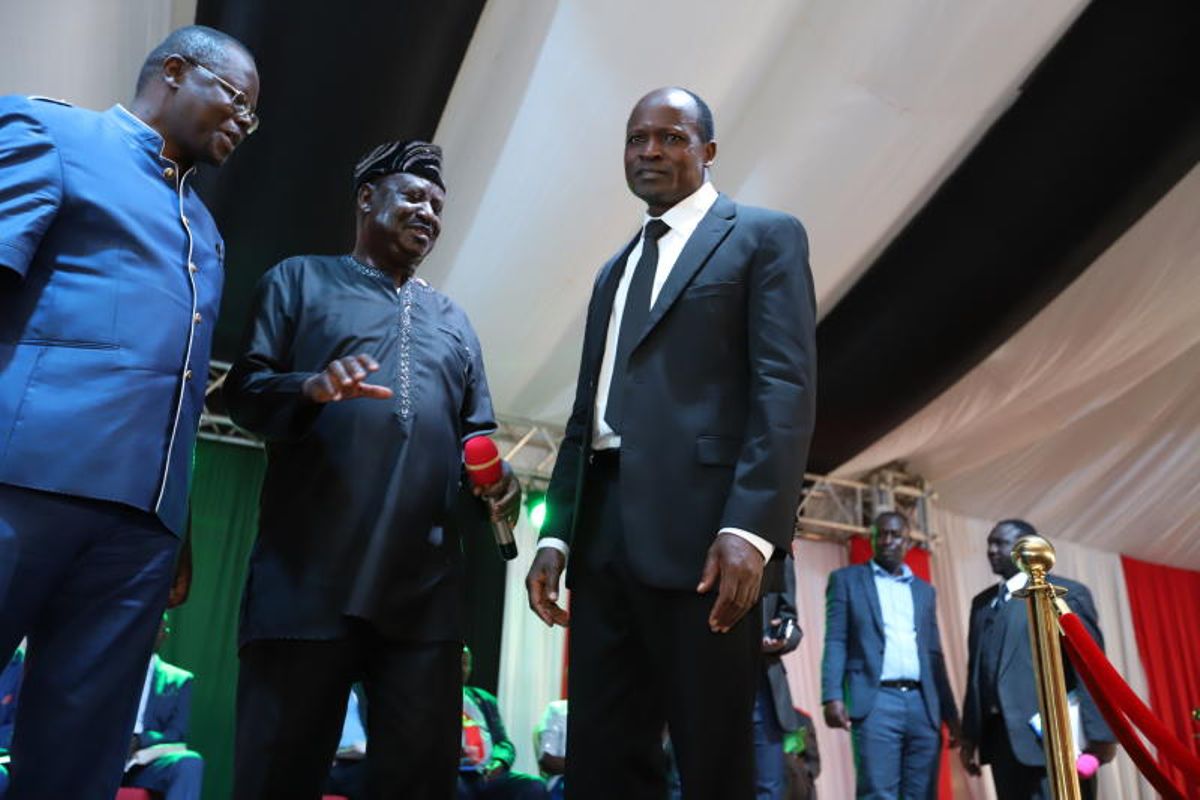 Ayacko lost to Obado in the main election, filed a petition in High Court and lost that too. He went to the Court of Appeal, which threw out the case.
The above scenarios all but prove that Obado is a great political schemer and a fighter who would do anything to have his way in the Political scene.
The Governor is yet again facing an onslaught from senior members of the ODM Party led by Chairman John Mbadi and Senate Minority leader James Orengo.
The duo who took on Obado over the weekend claimed that the Migori County Chief is corrupt and that graft was rampant in the Country. This comes even as EACC has claimed that Migori County is on the spotlight for massive corruption in the County Government.
According to Orengo, people like Obado should be subjected through thorough investigations on matters related to corruption.
Obado has not taken the attacks directed to him by the ODM big guns. The governor has asked Orengo and Mbadi to first of all remove the logs in their eyes so that they may see better to remove the speck in his eye.
According to Obado, a number of leaders in ODM from the Luo Nyanza region are so corrupt and as such should not even dare spearhead the war on corruption.
Obado has maintained that he is not corrupt.
"If there is anything i have stolen, i would like to be shown or to be told that wewe kama Obado umeiba hii na hii, lakini kutafuta makosa kwangu, kusema ya kwamba ati bado mnatafuta ata makosa kidogo ili nipelekwe nayo mbele, hiyo ni makosa, that is malice of the highest order," Said an angry Obado.
According to EACC, Governor Obado is accused of presiding over theft of over 2 billion shillings through his proxies.
Documents filed in court by the Ethics and Anti-Corruption Commission showed that the seven traders, who include six members from one family, registered 16 briefcase companies with the sole purpose of syphoning public funds meant for devolution in Migori County.
Obado has however stood his ground that no money was lost in Migori and as such, he is innocent of all the accusations put foward against him.
Do you think that it is right for a number of leaders from the ODM Party to lecture Obado on Corruption?