Chipsfunga is a name that was coined by revellers in the Nairobi after men realized that they could basically take a lady home who they don't know after a night of partying.
However, some beautiful women in Nairobi have humbly taken up the role but with some hidden motive that has left men regretting and with police obstructs.
The ladies are beautiful and strike once darkness moves in and since Nairobi is a very free town no one judges a woman if she chips fungas a guy or the other way around.
The ladies are said to have partnered with an electronic fraudster who is also the masterminds of the notorious racket that specializes with ATMs and his speciality is online shopping.
The attack starts out with a card's 16-digit number, which can be obtained in a variety of ways.
The guy is from a country in the Middle East and operates from Eastlands.
The racket itself involves stealing of Card Verification Value (CVV) numbers as well as the serial number and expiry date of an ATM card without creating attention.
In cybercrime underground operations, information retrieved from cards can be used to fabricate a new physical clone of the original card, and thieves typically use these counterfeits to buy goods from big-box retailers that they can easily resell or to extract cash at ATMs.
Security experts say these fraudsters have recruited irresistible women who are forever on the prowl in high-end drinking joints in the evenings and weekends. To disarm their prey and get to the cards,  the women armed with business cards showing off their executive titles.
This is a tactic used to bring out the image of a wealthy and independent woman willing to take you out on her bill and at the same time use her charms on you during bedtime all at her cost.
"Once they are confident the prospective victim is worth their trouble, they start investing. They first order them drinks and then entrap them, " a private investigator, explains.
After long our of drinking on her bill and convincing her targets that she is not a liability, the men will opt to show their responsibility by looking for a place to rest.
Once the predators have won your attention they move in unpredictable ways, as soon as they spot a chance they make take a copy of the ATM card with their phones and quickly relay the details to their paymasters who then access the bank accounts for online shopping.
Their boss waiting on the line is a speciality in online shopping — he makes a clone of the copy and keys in the card details to an online portal where he purchases very expensive electronic items and jewellery.#
The hit-women are alleged to receive a 30 per cent of the value of the goods purchased with funds from the stolen victims' account.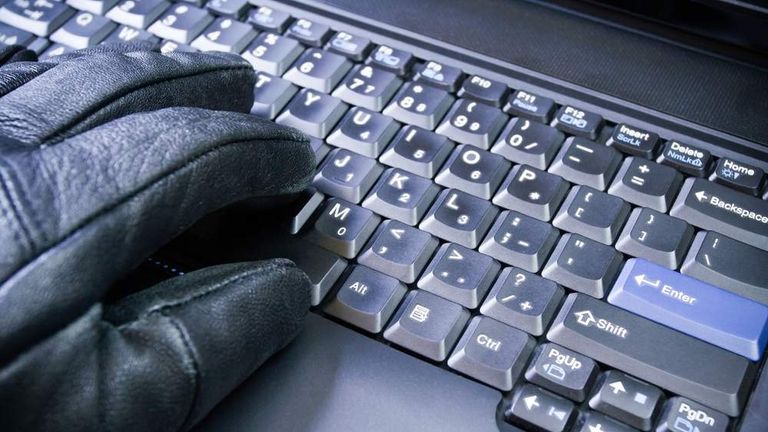 When cyber crooks wish to defraud online stores, they don't use dumps. That's mainly because online merchants typically require the CVV, and criminal dumps sellers don't bundle CVVs with their dumps.
Instead, online fraudsters turn to "CVV shops," shadowy cybercrime stores that sell packages of cardholder data, including customer name, full card number, expiration, CVV2 and postcode. These CVV bundles are far cheaper than dumps.
Meanwhile here is another reason why you should avoid to Chipo ANY LADY From A Nairobi Club
A colleague of mine chipod a lass from a popular Nairobi nightclub and painfully regretted the next day.
Wanyonyi (not his real name) went to a leading bar in town with three of his friends. Fortunately, these lads landed themselves some three hot damsels and decided to take them home for some kinky nooky – just like most men do.
On reaching home, Wanyonyi and his two friends occupied different rooms ready for a great night. Wanyonyi took off his clothes and so did the lady. Before he could go down on her, the lady instructed her to suck her breasts instead. He did it.
What happened after the thorough breast sucking could not be explained even by Wanyonyi himself since he had blacked out even before the final match. All electronics and other household items were gone. The three ladies had apparently put some drugs on their breasts and these gentlemen sucked them passionately.
At the end of the day, Wanyonyi and his friends did not have sex with these women, and to make matters worse, they stole from them.