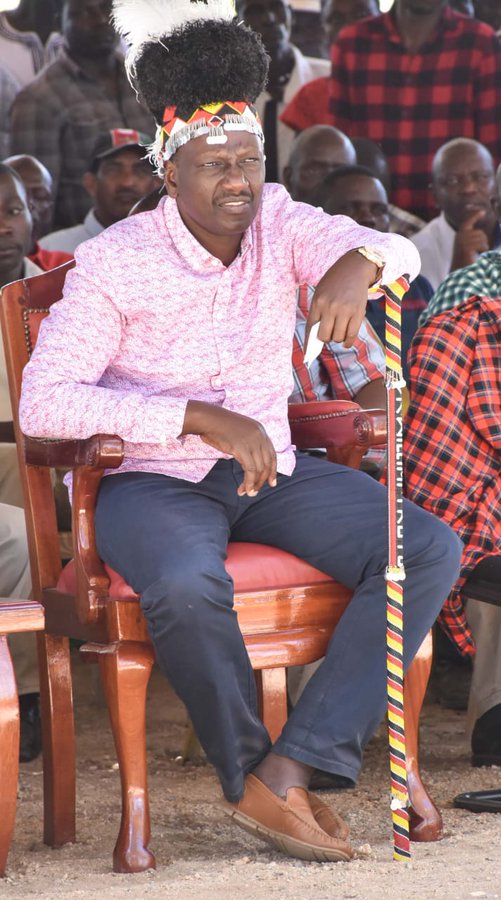 Is the much hyped Referendum really a necessity?
For sometime now, a number of Political leaders led by opposition chief Raila Odinga have been pushing the referendum agenda as they argue that the Country needs a change in the constitution so that all Kenyans can feel part and parcel of the Country's administration.
They have however not had a smooth sailing in the push as they have faced opposition from a number of leaders led by Deputy President William Ruto.
The Deputy President is so against the Referendum as he apparently see's it as one which will undermine his quest to take over from President Uhuru Kenyatta come 2022.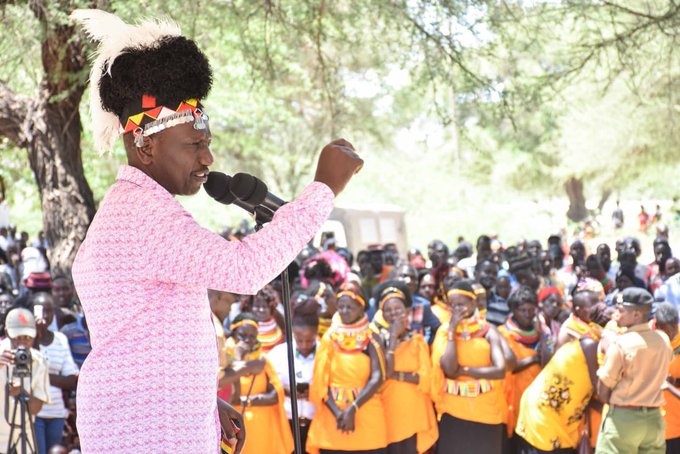 Saturday was no different as Ruto took his Anti-Referendum campaign to Turkana County.
The DP has insisted that a constitutional change to benefit the political class shall not be entertained.
He said that the proposed Referendum should be of benefit to Kenyans at large and not leaders hungry for political positions.
"We cannot keep on talking of politics at all to change and improves lives of politicians and their positions in the government. Kenya is not only meant for politicians, it's for the all 45 million people. We can't deal only with necessities of politicians." Said Ruto.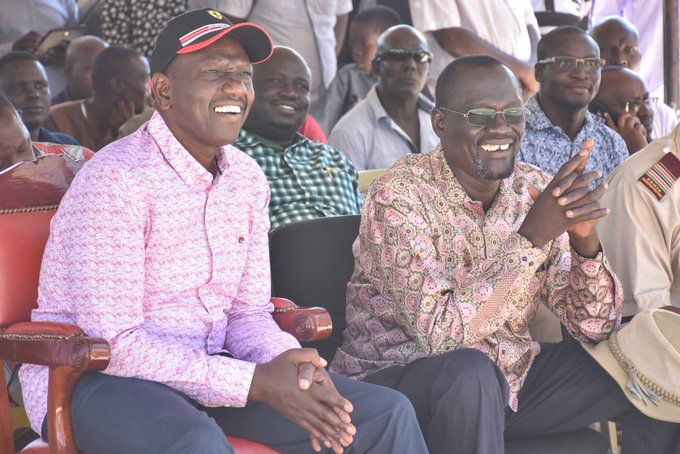 "The changes the people of Kenya are expecting are changes in their lives in education, roads, the connection of electricity, water and not in the fortunes of politicians," Ruto said.
"Those telling us that there are changes coming should know that Kenyans want changes that can transform their lives and not the ones that can benefit few individuals," he added.
Present were Governor Josephat Nanok and Turkana South MP James Lomenen.