Residents of Nairobi have been left questioning the role of county government after roads were left flooded and drainages clogged.
There are flooded roads, frustrated citizenry raging on Twitter or TV channels competing for visuals.
Netizens took to social media to air their displeasure over the city's drainage system after heavy rains left most of the roads flooded and fear of cars splashing water on the gloomy Nairobians.
This section of Ojijo Road is constantly affected by flooding whenever it rains, what happened to the much hyped drainage clearance that the county govt purported to undertake #NairobiRains pic.twitter.com/RdBw0LZ0Nx— Michael Nesh (@michael_nesh) April 23, 2019
Despite Nairobi governor always posting pictures of the county unblocking drainage, mainstream news media was similarly inundated with images of blocked roads, submerged cars, people trying to cross roads in knee-deep water.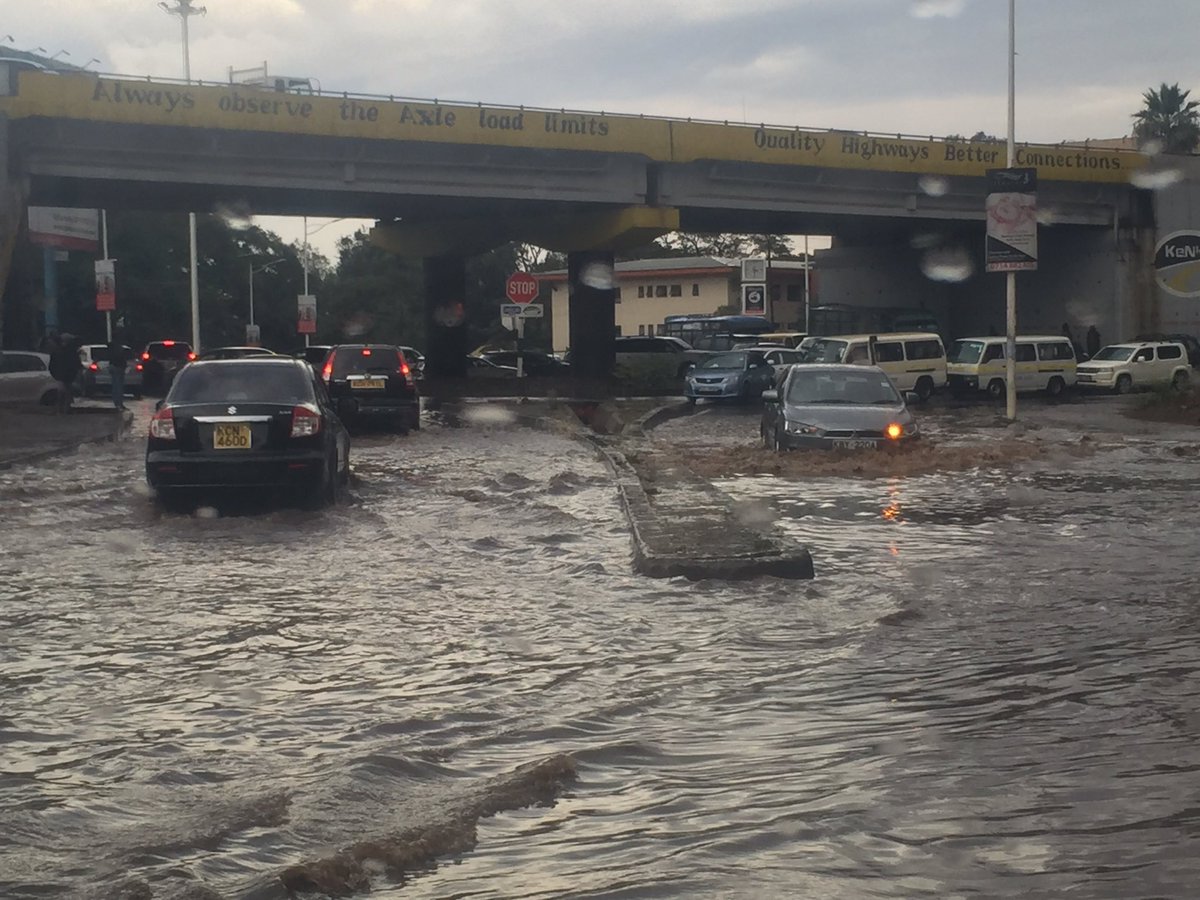 Some of the roads and areas that were worst hit by the flooding include Kipande Road, Ojijo Road, sections of Thika Road, as well as Westlands and South C.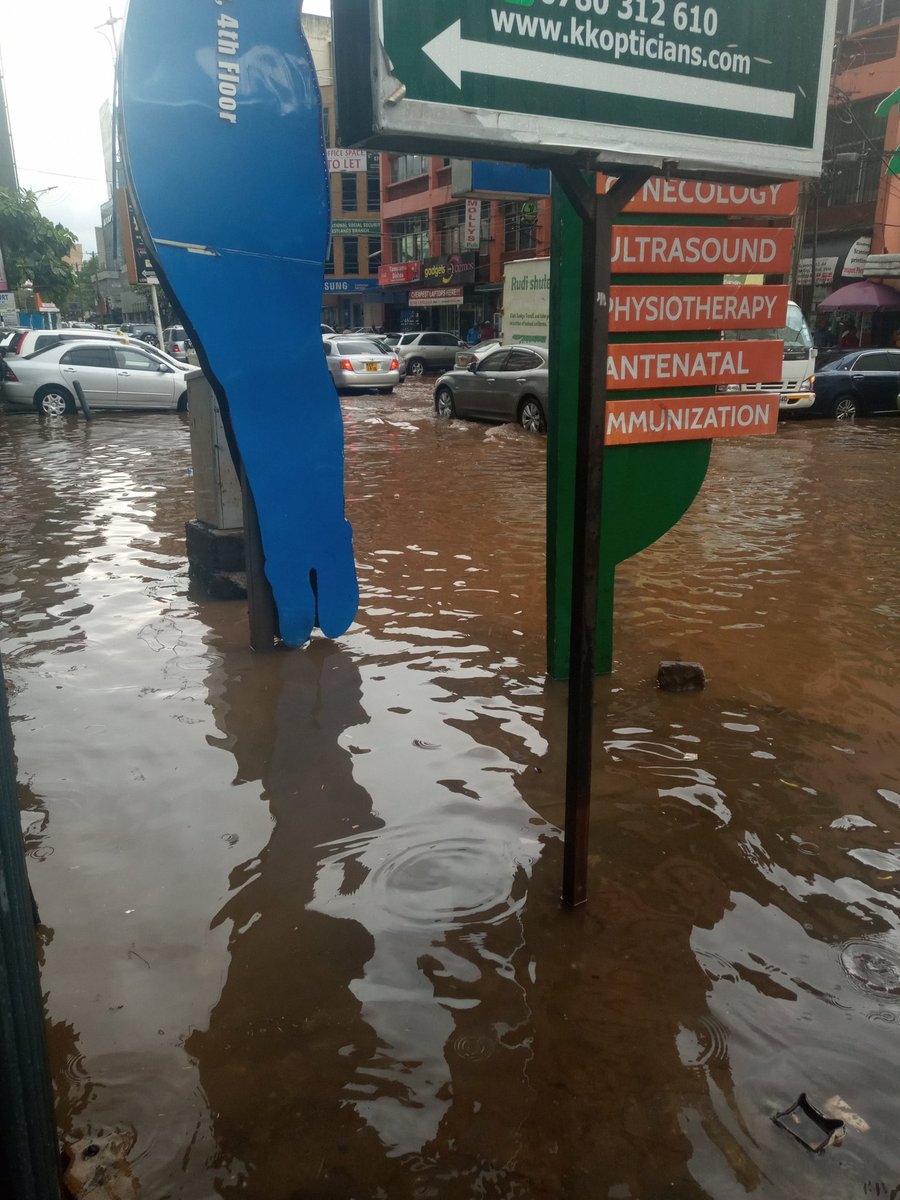 The residents have now trained their guns on Governor Mike Sonko who has, for the past week, posted photos and videos on his social media platforms of his team unclogging drainages in various parts of the county.
Few hours ago at Yaya center #NairobiRains pic.twitter.com/7Vv4cMDvDb— asuva (@bonifaceasuva) April 23, 2019
It's raining heavily in Nairobi. Drive safely! #NairobiRains pic.twitter.com/EAEFCA5yET— MRX Media LTD. (@MRXtotheWorld) April 23, 2019
Is Sonko really working or spending time on social media and pulling pranks?