Just what is at stake in the much hyped China Trip involving President Uhuru Kenyatta and opposition chief Raila Odinga?
Apparently a good number of Kenyans are so against this trip after it emerged that it will mainly focus on sourcing for more loans for the second phase of the SGR Project.
Raila Odinga already left the Country yesterday while a little is known of President Kenyatta's travel schedule.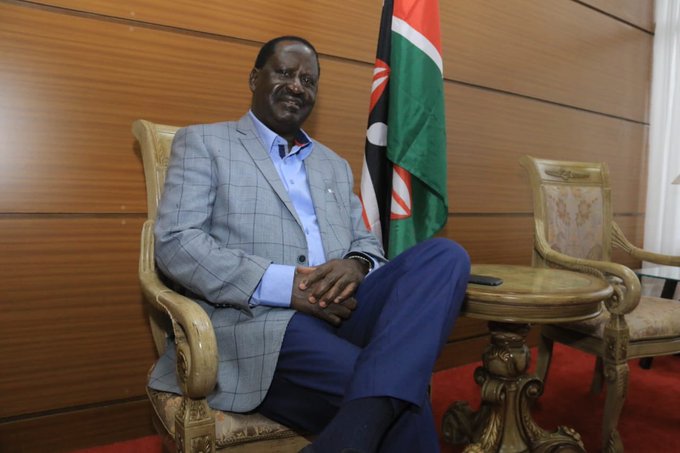 The two are scheduled to arrive in China today to negotiate a loan to finance the next phase of the Standard Gauge Railway (SGR).
They will be seeking Sh368 billion to extend the SGR line from Naivasha to Kisumu. It is the first joint official foreign trip between the bitter political rivals-turned-close allies.
Top on the agenda will be to strike a favourable loan repayment plan for the facility, with Kenya already owing China more than Sh477 billion.
Last evening, Raila's spokesman Denis Onyango said the ODM leader, who is also the African Union High Representative for Infrastructure Development, will put a case for promotion of practical international cooperation in transport and communication projects.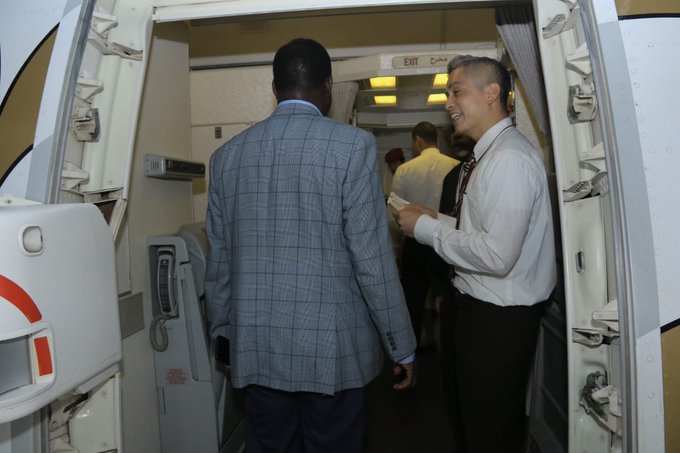 "Departing for China to attend the Second Belt and Road Forum for International Cooperation where I shall make the case for synergies in infrastructure planning and development by embracing international standards," Said Raila as he headed out of the Country.