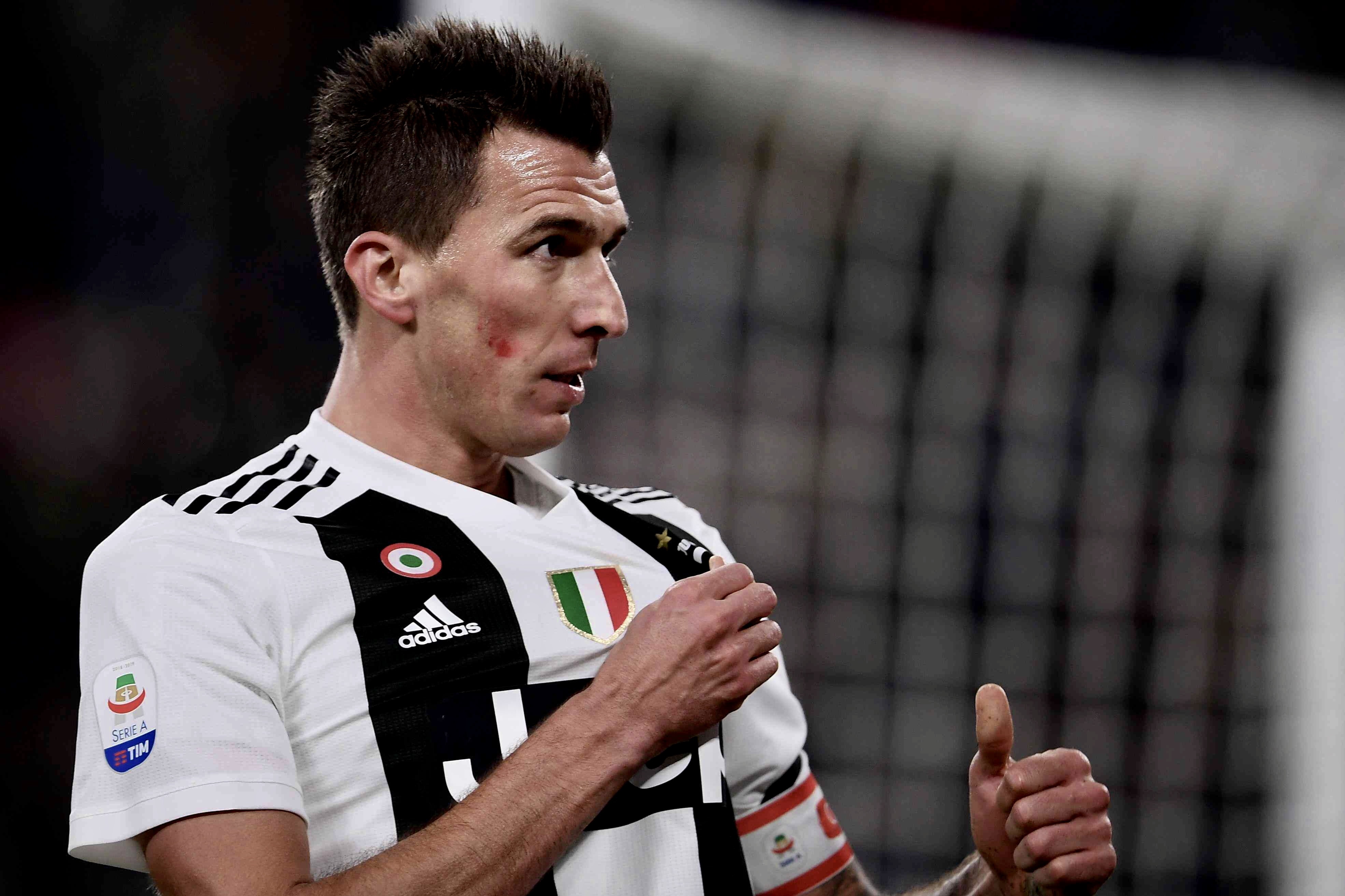 Pride and happiness. If Mario Mandzukic's mood could be summarised in two words after the signing of his contract with the Bianconeri until 2021, probably these are the two terms that would be used.
"Yes, I am proud to be a part of Juventus," he told Juventus TV. "Thank you to the club for the confidence and to all the people I have worked with. I am very happy and I will continue to give my best on the field to contribute to the success of the club." 
"Before arriving at Juventus I knew them well, because I had previously played against them: and their incredible history is one of the reasons I chose to come to Turin. Here, I found a winning mentality, which is the same as mine. This makes me very happy, just like my first day," he added.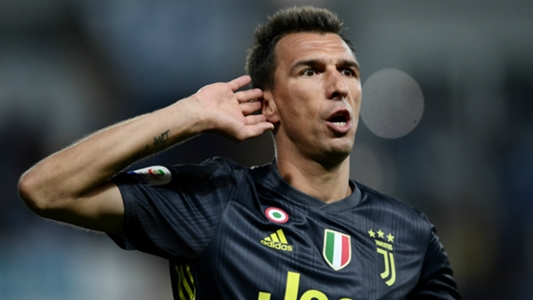 It's a mentality that is expressed, game after game, on the pitch: "I never like to praise myself. In every team I was part of, I always tried to give my best. I've certainly been doing it for all these years. I'm looking, not only to score, but to help the team on the field in every situation. The most important thing is to go out as a winner.
"I have so many beautiful memories of the past few years, but I now look towards the next goals, because in Juve's DNA, there is the desire to continue winning!"