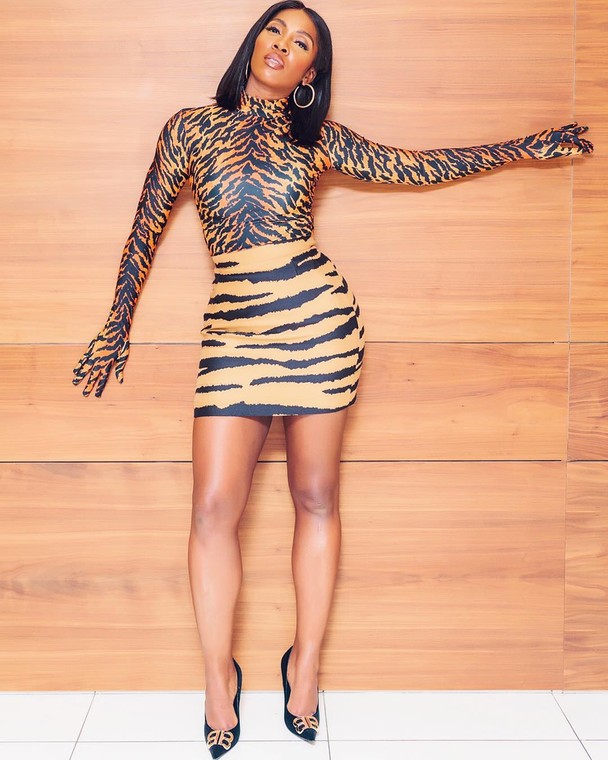 Singer Victoria Kimani decided to go ham on Nigerian Afro-pop singer Tiwa Savage and Ycee in the trendy Kizz Daniel's Fvck You cover, only for Nigerians to gang up against her on Twitter tearing her apart with words.
Victoria responded immediately after Nigerian star Kizz Daniel dropped a song titled 'Fvck You' accompanied with a challenge #FvckYouChallenge that got the attention of different stars around the world, Ms Kimani included.
Reiteriating, Ms. Kimani uploaded her version of the 'Fvuck You' challenge calling out rapper Ycee alleging that he has been stealing lyrics from other people without crediting them. She also goes ham on the Afro-pop artist (Tiwa) calling her a grandma, who was turning 45 but still pretending to be an African bad girl.
Ms Kimani's Lyrics
"I said Fvck with other niggas

Fvck you Ycee! cuz I ain´t trying to vex for nobody, took my juice, you took my sauce, you stealing lyrics, never giving credit.

You disrespectful nigga you run my cheque.

I said fvck you nigga, yeah I said it.

Next time you try it, I got my goons on deck.

Grandma African bad girl ..turning 45 and still blocking people's blessings. We know you are selling p*ssy and its so depressing, Fvck you if you ever took my love for granted" sings Victoria Kimani.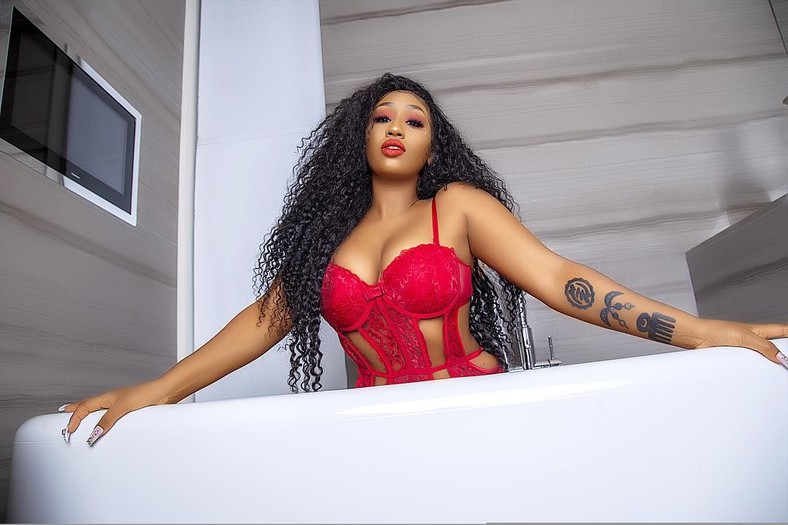 The shock on her, The Nigerians on twitter did not spare her a bit. They immediately responded to her video hauling all manner of critics.
Here are some comments