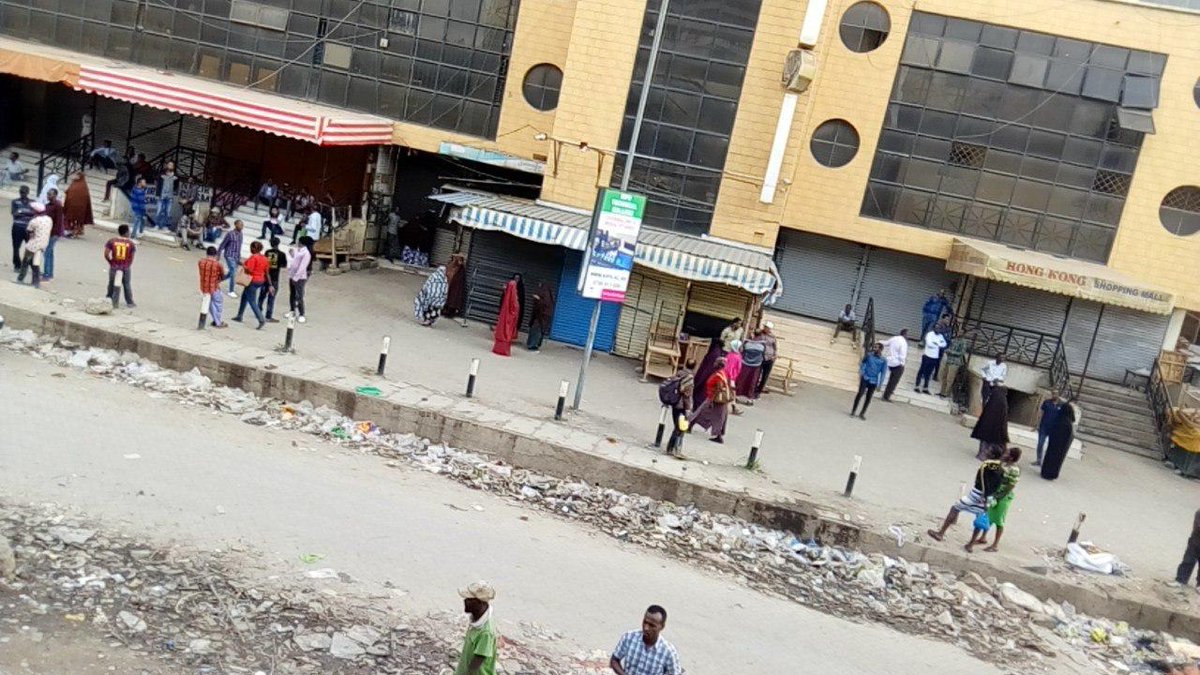 For the better part of the week, Eastleigh has not opened for business due to what the traders claim to be tax increment indefinitely without due process or information to the traders.
The members of the Eastleigh Business Community have closed their shops protesting a 1400 per cent increase in tax by Kenya Revenue Authority on their imported goods with a forty feet container now costing Sh12 million in tax up from Sh800,000.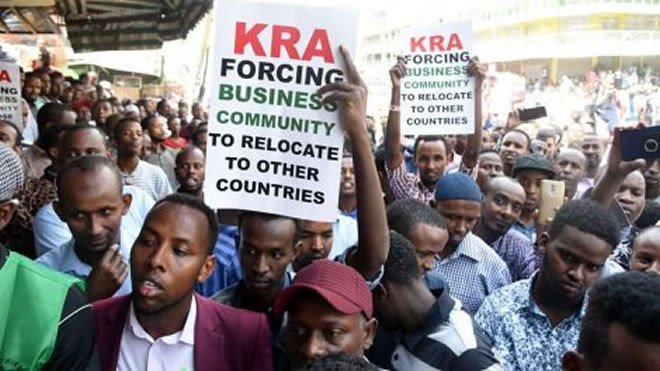 Chairman of Eastleigh businesses Ibrahim Hussein said no businesses will resume until the issue is resolved demanding KRA meets the traders to address the issue.
"The taxation rates have gone up from 2017 to date the merchandise imported do not reflect the output of our business. We want to consult KRA with the aim of solving this."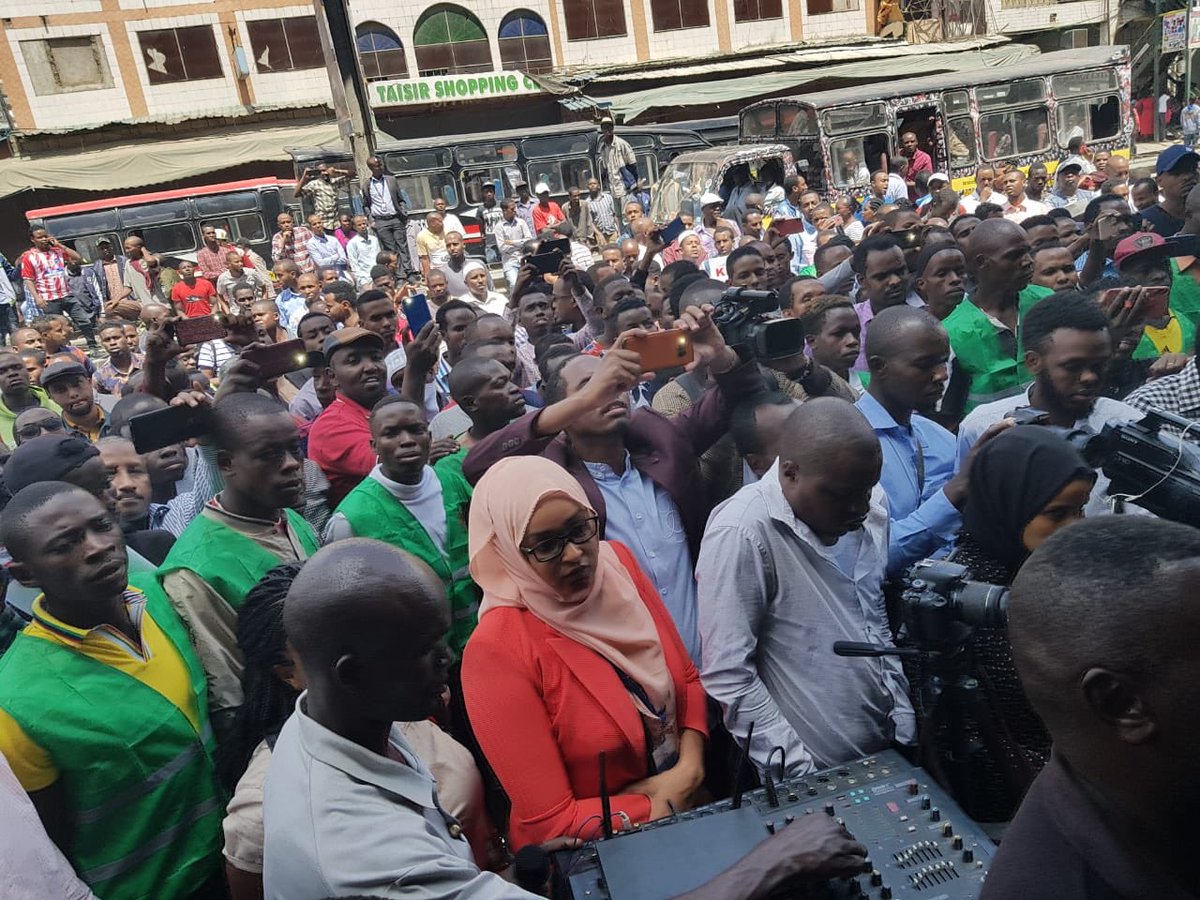 "We won't decline any meetings with them it doesn't matter what time we are available," added Ibrahim.
The traders want their taxes reduced to Sh3 million per forty feet container, close to the taxation rates in Uganda and Tanzania which stand at Sh1.6million and Sh1.4 million respectively.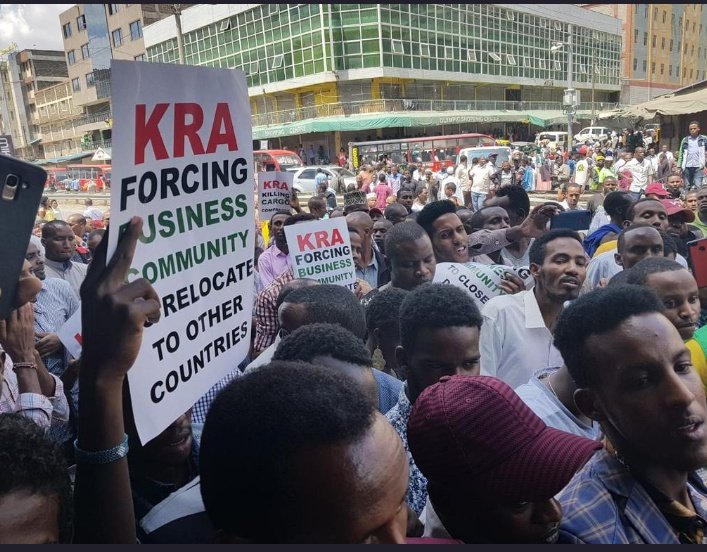 They request the government to intervene on the issue so that the businesses should resume.
"Due to this problem, clients from different countries no longer shop in Eastleigh since the taxation is high and we have no goods."
The chairman said that if the tax rate is not reduced then the goods prices will rise.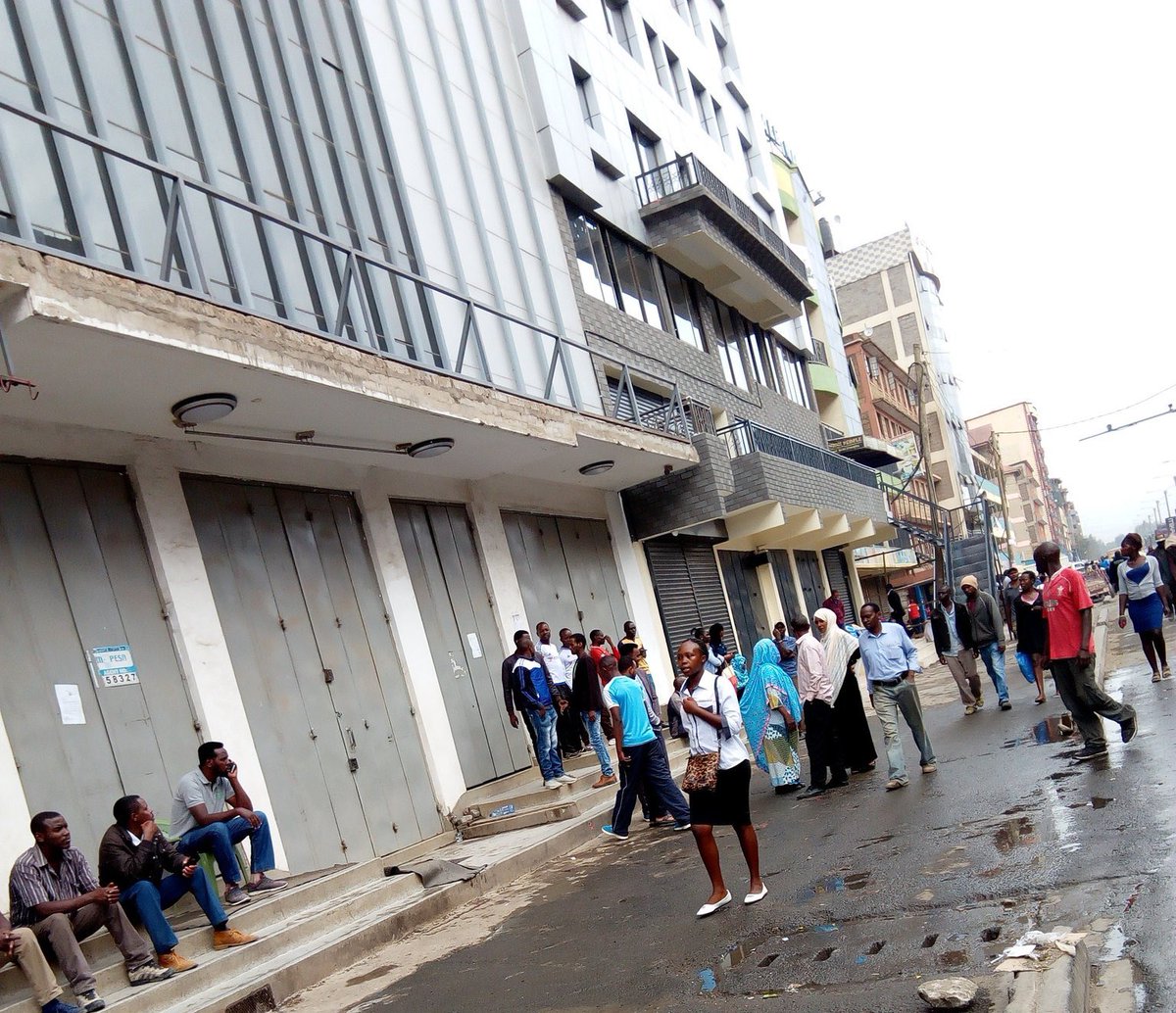 There have been claimed that the traders have been escaping paying the fees at the port where it is claimed that there are a number of containers that go without paying the due fees and the implementation of the law is what the traders are fighting.