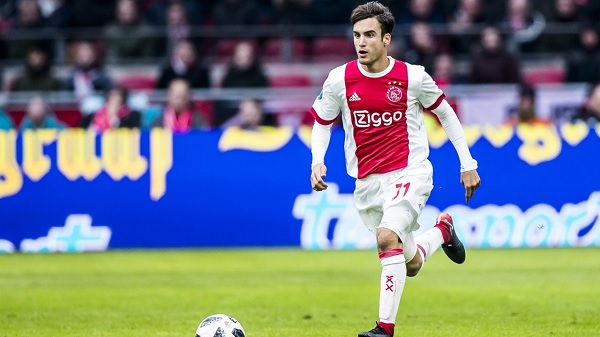 Arsenal fans must be wondering how their side can turn in the type of performance they did against Manchester United last weekend following the abysmal showing against Rennes in the Europa League.
There is no doubt that Unai Emery has started to turn things around, although he will need help in a couple of transfer windows to completely turn the north London outfit into a side that is capable of winning things, however, he could be in a great position to start changing things in the summer
According to a report by Marca, Arsenal are understood to be 'best positioned' to sign Ajax's Nicolas Tagliafico.
The Spanish media outlet are claiming that although the Premier League side will have competition from the likes of Real Madrid and Atletico Madrid, a move to the Emirates Stadium appears to be something that is more likely to happen.