Last December, Paul Pogba was watching Jose Mourinho's reign expire as he was sitting on the Anfield's bench, United losing 3-1. He never took part in that game. This Sunday he will.
"He'll play!" Ole Gunnar Solskjaer said of Pogba's involvement. "I was asked, wasn't I, and I've been quoted so many times if you build your team around Paul Pogba, I said a couple of years back, but you don't think you're gonna get this job!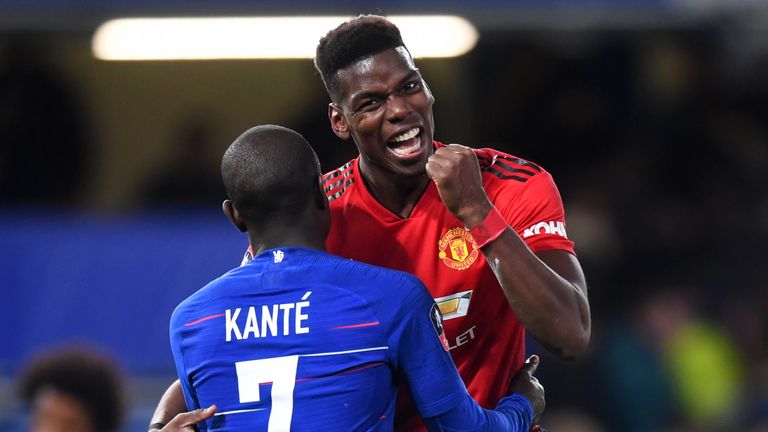 "He's a top, top player I've always liked, ever since I saw him as a kid. He's World Cup winner, he's a leader in the dressing room, on the pitch he wants the ball all the time.
Ole explained why Paul was so stifled against PSG: "My idea was to get him playing to the best of his abilities as an attacking midfielder. You saw PSG man marked him, other teams probably will, if Liverpool do he will have experienced that, because that's what PSG did, stopped Paul and created space for others. We need to be ready for others.
"There are different types of midfielders but in his mould I don't think there's anyone near with his physical presence. He can score goals, great close technique, the diving header against Chelsea, he did the same against Bournemouth when he ran from the halfway line to get into the box. But he can also spray passes when he's sitting in midfield. I don't think that's his best position but he can do that as well."