The former Tottenham midfielder turned pundit thinks the Ivory Coast international would be a good bit of business for the Gunners if they can convince Manchester United to part with him.
Arsenal boss Unai Emery has admitted he wants a defender this month but can only deal in loans.
He's also after a winger but Bailly would fit the bill as a quality centre back with Premier League experience.
"I think that would be good business for Arsenal" Ryan Mason.
"I think he's a player that has got room to improve. I think technically he can improve. I like him.
"He's a defender, you can tell he enjoys defending. He's been in a difficult situation at Manchester United.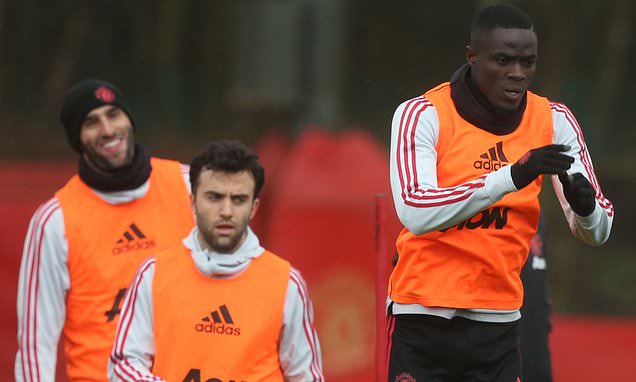 "I mean, he's been all over the place. Their back four, they've been rotating all the time, he's had a few injuries as well.
"He's found it really hard to cement that place down, as well.
"But if Manchester United are willing to sell him and Arsenal can get him then I think that would be good business for Arsenal."
Steve Sidwell thinks it might be time for Bailly to make a change and admitted that he felt sorry for the centre back under Jose Mourinho.
Host Laura Woods asked: "Would United allow him to go to Arsenal?
Sidwell replied: "We've seen them do deals before. We've seen [Robin] Van Persie, [Henrikh] Mkhitaryan, [Alexis] Sanchez, so I wouldn't say no.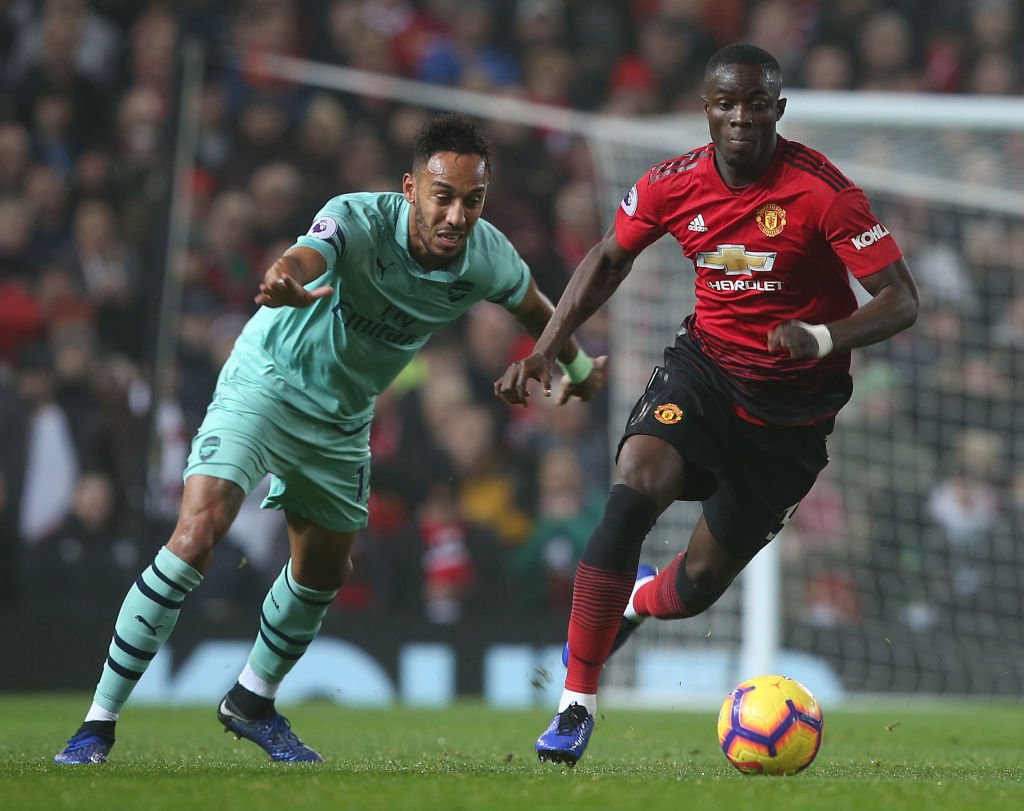 "I think with Bailly, I look at him, I feel sorry for him at times. It was just the inconsistency with how he played.
"He had some outstanding games when you're watching him the next time, he'd be really poor.
"I think the times that he has been poor he's just been overexposed.
"That formation that Jose was setting up, the protection in front just wasn't there and it left them exposed, the whole back four but individuals as well."