Michelle Obama is probably one of the most liked people, for her to have a problem with you, you really must be the problem. Well, it seems like Trump is the problem here.
In her new memoir, 'Becoming', Former First Lady of the United States Michelle Obama discusses personal details of her life before and during her time in the White House, she also addresses how she feels about President Donald Trump.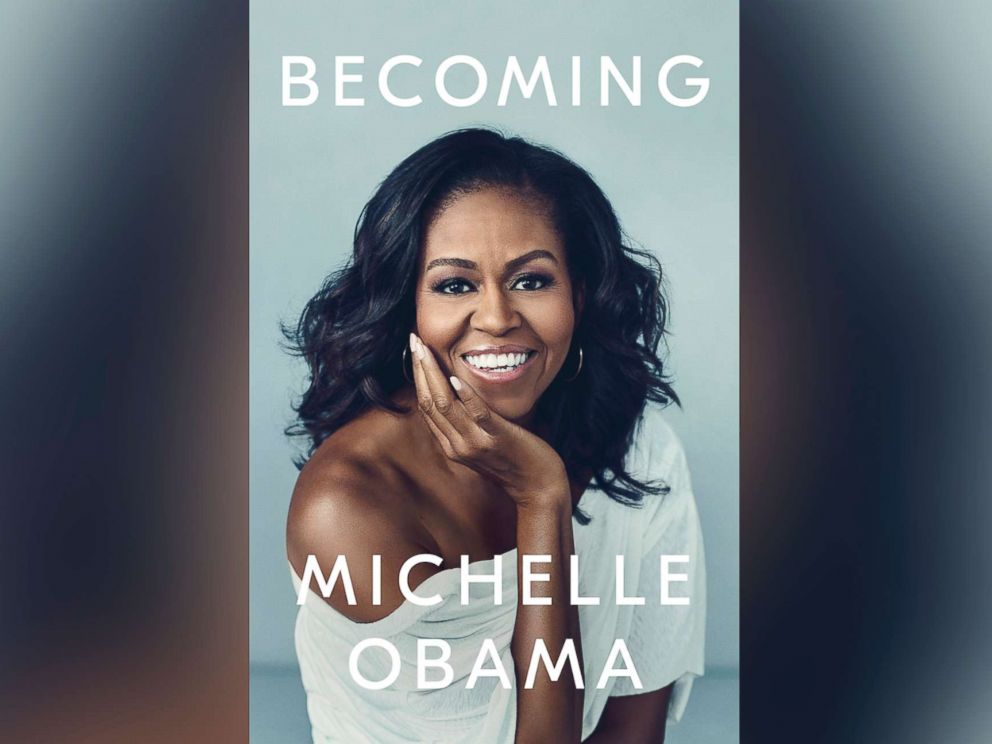 Mrs. Obama said that she would "never forgive" Trump for the rumours he spread questioning the legitimacy of President Barack Obama's American birth certificate, which she said threatened her family's safety.
"What if someone with an unstable mind loaded a gun and drove to Washington? What if that person went looking for our girls?," she wrote.
"Donald Trump, with his loud and reckless innuendos, was putting my family's safety at risk. And for this I'd never forgive him," she continued.
Trump responded to Obama's book Friday morning saying that Michelle got paid a lot of money to write a book and always expect a little controversy.
He added that he would never forgive her husband, the former President Barack Obama for what he did to the US military.
"I'll never forgive him for what he did in many other ways. What he did to our military made this country very unsafe for you, and you, and you," said Trump.
Obama also recounts how her "body buzzed with fury" after hearing Trump's comments about grabbing women.
"It was an expression of hatred that had generally been kept out of polite company, but still lived in the marrow of our supposedly enlightened society — alive and accepted enough that someone like Donald Trump could afford to be cavalier about it," she writes.
The former First Lady also talks about her private struggles and triumphs in the book, including her romance with her husband, their difficulties having children. Mrs. Obama revealed that she had a miscarriage and explains how their daughters, Malia and Sasha were conceived through in vitro fertilization.
Following rumors about her running for Presidency in 2020, Michelle Obama dismissed the allegations saying that politics was not for her.
"I've never been a fan of politics, and my experience over the last ten years has done little to change that. I continue to be put off by the nastiness," she said.
Michelle's book will officially be launched next week on Tuesday.
Would you read Michelle's memoir?