It's good news for Kenyans as Kenya Power is set to implement new electricity tariffs announced by the Energy Regulatory Commission (ERC). As from Thursday, 1st November, Kenyans will not have to dig dip into their pockets as they have in the recent past after the ERC Director General, Pavel Oimeke announced that the cost of power for domestic users will be reduced by Ksh. 2 and that of small commercial consumers by Ksh. 5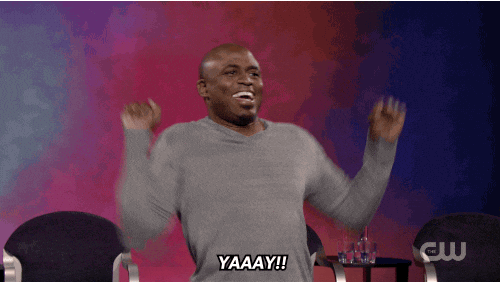 In a statement sent to newsrooms by Kenya Power, the prepaid system will be shut down from midnight to 2 pm on Thursday implement the new tariffs. Customers have been advised to purchase their electricity tokens before the said shutdown tonight.
"Our customers on prepaid system will not be able to vend for electricity tokens during the shutdown which is expected to last for 14 hours until tomorrow afternoon (1st November 2018, 2pm)," reads the statement.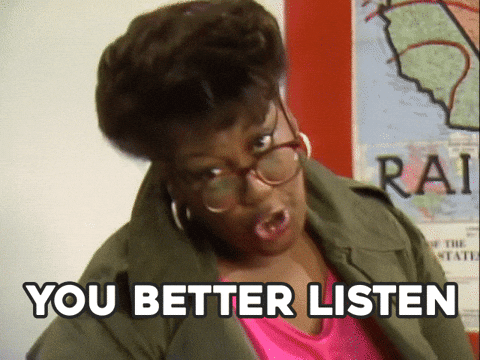 The charges for 100 units and above have been maintained therefore customers in this category will not have any changes in their current bill. This means that for every 99 units bought, consumers will be able to save slightly above Ksh. 400 a move likely to affect Kenya Powers financial books.
The new rates will be effective from November 1, 2018 until the end of the current financial year in June 30, 2019.
The reduction comes a week after President Uhuru Kenyatta ordered a reduction in the cost of electricity for the SME's sector, which constitutes 75% of the national workforce.
"This amendment is aimed at increasing the share of manufacturing, food security and Nutrition, Universal healthcare and Housing inline with the big four Agenda," Oimeke said.
According to Mr. Oimeke, the decision to reduce the cost of electricity also stemmed from the public complaints of the increasing power bills in July 2018.
The ERC said that this increase is meant to accommodate at least 5.7 million customers from households in Urban and rural areas.
According to the Energy Regulatory Commission, with the threshold for the lifeline category set at 100KWh, at least about 92% of domestic customers have been captured majorly from low income household.
Have your monthly budget in the past few months been affected by the increase in the cost of electricity?