Power costs for middle class households will from 1 November  drop when a  new billing structure takes effect, easing cost for millions of domestic consumers .
Kenya Power will shut down its prepaid electricity token generation system for 14 hours starting midnight Wednesday, to allow adjustment to the new tariffs announced by the energy regulator.
Customers will not be able to buy tokens during the period up to Thursday 2pm, the utility firm said, advising users to pay for their power consumption units before then.
KPLC, in a statement to newsrooms, have therefore advised customers currently low on their electricity units to purchase tokens before the shut down.
"Our customers on prepaid system will not be able to vend for electricity tokens during the shutdown which is expected to last for 14 hours until tomorrow afternoon (1st November 2018, 2pm)," reads the statement.
This comes after ERC Director General Pavel Oimeke on Wednesday announced that cost of power for domestic consumers was reduced by Ksh.2 and that of the small commercial consumer by Ksh.5.
The cost of price per unit for domestic consumers who spend 99 units and below within a specific period of time will now be Ksh.10 from Ksh.12 while small commercial consumers will now be charged Ksh.10 from Ksh.15.
The new rates will be effective from November 1, 2018, until the end of the current financial year in June 30, 2019.
The review, which takes effect Thursday (November 1), will also see small businesses consuming up to 100 units pay a reduced charge of Sh10 per unit from Sh15.60.
The amended tariff structure follows President Uhuru Kenyatta's directive to the Energy Regulatory Commission (ERC) on October 16 to lower power tariffs for dominant small and medium-sized enterprises (SMEs).
"The commission has also put into consideration the views of the public on power bills post July 2018," ERC director-general Pavel Oimeke said at a news conference, adding that further views came from legislators.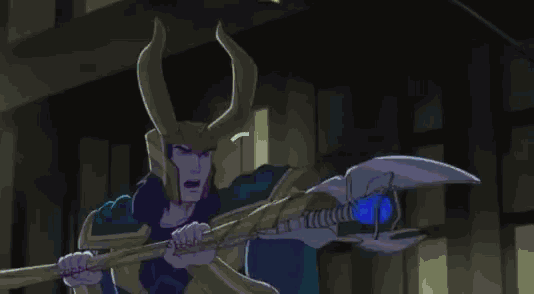 In the electricity tariff structure, only households using up less than 10kWh had been granted a discounted charge of Sh12 per unit, with those consuming higher electricity levied Sh15.80 per kWh.
The new structure will now see homes incur a bill of Sh1,517 in November, 31.63 per cent less than Sh2,219 in October if VAT and adjustable costs were to remain constant.
"The lifeline tariff is meant to accommodate more households in informal settlements, urban, peri-urban and rural areas to cushion them from increased of living. This will cover 5.7 million customers," Mr Oimeke said.