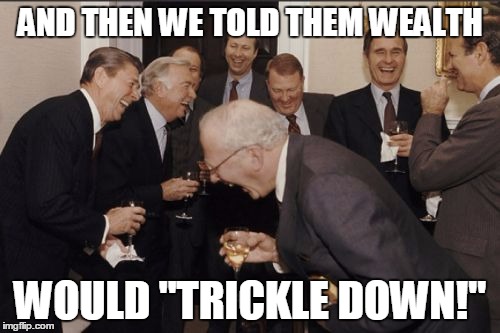 Deputy President William Ruto has yet again showed his generous power  after ordering for the purchase a new generator for the Kenya Technical Trainers College (KTTC) after a power outage interrupted his speech that was being televised live.
Watching Deputy President William Ruto splashing Sh 10 million in cash to buy hundreds of goats during a fundraising auction in Kajiado awhile back raised heads on his wealth as well as evoked memories of the famous Moi-era Kimalel goat auction.
A combination of outrage over increased cost of fuel r and the airing of the event live had helped to once again stir debate on Mr Ruto's fundraising spree across the country at a time when most Kenyans were being forced to tighten their belts.
Mr Ruto was addressing Technical and Vocational Education Training (TVET) principals and stakeholders at the institution in Gigiri, Nairobi, on Wednesday when the venue was suddenly filled with darkness.
The institution's generator is said to have failed to pick up smoothly during the power interruptions.The DP was forced to wait for minutes as technicians worked on the generator.
After the meeting, students at the institution blocked Mr Ruto's way outside, demanding that he addresses them before leaving.Mr Ruto ordered the Ministry of Education to purchase a generator and deliver it to the institution within two weeks.
"I have ordered the ministry to ensure that a new generator is brought within two weeks so that it can begin working to avoid what we have experienced inside," said the DP.
Unsatisfied, the students further urged the DP to purchase them a new bus to back the old one they are using.
The DP briefly talked with the institution's principal before wondering loudly; "ala, kwani hamna basi?"
"I have talked to your principal and an extra bus will be brought," he added.
For Mr Ruto, who styles himself as mtoto wa masikini (poor man's child), who has walked his way up the political ladder from a chicken seller in Uasin Gishu to deputy president, his contributions should be seen in the context of his generous spirit and not so much about the source of his wealth.
"There are people who sometimes shock us by asking why we go to churches and why we donate towards church projects. But if you investigate these people they spend their money on witchcraft," Mr Ruto told a church gathering in Kayole, Nairobi, in July.
And he added more recently: "Those running 'injili ya shetani' that unless your father was a minister, a vice president or a president, however hard you work you must remain poor and if not a pauper you must be corrupt and have stolen, they should know that those without god fathers have God the father. Shindwe."
Do you believe the DP spends his hard earned money or he is throwing around government money that he has pocketed?