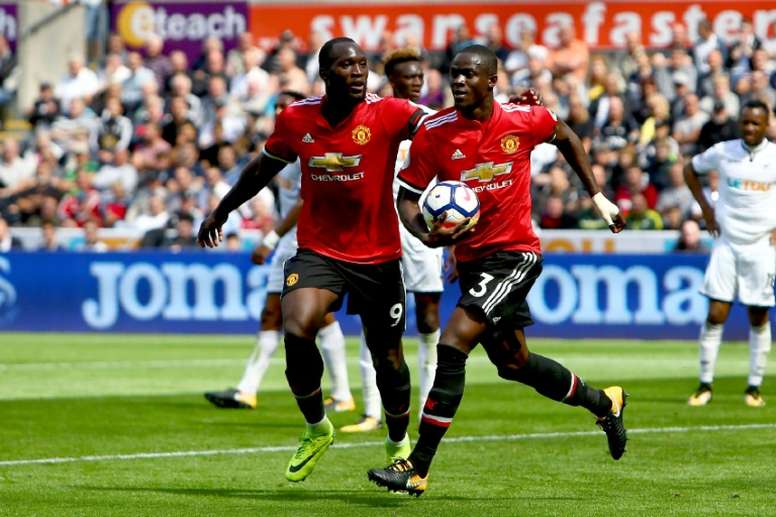 Manchester United centre-back Eric Bailly has called former Manchester United full-back "harsh" for his heavy criticism of his performance against Brighton and Hove Albion, where the 'Red Devils' lost 3-2.
Neville accused United's defence of "melting", with Bailly heavily criticised for failing to pick up Shane Duffy for Brighton's second goal and then giving away a penalty for a reckless challenge before half-time.
"I think the criticism was a bit harsh, particularly from people who have played the game and have probably made mistakes themselves during their career," Bailly told the 'Daily Mirror.
.@GNev2 believes that Manchester United lack leadership in defence after Victor Lindelof and Eric Bailly struggled during their 3-2 defeat to Brighton. ?

Read: https://t.co/h8YkiqtmBm pic.twitter.com/655lMzbqz5

— Sky Sports Premier League (@SkySportsPL) August 19, 2018
"As young players, we need support from these people. If we got more support from these people, that can help us, but negative comments all of the time doesn't help the young players or the team.
"It was not just one individual performance on Sunday. It was the whole team that struggled. But it was just one battle lost, not the whole war."
Bailly is set to keep his place in the starting XI this weekend as Manchester United host Tottenham at Old Trafford.