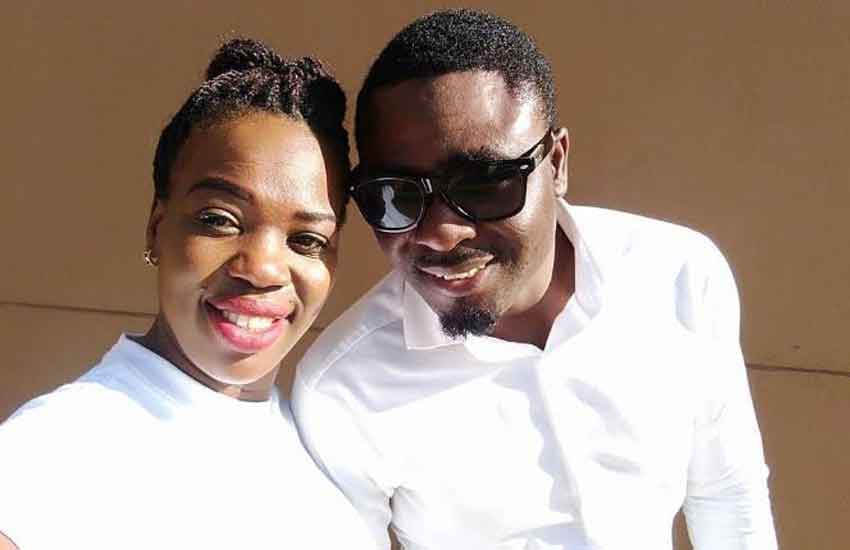 Gospel musician Ruth Matete seems to have bound to online pressure and deactivated all her social media accounts. The widow who is mourning her late husband Pastor beloved John Apewajoye 's death must have done so do avoid the online bullying which has come with the emergence of rumors that she might have killed him.
According to Ruth, her husband succumbed to burns after a gas cylinder accident at their home in Great wall apartments-Athi river.
He had been in ICU for a while but by the time he passed on, he had already been out of ICU and was recovering while still at the hospital.
View this post on Instagram
John's Nigerian manager, Jesse MC Jessy, came out demanding for an autopsy to be conducted on John's body since he had a feeling that Ruth could have killed him.
He explained how Ruth never shared the news of the fire accident with the family but rather lied that John had been hospitalised with appendix issues until he died.
Having spent time with John and Ruth at their apartment, Jesse described Ruth as a violent wife who had previously stabbed John during a domestic urguement.
Ruth is yet to say anything concerning the accusation and what has followed is her act of deleting her social media accounts.
She had been sharing her pay bill number requesting support to clear hospital bills and funds for John's send-off. Having been engaging her followers in such a way, why would she go ahead and delete the accounts?
Is she guilty?
Is she to blame for her husband's death?
Listen to the audio below which was recorded by John after Ruth stabbed John.