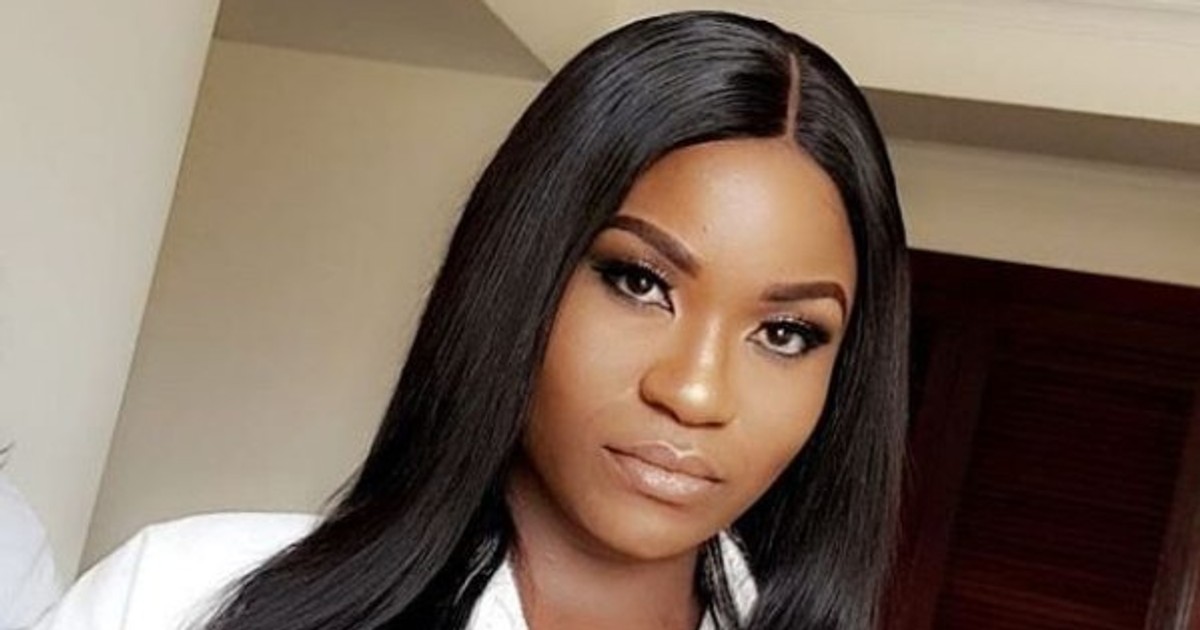 Socialite Mishi Dorah angrily exposed her friend who conned her a large sum of money and went ahead to wet her bed.
Taking to her Instagram stories, she explained how the lady identified as Bianca pretended to be the owner of one famous lounge called Benelix lounge.
Bianca called on her to host an event at the lounge and later went for days without saying a word. She later came back asking Dorah to be part of a movie she was producing, a request which Dorah never turned down.
As usual, she went missing only to come back asking Dorah to do a commercial advert. This made Dorah travel back to Nairobi from Kisumu to meet her.
During Valentine's day, Dorah was booked for an event at Eldored and since her friend had not communicated further, she went ahead to accept the request only for Bianca to appear demanding her to cancel the Eldoret event and refund the deposit which she had been paid.
The worst happened when Dorah was having fun with her friend and decided to invite Bianca. The lady beam so drunk that she could not make it to her home and a  good friend, Dorah hosted her at her house.
On arriving home, Bianca refused to sleep on the sofa but instead sneaked into Dorah's bedroom at night while she was sleeping with her boyfriend.
The boyfriend left for another room and Dorah followed her leaving her friend on their matrimonial bed. In the morning, she realized that her friend had wet her bed and overturned the mattress.
While leaving to her place, she borrowed clothes from Dorah and insisted on choosing what would suit her best. She chose clothes from Dorah's business stock and promised to send her money for the clothes.
Bianca left and never paid Dorah even a single penny not even fro the projects they had done together.