Gospel musician and journalist Kambua is yet to overcome her father's death six years later on. Taking to Instagram, she grieved wishing her father would have at least met her baby boy.
"6 years ago today, my father went to be with the Lord. It has taken me years to heal and fully come to terms with the loss.
Grief is like unfamiliar, uncharted waters than no one can fully prepare you for. Grief is multilayered; just when you think it's over, it reveals itself in a new light.
I have grieved the fact that he never got to meet my beautiful baby boy. I've grieved my fading memory, guilted myself for forgetting things I should remember about dad.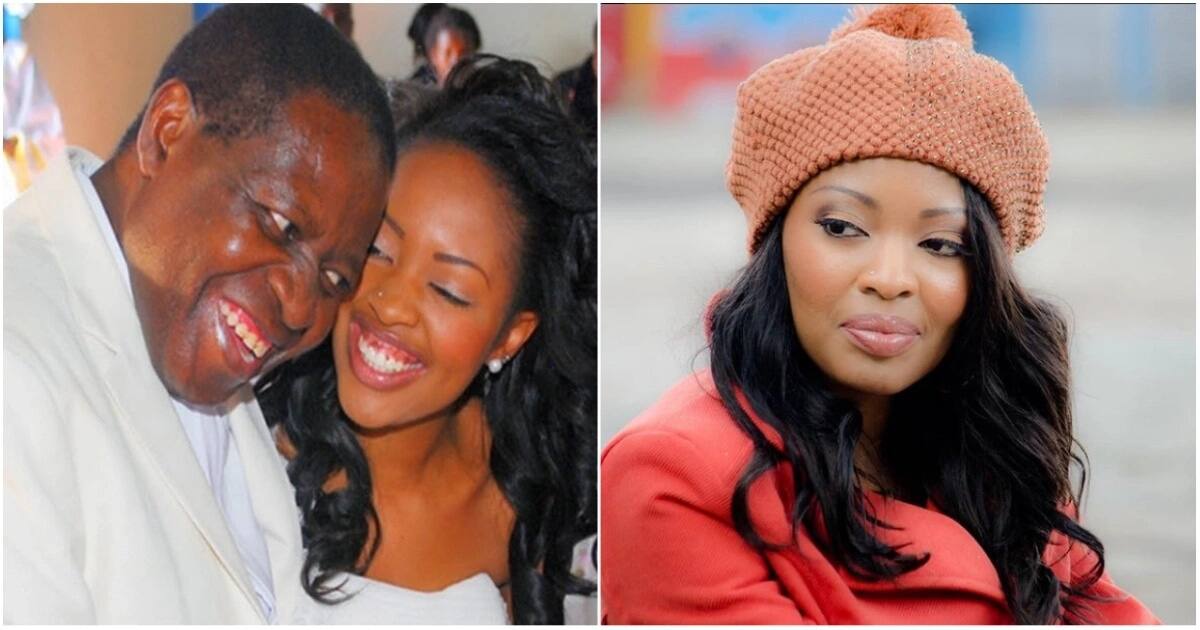 But I will never forget the sound of his booming laugh, nor the sparkle in his eyes, or the warmth of his hands… just as I will never forget how cold they were before he breathed his last," she wrote.
Her father was a famous doctor known as Professor Manundu. He was the owner of Tabibu Cures International and had a Sunday morning show on NTV which he used to give health advice. He died on April 9th, 2014.
Kambua had stayed for long without having a child since she was married hence being the reason why she wishes her father would be alive to see her miracle baby.