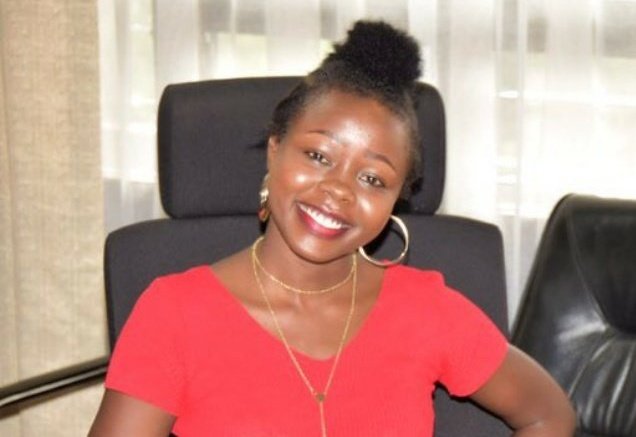 Corona virus recovery patient, Brenda Cherotich is still making headlines after naked photos of her went viral.
The photos, in which she is in bikini welcomed mixed reactions from Kenyans who have been doubting her recovery story.
The photos seem to have leaked from a Whatsapp conversation through which she shared with her 'trusted' being.
Check out some of the photos below;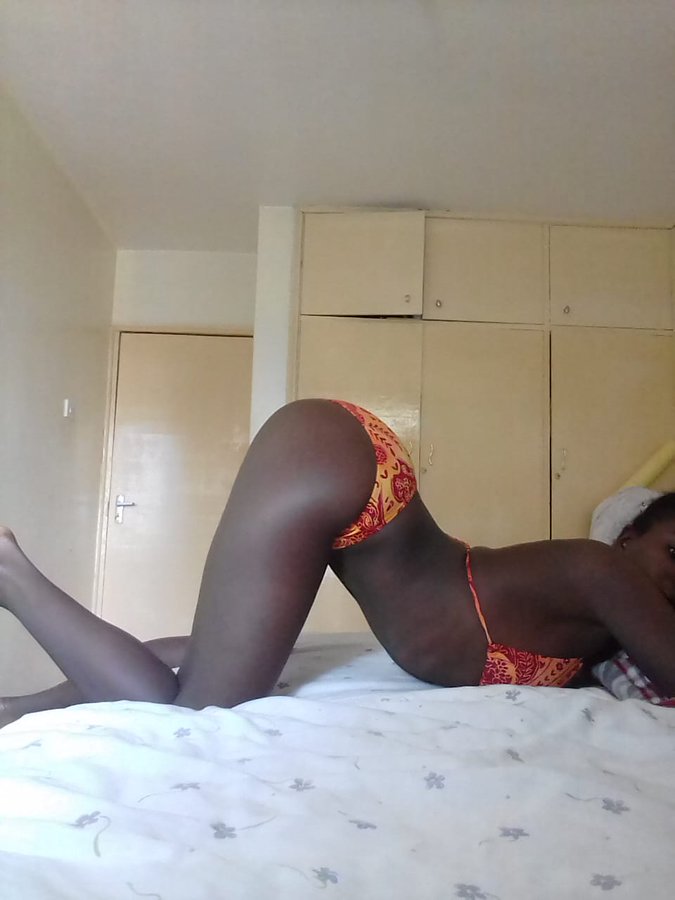 Brenda's recovery is believed to be a lie by many Kenyans since most of the information she was giving does not add up.
#Brenda story sounds like a PhD graduate in Jubilee School of PR.
🚶‍♂️🚶‍♂️🚶‍♂️
Backbenchers, am I communicating? pic.twitter.com/lZ62FXVqBn

— Detective Robin (@DetectiveRobin1) April 2, 2020
Brenda and Brayo are scams #Brenda pic.twitter.com/bGTaUujttI

— George Kayman (@KaymanGeorge) April 2, 2020
The powerful netizens' DCI have also come up with screenshots to prove that Brenda was not in the country on the said date when she is said to have landed in Kenya.
From a Facebook post, she made on 9th March, her location indicates that she had not yet landed in Kenya but was in Chicago.
The fast-moving wave of gossip surrounding her life has also made her delete her photos from Facebook but all Kenyans can do is laugh off since they had already downloaded all of them from her timeline.
Gatundu South MP, Moses Kuria also addressed Brenda's issue and said that the government had not performed well while addressing the issue.
"From a communications point of view, the Government of Kenya performed badly on COVID-19 yesterday. Forget the Prophet Owuor healing Press Conference for the Brenda & Brian Initiative. Do not be fooled," he said.