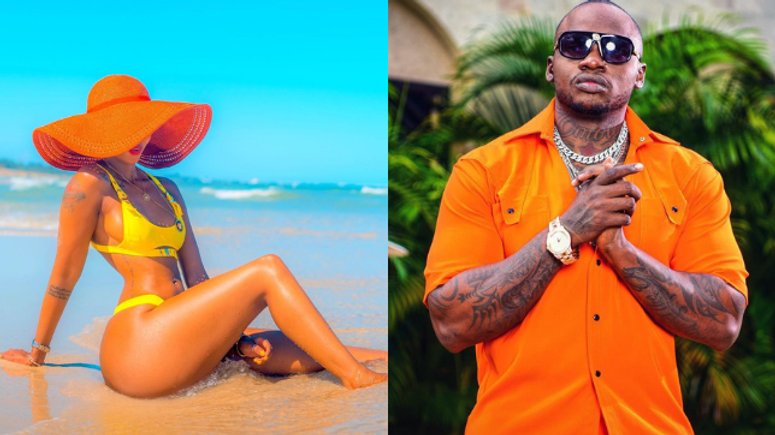 Socialite Huddah Monroe has left rapper Khaligraph a sexual warning after the rapper dissed her in a new song.
The two celebrities have been having a back and forth for a while now. After Khaligraph said Huddah snubbed his calls, Huddah shot back saying she doesn't listen to his songs.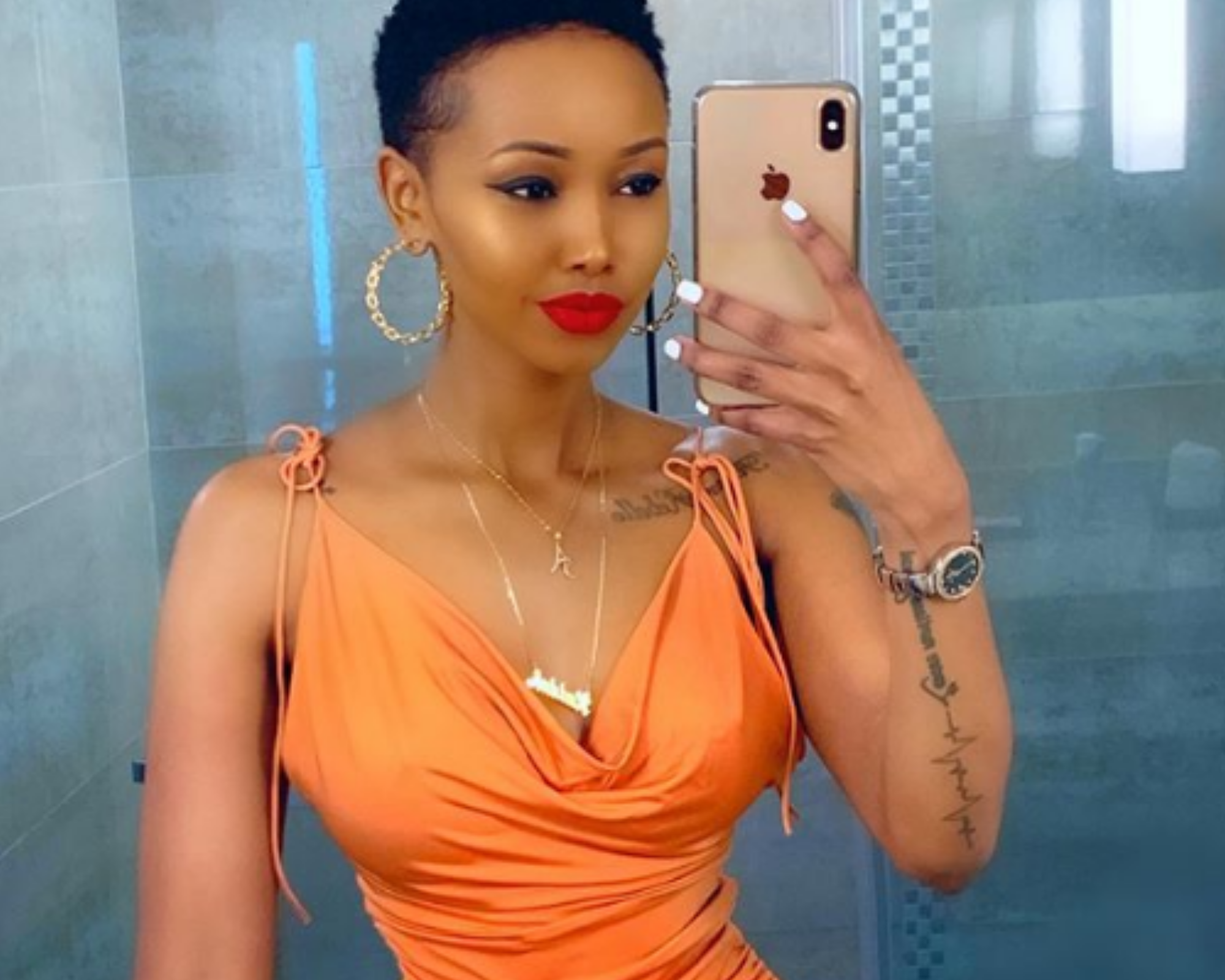 In a video that made rounds on social media, Huddah who was hanging out with her pal Bridget Shigadi claimed that she doesn't know any of Khaligraph's songs.
"The guy apparently called me so many times and I never picked up. I rarely pick up phone calls but honestly I don't even know any of Khaligraph's songs but I think he's doing well, he won an award. I swear, none of his songs to be honest. I swear to God yaani leo ndio nimeangalia page yake for the first time ever since I read that article," Huddah said.
Khaligraph went ahead to take more shots at the socialite in his new freestyle dubbed 'Corona'.
Huddah wasn't having any of his bullying this time and went on to tell him that she will name him in bed to make him stop. We all know Huddah is very capable of this, her Instagram videos tell it all.
Is Khaligraph ready for such heat? More importantly, has his wife Georgina heard these threats.
Check out Huddah's response below: