Hello there Man United fans!
How are you walking to work today? Feeling like you own this world? That team has got 1000 problems but Chelsea is not one of them.
This season, United have won all the three matches they have played against the Blues, scoring eight goals and keeping three clean sheets. Before yesterday, the reds last beat Chelsea at Stamford Bridge in 2012. They have never won home and away since 1988.
We can confidently say they have found a way to cross the bridge, thanks to VAR. Chelsea had two goals ruled out and fans claim United Captain Harry Maguire should have been sent off.
VAR has changed the game in Europe – Liverpool is on the verge of winning their first title in 30 years thanks to the controversial technology.
Here in Kenya, we can only compare VAR to the BBI report. BBI has also changed the outlook of Kenyan politics and will play a crucial role in the 2022 race.
Let us assume that Tanga Tanga is Chelsea and Kieleweke is Man United. For a very long time, Tanga Tanga thought they had 2022 in their sight but BBI came in and changed the game plan. Kieleweke have been making small wins in recent times.
However, 2022 is still years away and BBI is just like VAR will be modified. Who will prevail?
Here are the stories making headlines on Opera News:
Ruto to Kinoti: Finish Echesa's Fake Arms Scandal
DP William Ruto has asked DCI George Kinoti to quickly complete investigations into the Sh39 billion arms scandal alleged to involve former Sports CS Rashid Echesa.
Through his spokesman David Mugonyi, Ruto said his office, Harambee House Annex, was cooperating with detectives.
Was Echesa Pictured with Ruto's Daughter?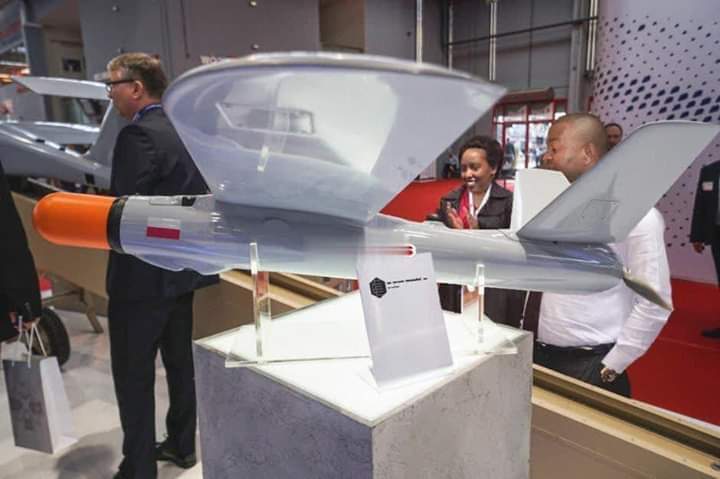 A photo alleged to be that of Former Sports CS Rashid Echesa together with the daughter of Deputy President William Ruto, June Ruto, went viral on social media raising eyebrows of a possible involvement of the DP's immediate family member in the botched firearm deal.
However, it has emerged that the viral photo was photoshopped to push a narrative that the DP's daughter could be one of the accomplices in the fake arms deal.
NHIF Admits Cash-Crisis
The board of the National Hospital Insurance Fund has admitted the fund is already cash-strapped.
It blamed this on excessive payouts to private hospitals. The board, which was appointed last year, distanced itself from the rot, which it says dates back to as early as 2012.
It looks like the fake firearms scandal may crash Deputy President William Ruto's political career. Do you think Ruto can redeem himself from this crisis? If you were the DP, how would you solve this problem?