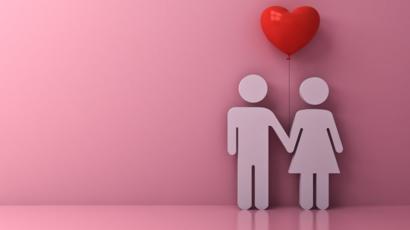 Valentine's day is around the corner and I am sure some of you are waiting to diss people that rock red.
Some of you will be quick to call them 'washamba' but in the real sense, they are not. Those that wear red on the lover's day are on the right track because they know the magic that colour red does on that romantic day.
Here are three major reasons why you should consider wearing red on V-day;
1. It will boost your confidence and energy. 
Red is known to be a fierce colour. It symbolizes strength, confidence, courage and determination.
According to a study done by colour therapy healing, the colour red is said to be a healing colour that makes you aware of yourself, stimulates your energy, stimulates low blood pressure and blood circulation.
Don't feel shy, go, rock red and own the streets on 14th as you own them!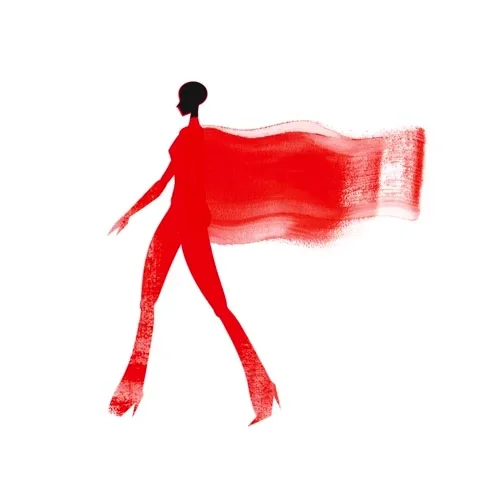 2. You may be lucky to get laid this Valentine's.
Red has been perceived as a colour that threatens men out here and guess what? You may get noticed and get laid for the V-night!
A report was done by Pacific Standard and they discovered that men noted women who wear red are more sexually active.
It was also identified that some women perceive and behave toward other women in red as if these other women are actively advertising" their openness to the possibility of a sexual encounter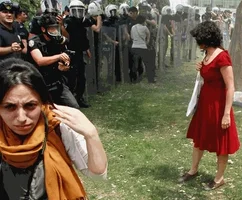 3. It's good to be festive. 
By that we mean, simply wear red because the colour is linked to Valentine's.
During certain festive seasons, there are colour themes that symbolize a particular day. For instance, Christmas the colours that symbolize the day is green and red.
If you have been wearing another colour during Valentine's day, it's time to try the colour red! It's not shady but how you pair outfits is what matters.