Former Chelsea midfielder Allan Hudson has urged the club to go for in-form Aston Villa captain Jack Grealish as a replacement for star man Eden Hazard who left for Real Madrid in the summer.
The Blues are keen on getting a replacement for the Belgian who ditched the club last summer for a dream move to the Spanish capital after their transfer embargo was reduced by CAS. Frank Lampard did not sign any player in the summer owing to the ban. The club has registered mixed results in this campaign.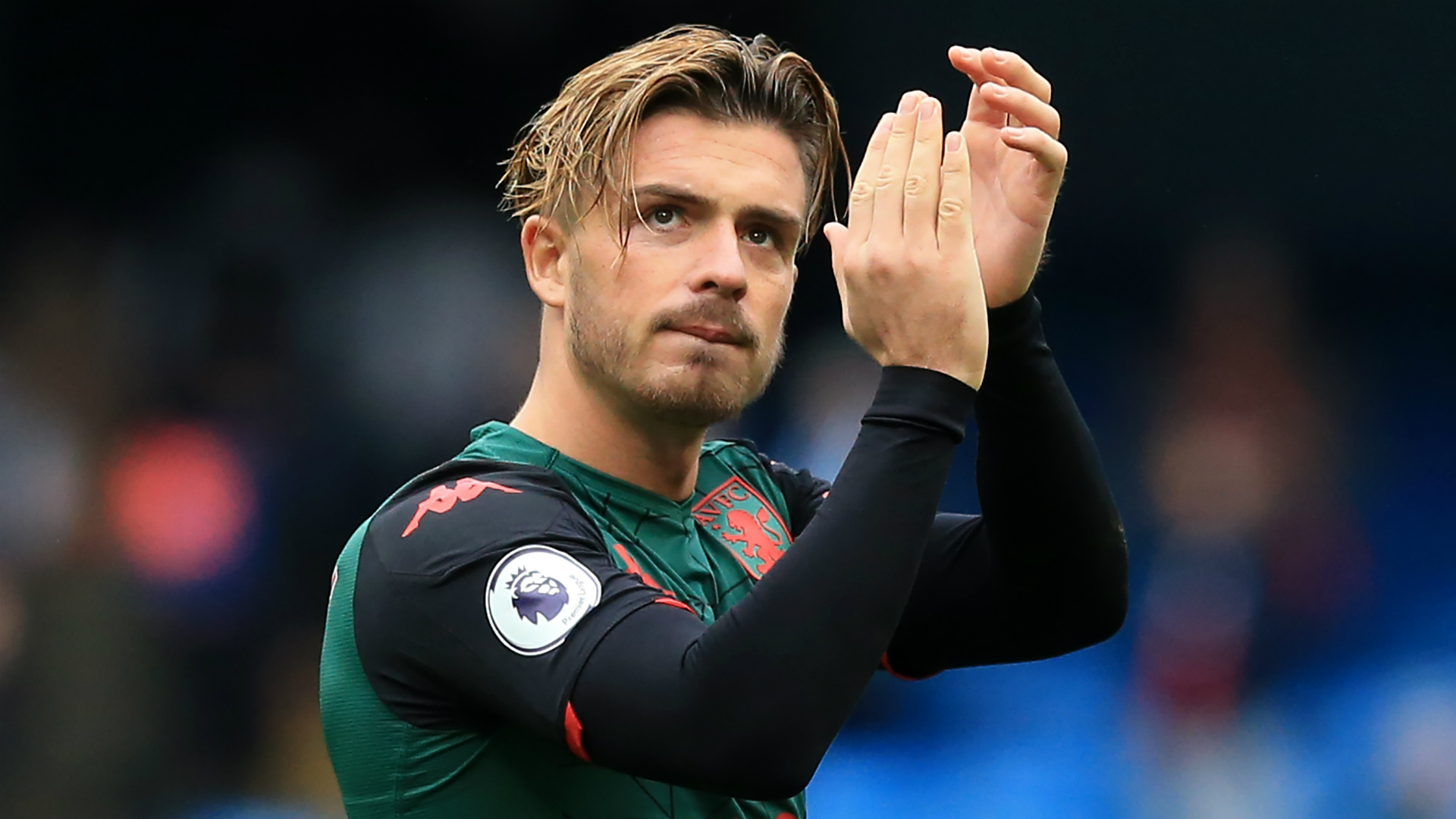 The North London outfit has been linked with a move for Borussia Dortmund's Jason Sancho who many believe is capable of filling the gap left by Hazard owing to his good run with Dortmund in the Bundesliga. Sancho will, however, command a huge fee of over 100 million pounds. A fee Chelsea is said to be reluctant to pay.
Hudson, however, feels Sancho is not the right man to step into Hazard's shoes. According to the former Chelsea man, Grealish is a better fit than Sancho.
"Grealish is the most outstanding attacking midfield player in the game at this moment. A player who goes past people and scores goals. The bottom line is Chelsea haven't got anyone since (Eden) Hazard left who has the fans on the edge of their seats. Jack Grealish would be that man," the former midfielder said.
Grealish has also been linked with Manchester United and Tottenham although he will not be making a move this January with his boyhood club battling the drop.