The person managing social media accounts for Italian club AS Roma, has taken his/her creativity to another level.
Barely a day into their Europa League duel against Turkish side Istanbul Basaksehir, AS Roma has, on its Swahili account, placed an exciting tweet that has literary moved its Kenyan fans.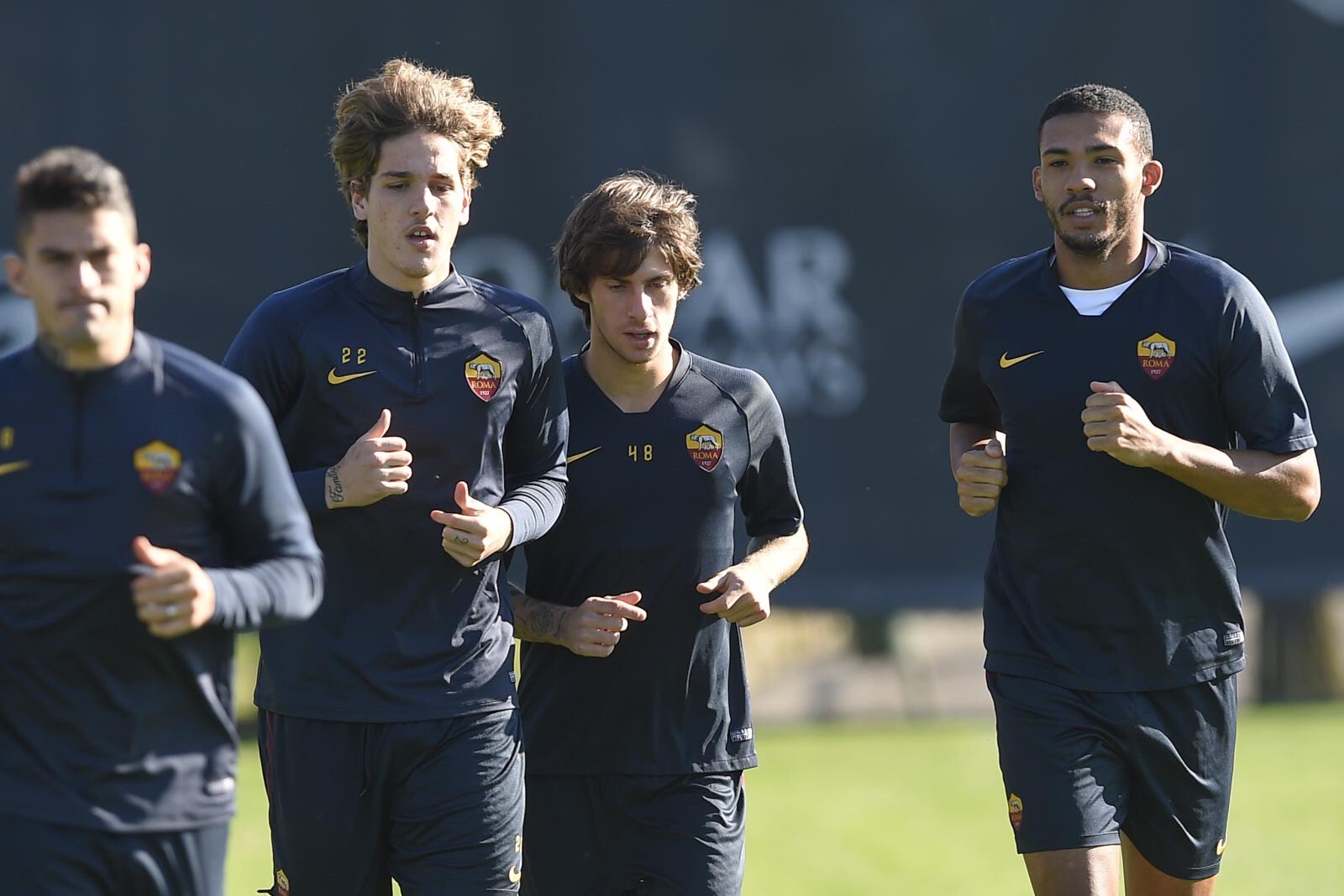 Recently, Susan Munene – a rather controversial Kenyan pastor urged married couples to have sex everywhere and anytime-using the phrase 'twa twa' to demonstrate how she does it with her husband everywhere including in the kitchen and the car.
Kenyans picked the phrase and made it trend online with some musicians riding on the 'fame' to compose lots of songs.
And Roma just picked the phrase to cunningly and jokingly explain how it's ready for its crunch tie against Istanbul.
"Istanbul twa twa twaja," the tweet which is the caption for a video showing the Roma players getting out of Italy for Turkey-where the match will be played, read.
🛬 Istanbul twa twa twaja.#ASRoma

— AS Roma Swahili (@ASRomaSwahili) November 27, 2019
After falling to the Bundesliga leaders Borussia Monchengladbach in match-day four, Roma slipped from first to third in Group J and is now even with Monchengladbach on five points, with both clubs sitting two points behind group leaders Istanbul Basaksehir.
It then means Roma has to win this match and hopes that Wolfsberger can at least steal a point from Monchengladbach in order to reclaim the Group's summit.
Here is the squad named for the Turkey trip by manager Paulo Fonseca;
Pau Lopez, Cardinali, Fuzato; Smalling, Kolarov, Santon, Fazio, Mancini, Spinazzola; Pellegrini, Perotti, Veretout, Zaniolo, Diawara, Mkhitaryan; Dzeko, Kluivert, Under, Kalinic, Antonucci.