These Kenyan ladies can be ladylike when they want to be, but their tomboy looks are all the craze around town. They unapologetically rock masculine fashion better than most men in town.
In case you're wondering, Wikipedia describes a tomboy as a girl who exhibits characteristics or behaviours considered typical of a boy. Common characteristics include wearing masculine clothing and are considered in many cultures to be unfeminine.
Without further ado, meet Kenya's hottest celebrity tomboys we can't get enough of.
Mr Eve
Mr Eve is hands-down Kenya's ultimate Miss Steal your girl. Eve came to the spotlight because of her dapper looks that could rival even your boyfriend's.
Her fashion style is impeccable and irrefutable. Her long locs paired with dapper suits has had women looking at her different.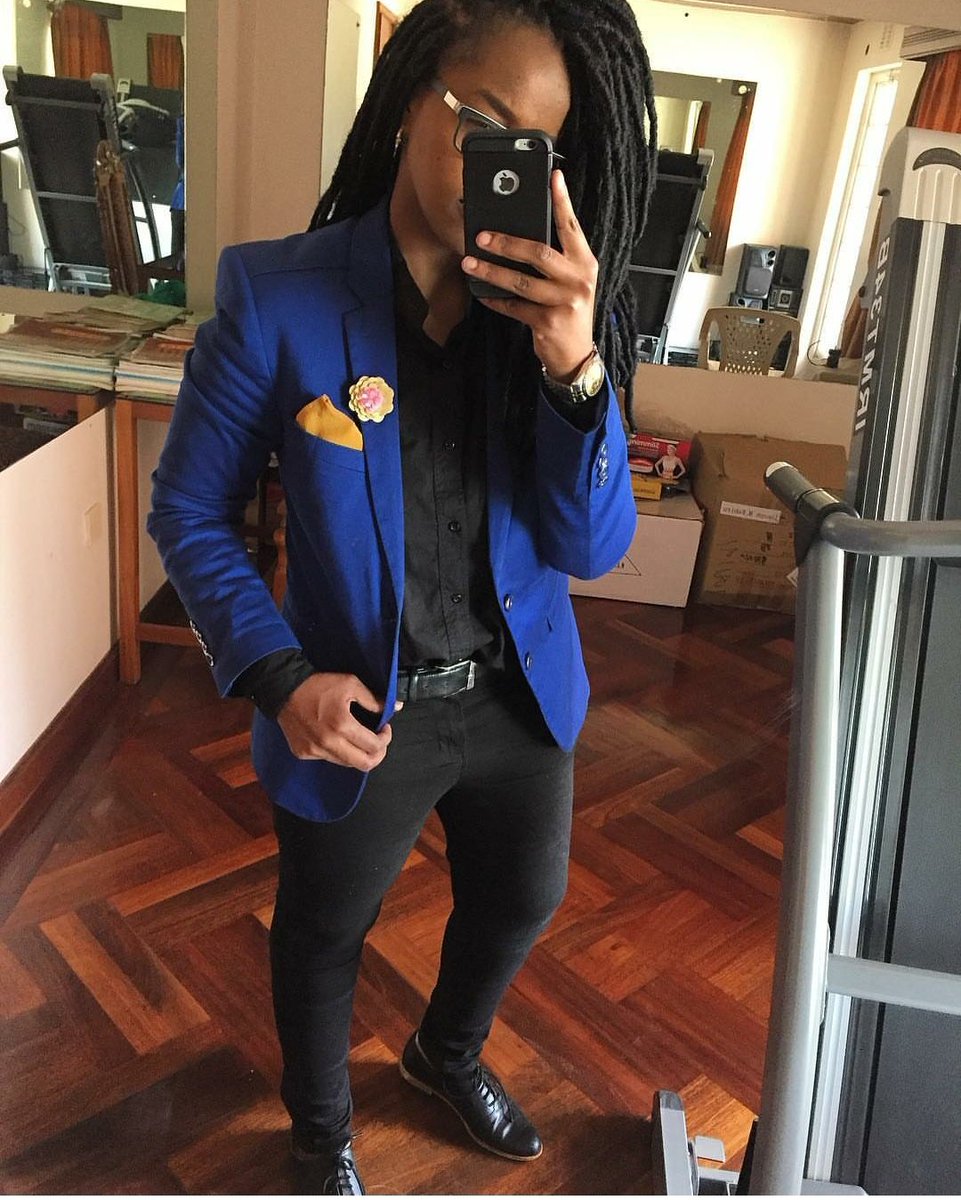 To top it all off, she's funny too. Eve who is currently at the states usually entertains her fans on her Instagram when she takes them through parts of her life.
Check out some of her dapper looks below: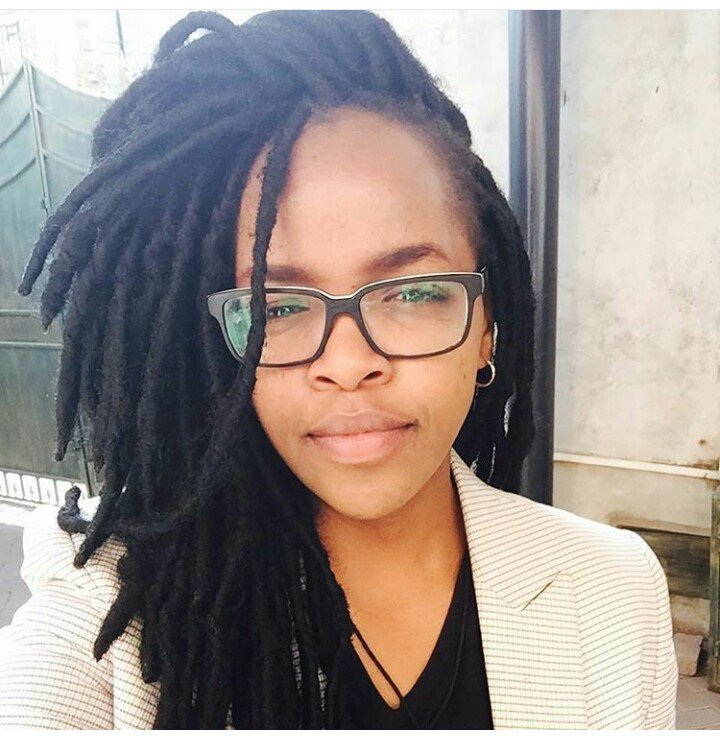 Makena Njeri
Ex Tahidi High actress Makena Njeri is a familiar face among Kenyans. The beauty rocks masculine clothes better than most men and could possibly steal a few girlfriends from Kenyan men.
The BBC reporter made headlines a few months ago after her smooth Mercedes ride was vandalized with spray-painted over by her then-girlfriend on cheating allegations.
The beauty did not have an easy time growing up.  In a previous interview, She opened up about growing up with a father who cheated on her mom and eventually infected her with HIV/AIDS.
Check out some other photos of her below: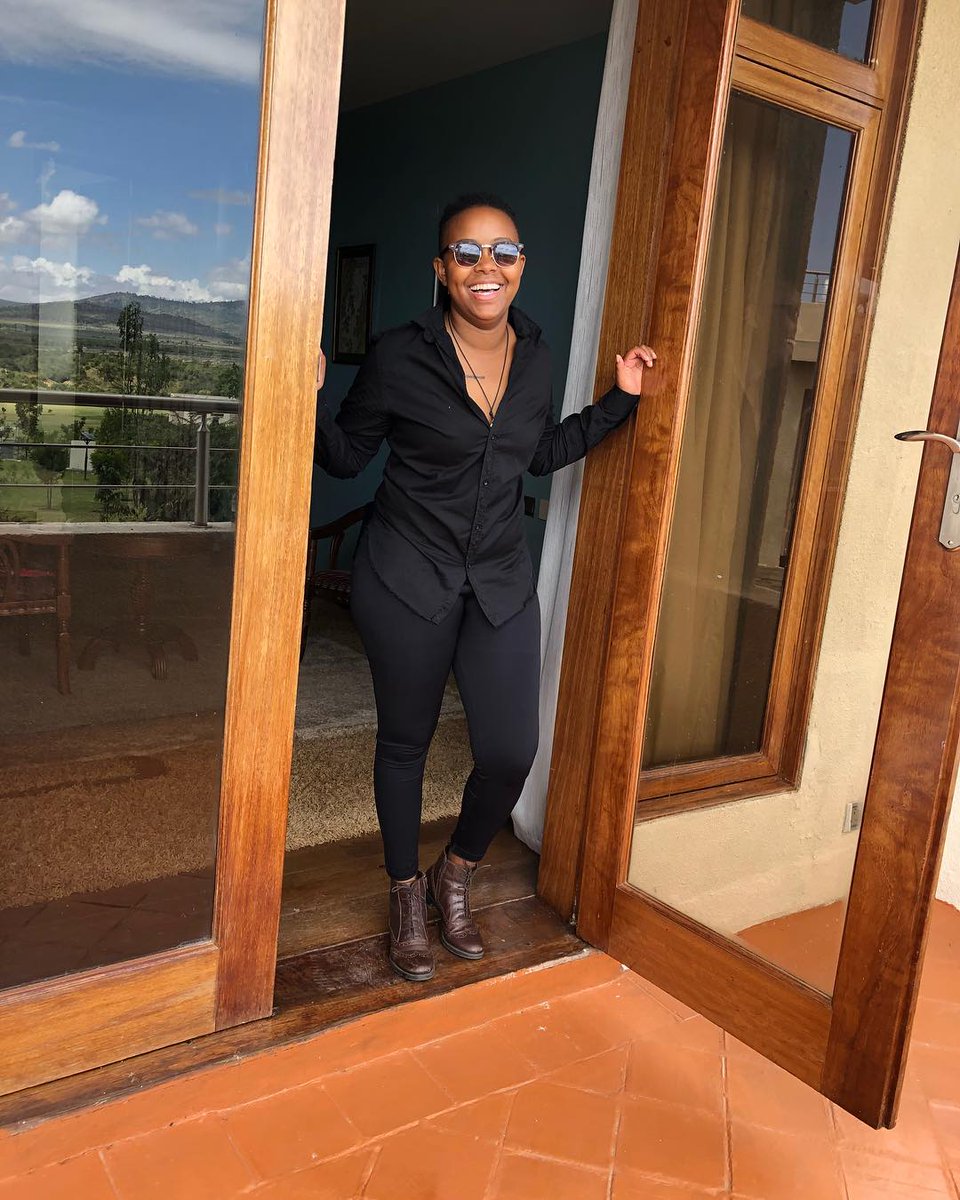 Fena Gitu
Phenomenal Kenyan singer and rapper Fena Gitu is always on the news for defending her sexuality. Fans like to put artists in a box but Miss Fena has refused to comply.
Despite releasing back-to-back hit songs and landing prestigious ambassadorial jobs, the Sema Ng'we singer's sexuality is always the bone of contention for Kenyans.
"Why are people concerned. It doesn't concern them. W
hy are they bothered? Shida yao ni," Fena said during an interview.
Check out some more photos below: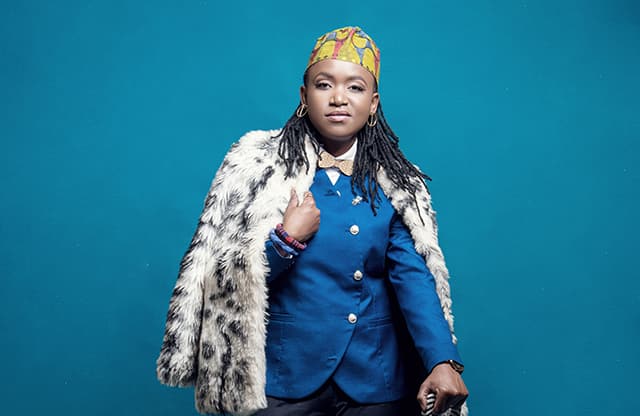 Kwambox
The MC with the mostest Sheila Kwamboka aka Kwambox has time and again had her sexuality questioned because of her dressing style. Still, the radio presenter looks beyond the rumours and speculations and keeps doing her thing.
She rocks the tomboy look effortlessly and her bubbly character shines through her dancing styles.
Check out some of her hottest looks below;