Tanzanian female rapper Rosa Ree's nightmare is far from over, following her raunchy music video 'Vitamin U' with Timmy Tdat.
A few hours after her Instagram account was suspended,Rosa Ree, faces another wrath , this time round from Kenyan female rapper Suher Nelly Sandel popularly known as rapper Kyki.
Taking to her Instagram account, Rapper Kyki has thrown shades at Rosa Ree, whom she says, she is an embarrassment to all African female rappers in the industry.
She went on to accuse her of taking advantage of shooting raunchy videos in Kenya since she can't do the same in her strick country.
"@rosa_ree you are an embarrassment to All Strong African female rappers
You have embarrassed your mother have embarrassed the industry @nahreel@aikanavykenzo that raised you," she wrote.
"And you misbehaving in Kenya because ud get arrested for such shit in ur country."
Kykie, who is known for releasing diss rap, promised to deal with Rosa Ree next week.
"If u never heard about me trust u will on Monday we rap n deliver without taking our clothes off #vitaminu#rosaree#tdat#udaku YOU WILL REGRET 😝 4/11/19," she said.
Instagram account suspension
The management at Instagram, flagged down the nude and suspended Rosa's account for a while on grounds that the photo in question had violated their community guidelines.
The Tanzanian rapper Rosa Ree had shared a nude photo posing with Timmy Tdat in a bathtub which was taken during the shot of their new song dubbed "Vitamin U".
According to Instagram guidelines, no one is allowed to share nude images whether artistic or creative in nature.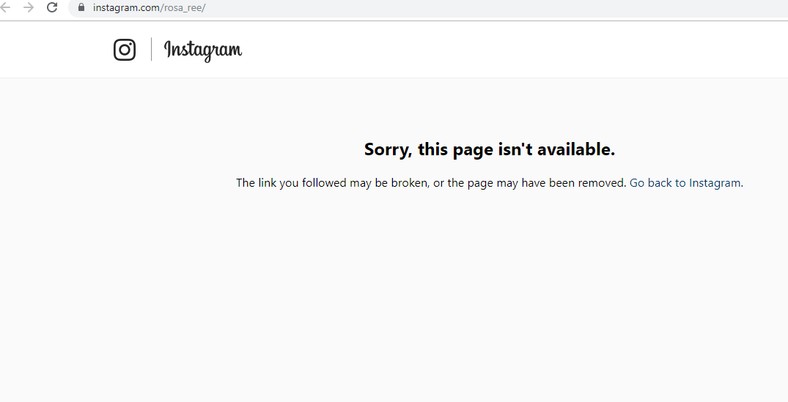 For those who don't know Rapper Kyki, she rose to fame after her controversial diss track titled 'Kuku Mwitu', aimed at a host of Kenya's musicians hit the airwaves.
Watch the much talked Vitamin U