Former Manchester United midfielder Paul Scholes says his former side needs to sign a striker and a creative midfielder as Solskjaer continues with rebuilding at Old Trafford.
United have struggled this season and currently sit in 14th position in the league, two points above the relegation zone and pressure has been mounting on the club hierarchy to fire the club legend.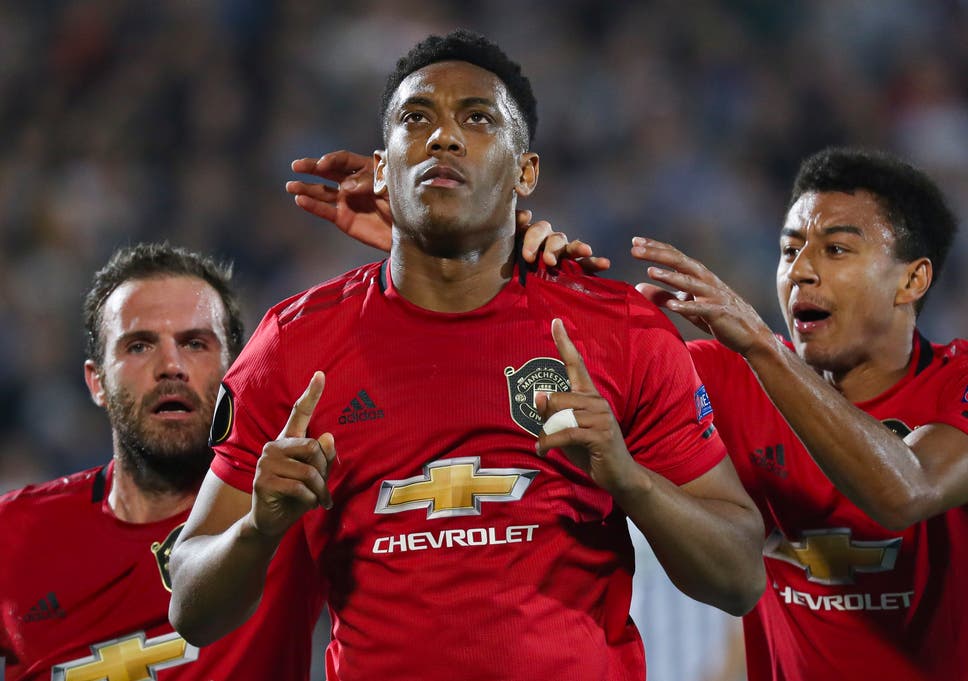 Scholes has however identified areas that need to be beefed to improve the team. According to him, the club needs to sign a striker who will replace Romelu Lukaku and bring a creative player who will create chances as the team seems to lack that cutting edge at the moment.
'I think it's all in the forward areas. Not having a recognized no9 is a problem. Maybe a no10, a creative player as well. It's confusing at the moment. I still have faith. He's made three really good signings so let him carry on and get some more," he stated.
Scholes, however, backed the Norwegian tactician to turn things around stating that he is doing well with rebuilding the team.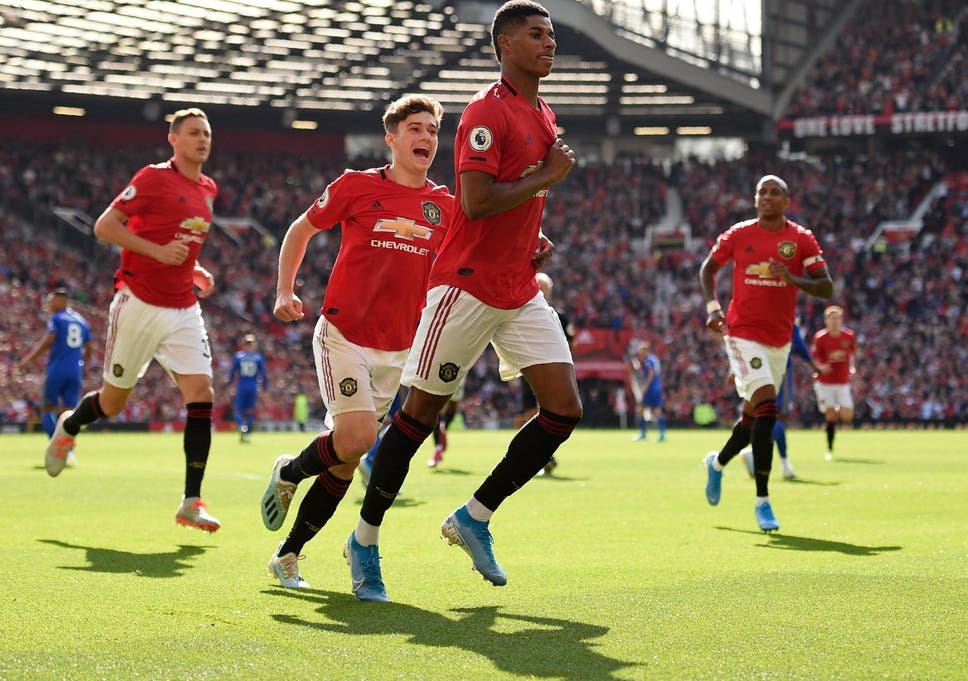 "I think they're very much a counter-attacking team if you look at the pace of Rashford and Daniel James. I think when you assess the season so far then 14th tells you everything; it's not been good enough. But we have to trust what Ole is doing, he's right at the start of the rebuild, he added.
The former midfield stalwart gave Solskjaer's first three signings a thumbs up. United brought in Harry Maguire from Leicester City, Aaron Wan Bissaka from Crystal Palace and Daniel James from Swansea City and Scholes says the three have performed well.
"His first three signings have done really well in Maguire, Aaron Wan-Bissaka and Daniel James. There are some games where you think they'll need five or six players. 'Then you look at the Liverpool game and think, maybe it's only two or three," he added.