Chelsea manager Frank Lampard has praised midfielder Christian Pulisic stating that he wants the former Borussia Dortmund man to be successful at Stamford Bridge.
Pulisic signed for Chelsea from the German giants in January 2018 but linked up with the Blues after the end of the 2019/20 Bundesliga campaign. Despite being highly rated, the American international has struggled to break into Lampard's starting XI featuring mainly as a substitute.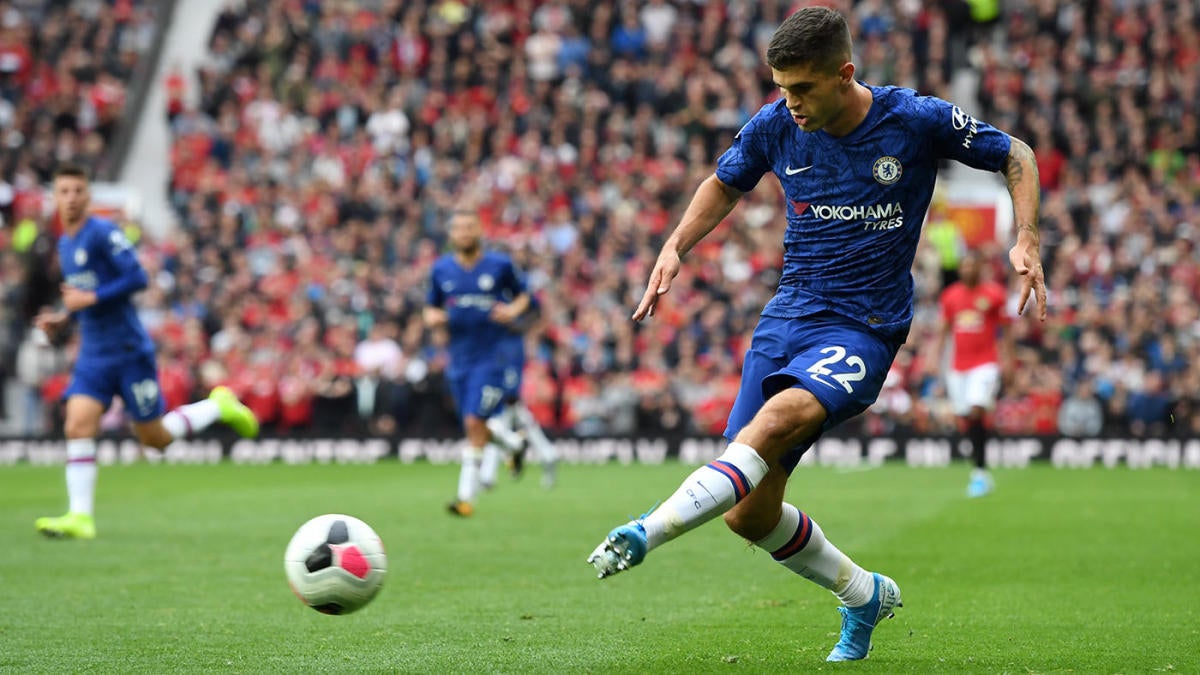 He has been on the rise in recent weeks putting in some good performances after coming on as a sub and on Wednesday night he helped Chelsea beat Ajax in Amsterdam when he set up Mitchy Batshuayi for the lone goal of the match.
Lampard is impressed with the youngster's input and wants him to be successful at the club. He also hailed the youngster saying he has been training and playing well
"Sometimes the toughest part of management is leaving out players who really want to play week in and week out. I see the big picture with him. I want him to be successful at this club because he's a good lad, he wants to do very well, that's very clear.
"Acting like he's acting, training like he's trained the last two or three weeks, playing like he's played the last two or three weeks obviously makes me very, very happy," Lampard said.
Chelsea will be away at Burnley on Saturday and Pulisic will be hoping to earn a starting berth.