Popular TV host Willis Raburu has landed himself on the wrong side after featuring a bandaged chef on his show.
While hosting the Day Break show on Citizen, Raburu brought in a chef who has caused outrage online. The lady who was showing Kenyans how to make scotch eggs was doing it with a bandage on her finger.
This move has angered Kenyans to the core and they have flooded social media attacking the two.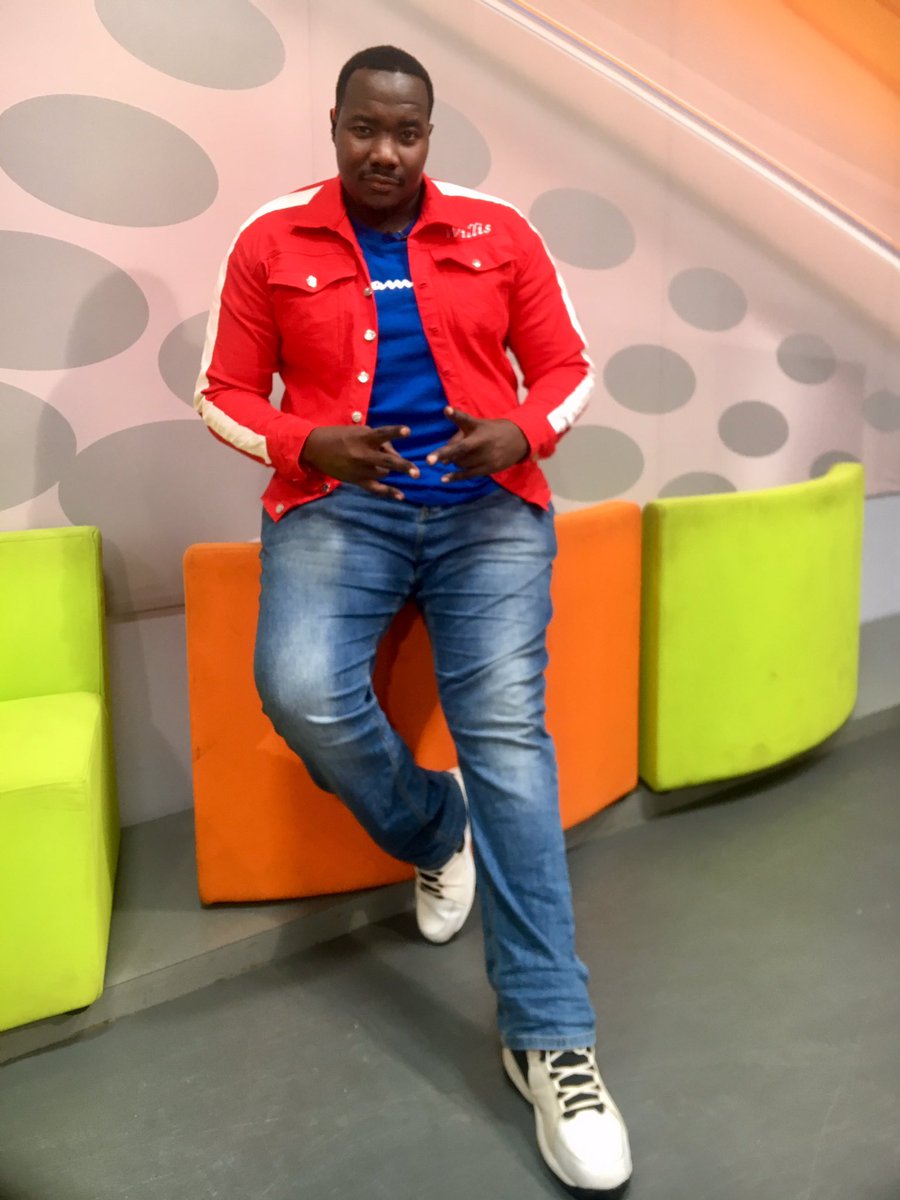 Neema Ogeti worriedly asked, "Is that a bandage on the finger? Really on national TV? What could be happening behind the scenes?" 
Nyar Bob Nyar Koguta added, "Cooking with a cut hand Willis Raburu seriously…theres no other chef you can bring without injuries very disappointing!!!"
Check out the video that has angered many Kenyans:
Check out Kenyans' reactions below:
George Wigman: Kindly next time lets have professionals, what an insult to the hospitality industry. completely no check on food hygiene esp handling of food without gloves, placing cooked food on a dirty chopping board, using wrong tools for the job, No knowledge of three container system…… I mean,its endless. I'm that is not Utalii product.
Injugu Zablon: Most foreign chefs on YouTube always wear gloves. Come to Kenya where a chef has a dressed wound and still handles food with bare hands. We have a long way to go
Winnie Mabel: Is that a bandage on her finger? Why not wear food preparation gloves for the love of God?
Tei Matata: I came here to comment about the bandaged wound, but I see I've been beaten at my own game. Why didn't she use gloves Nkt.
Francis Xavier Owinö: This is a national television, how dare you bring a chef with injuries she should wear gloves when handling food.
Unprofessional…
Nyama Mboga: This is why eating in hotels is risky business, kwa tv ameweka bandage akirudi back kitchen anatoa
James Mburu Wangari; For Christ sake mwabie aveee gloves…..she has a wound….🤷🏿‍♂️🤷🏿‍♂️🤷🏿‍♂️🤷🏿‍♂️ standardsssssss
nessaraychael: Na watu wana complain eat at vibandas😂 heeeh Kenyans 😂