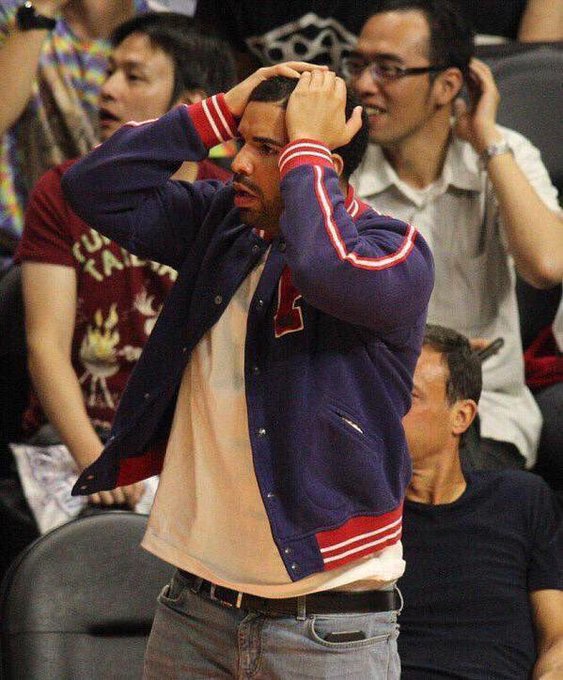 Manchester United fans upon hearing that David De Gea is injured and will not play against Liverpool.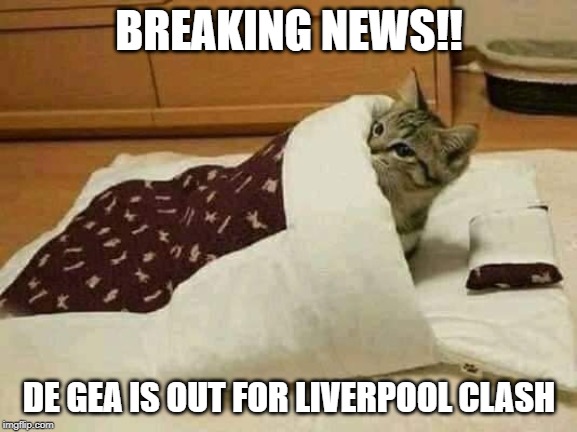 How some Man United fans reacted when they received the news on a chilly morning.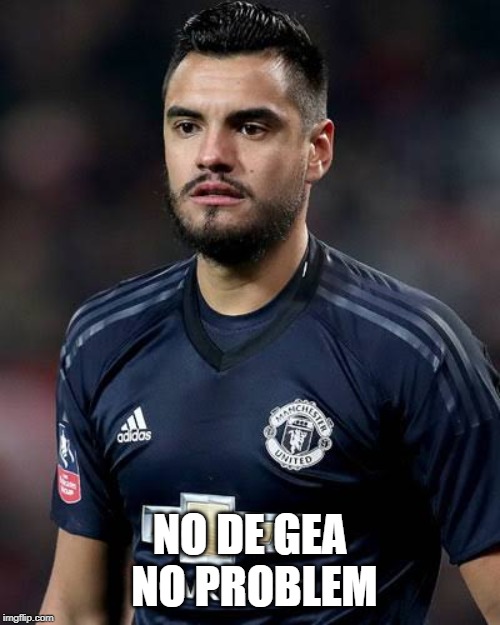 Sergio Ramos, on the other end, is not worried about De Gea's absence.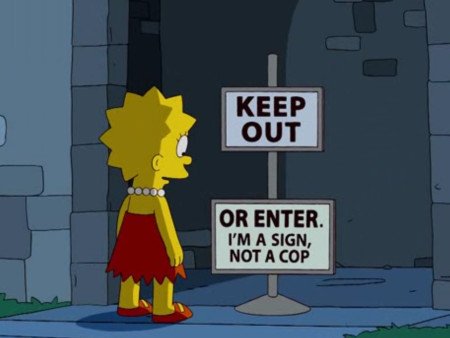 Romero's plan to stop Liverpool's attacking trio revealed.
Match preview: A thrilling tussle is expected between Sergio Romero and Roberto Firminho, Mohammed Salah, and Sadio Mane.
This is what Ole Gunnar Solskjaer has received in return after giving Spain his beloved goalkeeper.
Jurgen Klopp is now free to play this dude.
Man United fans are aware they are only two points away from the relegation zone.