Kenya's illest rapper Khaligraph Jones aka Papa Jones has more to offer than just a sick rap flow. The father of one has been working out like crazy in the gym to get those muscle gains.
Compared to how he looked when he started off in the music industry, the OG has gone beast mode with the weights. His muscles now match his big ego and we love it.
The 19/60 Kayole rapper has also come a long way in his career and is now an idol and role model to many. He started off as a bouncer and that would explain why he is consistent in the gym until today.
One would definitely think twice before crossing Papa Jones in the club. His blow looks like it's as painful as Thor's hammer.
Don't believe me? Check out his scary muscles below: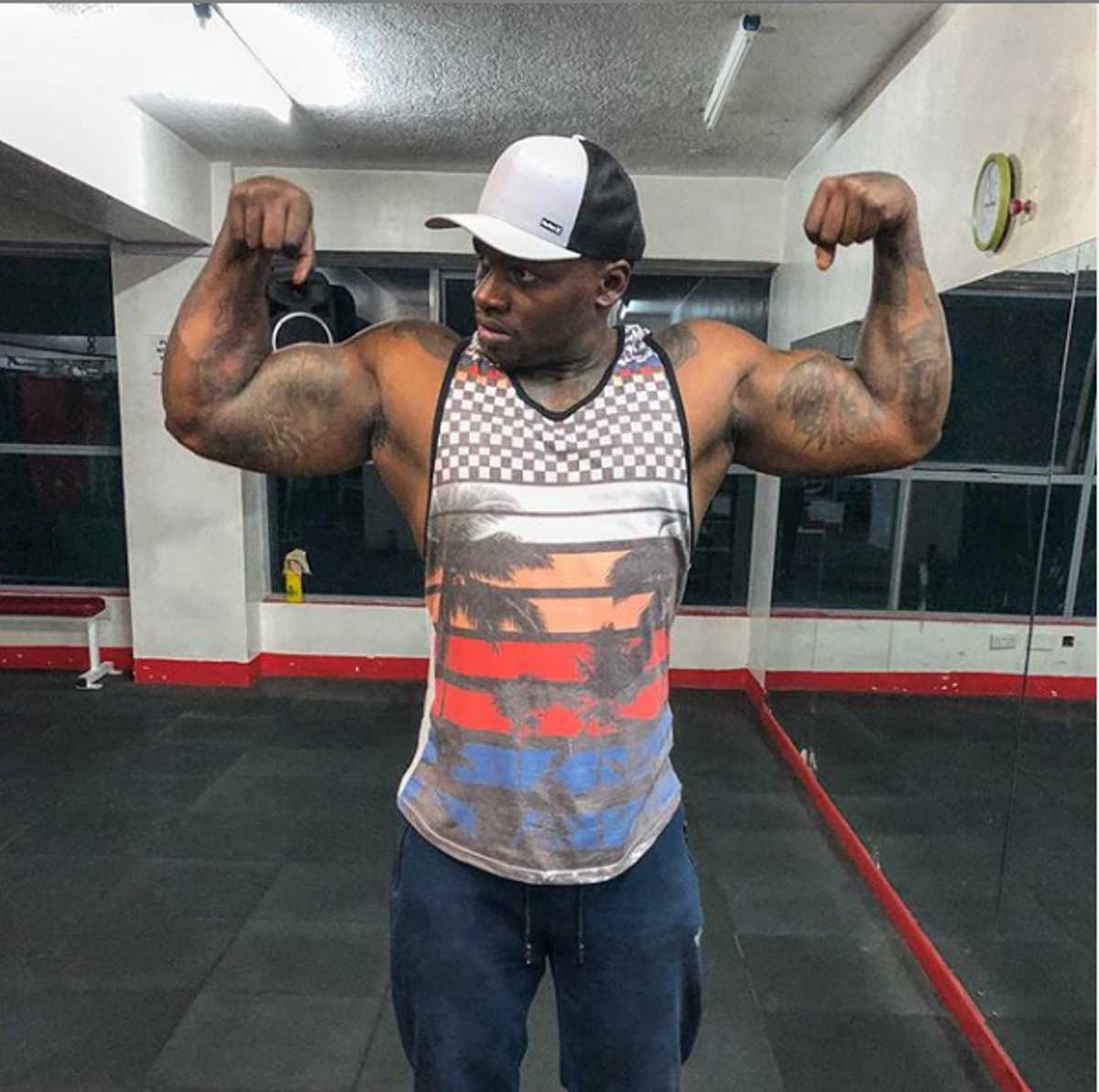 His huge muscles plus a rifle in his hands would be everyone's biggest fear.
Even with a shirt on these bad boys can't be closed in.
If Khaligraph makes this face around you, RUN!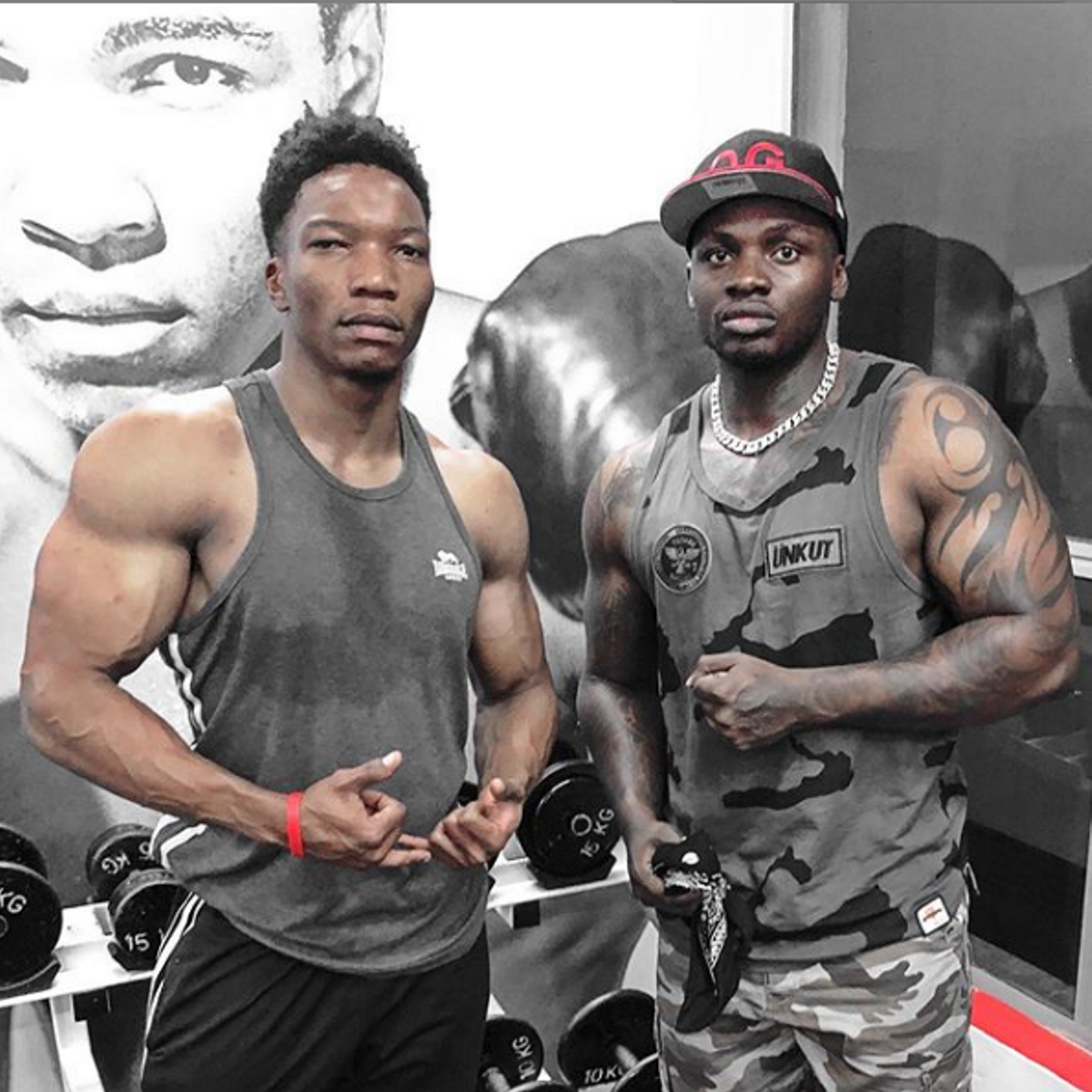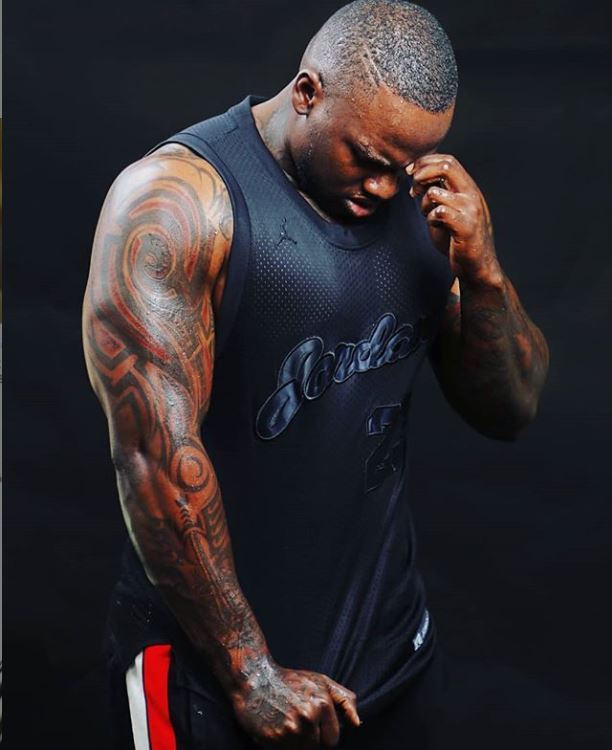 I feel bad for whoever will try and date his daughter in future, hii ni geti kali.
View this post on Instagram
The OG shall be respected!