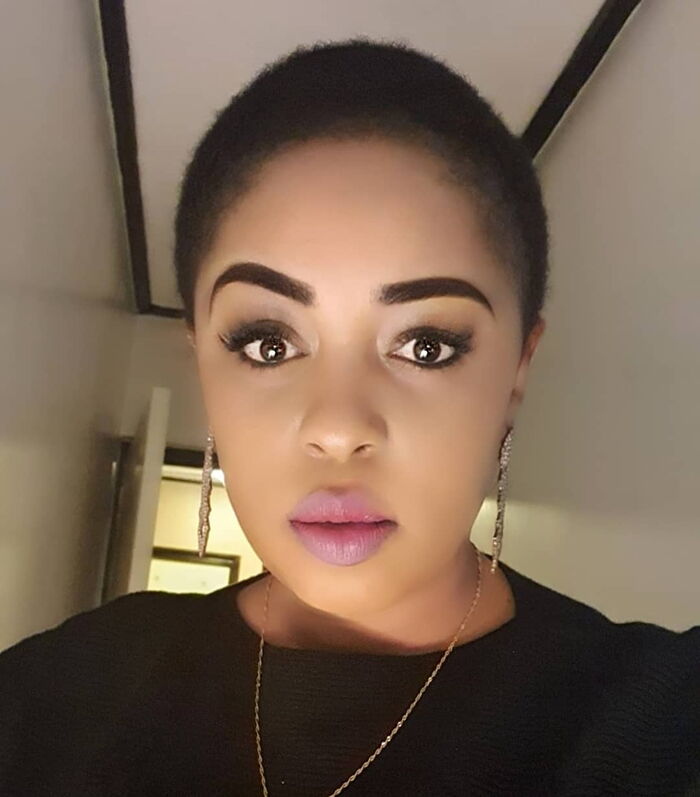 Hair plays a crucial role in a woman's look. Most of them have gone to the extent of importing wigs worth thousands of shillings to just make their facial looks appealing.
However, we have another species of women who love rocking in short hair or no hair at all, and they look totally magnificent, even better than most of those wearing long wigs.
Here are some of your all-time ladies rocking in short hairs.
Lillian Muli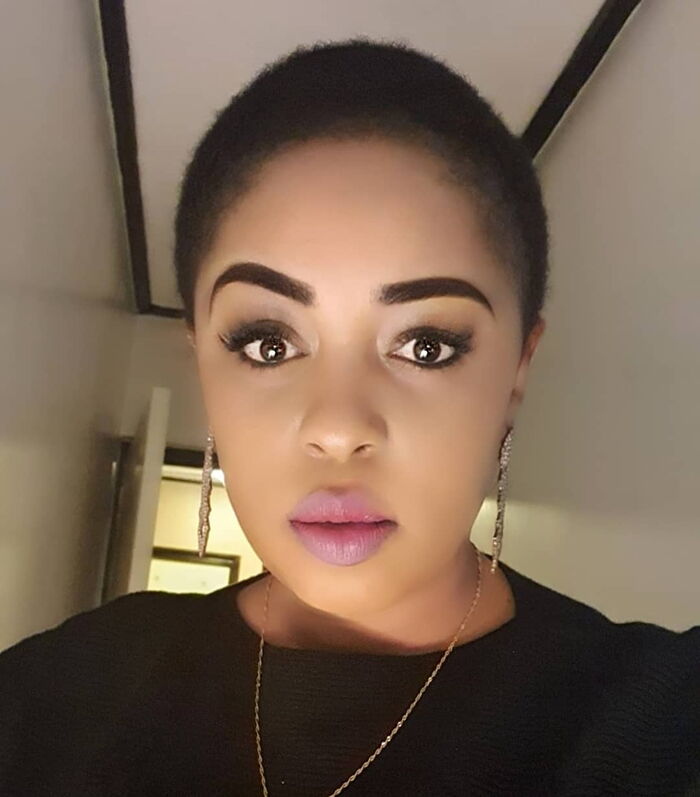 Citizen TV's Lilian Muli finally joined short hair club after she took a bold step and shaved her hair.
The photo that was shared on her social media platforms attracted praise from her followers.
Vivian Kenya
Vivian is one of the sought female musician who sticks to her signature short, colored hair.
Neomi Ng'ang'a
Since she hit our TV screens and radio, Neomi Ng'ang'a is no newbie to short hair. Though we have known her to have long hair from braids and weaves, she would rather do her own.
STL
International Kenyan rapper Stella Mwangi occasionally changes up her tresses with sexy wigs and braids but it is her short hair that we adore
Huddah Monroe
With all the money Huddah has decided to maintain her short hair unlike her peers who will go for expensive Brazillian wigs to enhance their beauty, you will all agree Huddah still steals the show with her looks.
Lupita Nyongo'
Thanks to Lupita's hairstylists who showed us how cool short black hair is, many black women have come to love and accept their own no matter how short.
Wahu
For a long time now, we have been used to seeing Wahu in short hair and she looks best in it.
Rue Brown
Kenyan singer Akothee's daughter Celly Rue Brown has never shied away from treating her fans to pictures of herself. Rue, who beat 13 finalists to be crowned as the new face of Nivea East Africa.
As they say 'akili ni nywele' and the crown of a woman is her hair, these women refuse to be defined by their mane and opt for short hairs.