Robert Alai rubbed Netizens the wrong away after claiming that Anelisa's mother- Tabitha Karanja was Innocent before investigations were carried out. This came after the arrest of Tabitha and her husband Joesph Karanja.
Owners of alcohol brewing firm- Keroche Industries Ltd; Tabitha Karanja and her husband Joseph Karanja spent a night in the cell after been arrested in Naivasha on Thursday 22nd over tax evasion allegation.
The two were arrested after the Director of Public Prosecutions Noordin Haji ordered their arrest on Wednesday 21st.
The controversial blogger Robert Alai took to Twitter and defended Tabitha saying that she was innocent yet she had to spend a night in a police cell.
Remember that there is a woman called Tabitha Karanja who spent her night in the police cells just because she dared challenge the big multinationals. She is being punished for success. She doesn't owe the govt Ksh 14 billion. Do you know 14b?
Alai Wrote;
Immediately, Kenyans on Twitter descended on Alai tearing him limb to limb claiming that he was paid to defend the woman when there are other millions of innocent people behind bars.
Here are the reactions;
These bloggers though..
You people behave as is you know everything that goes on in the company let our agencies do their jobs bana

— javan otieno (@javan_the1) August 23, 2019
stop shedding crocodile tears when Uber drivers take on multinationals your tails are always wagging between your skinny legs all this hue and cry goes missing.

— Suí generís (@edugooner) August 23, 2019
Kwani huwa unapekejeng hio kitu😒…

— The Narcissist (@TheNarcissist6) August 23, 2019
Kwani huwa unapekejeng hio kitu😒…

— The Narcissist (@TheNarcissist6) August 23, 2019
Halafu akitoka he is very quiet juu amekula humble pie. A few days later kiherehere na ujuaji..!!!

— ErickoDreadz (@ErickoDreadz) August 23, 2019
Why can't you go and represent her in court…and also ask the court to take you in and release her instead…..

— Abu Juma (@abujumas) August 23, 2019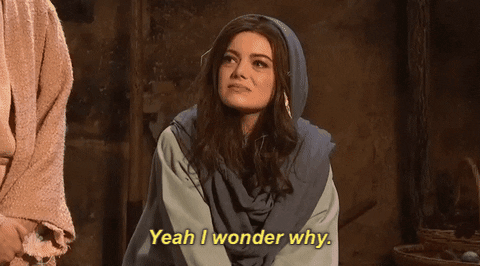 And how much were you paid for this tweet?

— Sleemu (@Pawleecarp) August 23, 2019
The other day you said sportpesa pesa wanaaribu hii Kenya Sasa huoni hao Sasa pombe inaua watu daily??? You bloggers I hate you

— Jonny (@Jonny46903253) August 23, 2019
How much were u paid ? Let the Court do its mandate .

— alex manyasi (@manyasi_alex) August 23, 2019
With this passion of defending her, starting to think you have been paid

— BABAKE…DC1X (@IvanHezz) August 23, 2019