On Wednesday 14th, the power couple Bahati Kenya and Diana Marua broke the good news to the world that they were blessed with a bouncing baby boy.
Since then, the couple has been updating their followers on after- delivery progress which include people visiting Diana Marua at RFH hospital
Being the 3rd day after Diana welcomed her baby boy Majesty to the world, hawk-eyed netizens noticed that she had not posted any of her female friends among those who visited her, while her husband had shared a photo of her male friends visiting her at the hospital.
Taking to social media, one of Diana's followers posed a question to the public asking about Diana's female friends!
Na mama Majesty hananga female friends sijaona ata moja kwa picha,ama hao si wakuwekwa instagram hao ni wa kule kwa whatsapp status kule zitapotea kama upepo
She wrote;
People came trolling Diana claiming that she is too insecure with Bahati Kenya and the best way to be safe was to keep girlfriend at bay.
Juliet Wairimu Huyu hakai kua na friends anakaa kua insecure na huyu baha wake lol 🙄🙄🙄 somebody tell her to unblock me woiye 😭
Saadia Bae Anne Nganga I was asking the same thing aki😹😹😹
Anne Nganga Ni Kama ni ugonjwa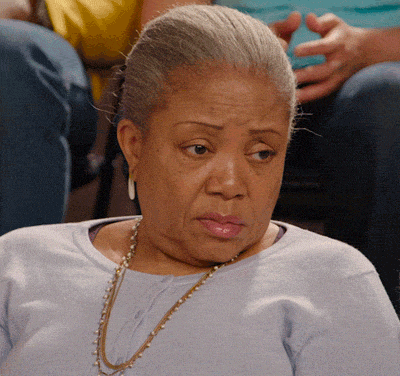 Sonnie Suu Roho yake nayo ni….😂🤣 Wacha ninyamaze
Amidst criticism, some people defended her arguing that female friends are jealous and they interfere with relationships.
Wanjiku Machang'a Nyamburah Ann female friends not Me they are not happy when your life is going well.Most of them are jealous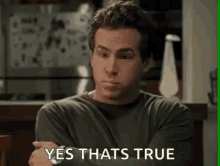 Rijitah Pendo Ndivo anyanganywe lolz
Wambùi Charity Madame ni kamati ile tunasemaga huku🚮🚮
Jeff Wa Kathomi Female friends wakufanyia nini?Baby shower na niwachawi tu ushow up kuongeza swara?Huyu ndiye anajua kuishi.