As the schools close for the August holiday this week, a lot is expected to happen as they met in town and in the villages.
Already two incidences have been reported with the first one being in Nakuru County where about 57 students were arrested in a mall watching pornographic movies as well as smoking bhang.
Nakuru Town East enforcement officer James Kinanga noted that they acted first and confiscated the equipment that was being used such as laptops.
"Enforcement officers went to the building and rounded up students dressed in uniforms smoking bhang and watching pornography," said Kinanga.
A new survey by a Government agency has implicated some teachers in peddling hard drugs in schools.
Teachers, school canteens and non-teaching staff are among those named as the sources of drugs and alcohol for students in schools, according to the report to be released today by the National Authority for Campaign Against Alcohol and Drug Abuse (Nacada).
According to the report, the age bracket 13-15 is critical, as this is the period children get initiated to drug and substance abuse. Majority of children in this age group have either just sat their Kenya Certificate of Primary Education examinations or are in their early years in secondary school.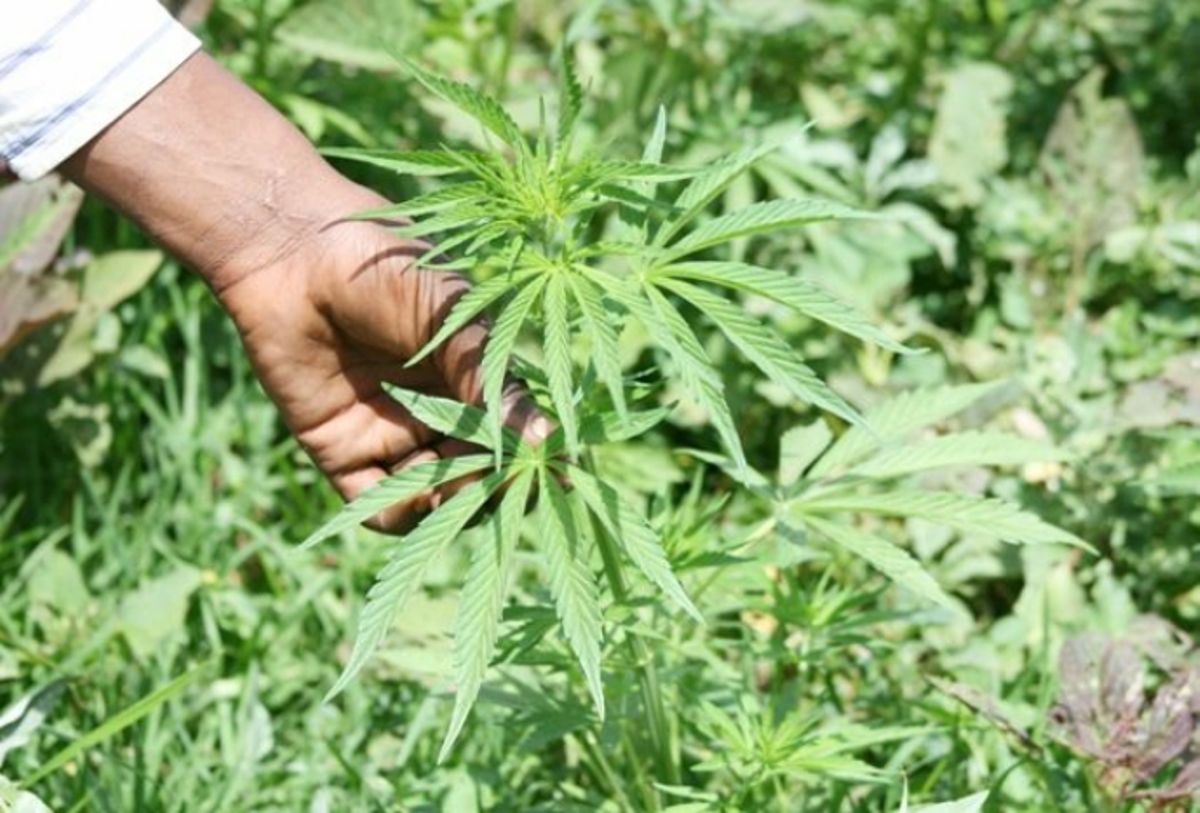 At least seven in every 10 students interviewed agreed that alcohol and drug abuse was likely to be initiated in schools."The students are likely to initiate prescription drugs and inhalants at the age of 13 years.
They are (also) likely to initiate alcohol, miraa, tobacco, and heroin at the age of 14 years. For cocaine, the age of onset is 14.5 years, while bhang is 15 years," reads the latest report by Nacada.
Elsewhere 11 students of Mirere Secondary School in Kakamega County have been suspended for allegedly being devil worshippers.
Some of the students are alleged to be KCSE candidates.
One student who reported the 11 claimed that they introduced him to a 'demonic cult' which he called Illuminati.
The students were allegedly found in possession of a chain with 'demonic symbols'.