The Wamlambez challenge has taken over social media for the better part of the week. It goes without debate that Kenyans would crack jokes over anything fathomable.
Who knew that the latest phrase in the streets Wamlambez whose response should be Wamnyonyez would be the used as Kenyan greeting somewhere in Hollywood?
It all started with Hilarious challenge dubbed #WamlambezChallenge, inspired by the Sailors' hit song 'Wamlambez' which took Twiter by storm emerging the most trending topic on Monday.
But who could have guessed in his/her weird thoughts that the Wamlambez challenge would cross borders to Hollywood and it's now treated as the current Kenyan greeting?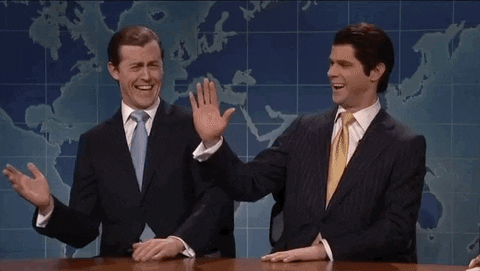 Look at Rugby star Biko Adema helping singer Christina Milian learn how to respond to Wamlambwez phrase! It is hilarious!
The Wamlambez, Wamnyonyez train lands in Hollywood. Watch Rugby star Biko Adema teach singer Christina Milian the latest Kenyan "greeting" 😂😂😂💀💀 pic.twitter.com/qGxfeoDhev

— eDaily Kenya (@edailykenya) July 26, 2019
See how Kenyans are reacting over Wamlambez Going global
Lusajo ;If the EAC AU and UN dont stop these people, the whole humanity will suffer 😂😂😂😂
Mr.T; imevuka boda
Freddie Oderah: Miliian tunajunyonyez by the way
Peter Phil logistics; Wow!! 😂😂😂😂
Alvin Kamau  @citizentvkenya 😁😁😁
This comes after a video featuring a whole flat going crazy over Wamlambez- Wamnyonyez went viral leaving people thrilled.
As they say, fake it until you make it, Kenyans had edited many clips depicting that Wamlambez had gone international. One of the interesting clip was showing people ranting Wamlambez phrase in London. In the clip, one person is heard shouting 'Wamlambez!' as the Theresa May exists that building.
Kenyans are very funny people, "Wamlambeez" now goes International #WamlambezChallenge pic.twitter.com/2g371UaLM3

— Almamy Kalumanzillaa※ (@AlmamyMoha) July 24, 2019
Now it is not about faking! Here we are- Hollywood all the way from Kenya!