Popular Comedian and actor DJ Shiti has humored fans by taking them on a trip down memory lane all the way back to his scrawny younger days before he was a celebrity. Before the kitambi and the kihara, Dj Shiti was a lively young lad with a head full of hair.
I know it's hard to believe when you look at him now but his throwback photo looks nothing like him. It has elicited wild reactions from netizens as they can't stop laughing and making fun of him.
View this post on Instagram
Check out the funny reactions below:
😁😁plezident kingston…inakaa ulikuwa unawakunywa saana hizo enz
Siku za matuta
Kweli tumeona mkono wa bwana😊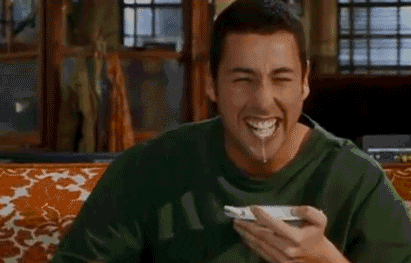 Shauri ya pombe eee😂😂
Umekaa kijana mtukutu kutoka kitambo @djshiti_trhk 😬😬😂😂😂
Kwani ulikua nebkadinezzar
Sasa we ndio among the founders wa kupose.👌
Maskio ni zile zile tu
Kumbe ulishai kukua mweupe🔥🔥
Kumbe yu wer brwn what change yua colour😂😂😂😂😂🙌🙌🙌
😂😂😂😂😂😂😂The coolest kid in africa @djshiti_trhk 😂hata wacha tusiongee basi
Hii kipara ulitoka nayo mbali😂
Ulikua very cute…..sai ata wacha tusiongee…😅😅😅😅😅😅😅😅😅😅producer
Kaveve kashike tukienda
Haiya…ulikuanga na nywele kitambo!!
Kumbe kitambi ulikuwa normal😂
Ulikuwa shihanda😂😂😂