Albeit sad, it is lately becoming an obvious reality that more couples are looking to divorce more than ever, and the rate of divorcees is increasing exponentially.
While the phrase that "men are dogs" has lived to demonize the male gender as  so reckless, incapable of committing and unable to satisfy; it also begs the question, are women simply insatiable beings?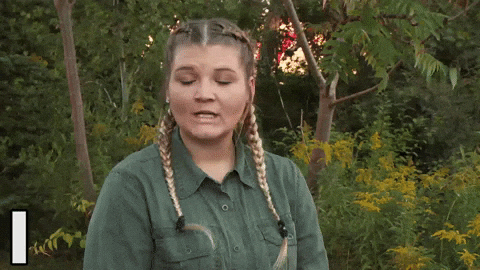 A report by Psychology Today found that women are often the ones who initiate divorces. The research states that women initiated nearly 70 percent of divorces.
Even the ideals of a kind, handsome, rich man have turned out to be inadequate.
Here are some of the most absurd reasons couples have used to end their marriages.
Too handsome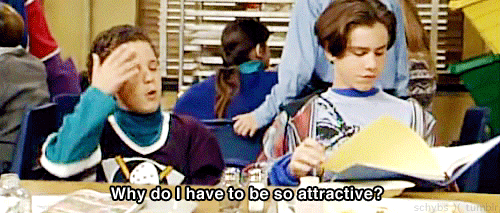 Three cases have so fare been reported of a woman in Saudi Arabia, Egypt and another in Garissa calling it quits because their husbands were just too good looking.
The Egyptian woman, identified as Laila, said she had observed that women could not help staring at his doctor husband of three years in marriage, hence her decision to seek divorce.
"Instead of living a miserable life and enduring this tension forever, it is better to end the marriage to have peace of mind," she is quoted.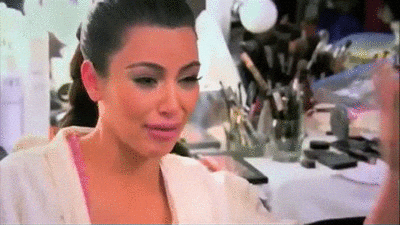 The Garissa woman on the other hand, Halima Hassan, said she is divorcing her overwhelmingly handsome Mohamed Hassan because she is "not at a peaceful state".
"I found it difficult to trust Mohamed since his weary look is a charm to lure many women into having a relationship with him," Halima said.
"While am at home and my husband is at work, I am not at peaceful state since he is too attractive, charming and amazing to be outside there alone without my company," she added.
Too Nice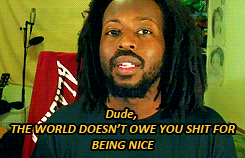 Eye-candy is not the only problem. At times, being nice can also be a deal breaker. After all, what they say about women loving "bad boys" might just be true.
An American woman, a reported by U-Report decided she can't take the niceness of her husband anymore and sought to nullify the marriage.
Apparently the husband tells he [or used to] he loves her twice a week, cooks meals – even with the overrated breakfast in bed ploy. This, despite the fact that he accepted her other three children from a previous marriage.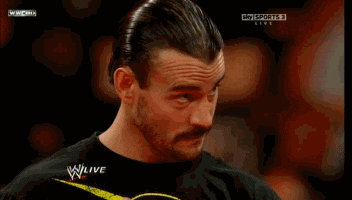 The alleged woman, who the judge ostensibly questioned her sanity, took off with her husbands pimped up car and left their matrimonial home for god knows where. Probably she was looking for some bad guy with tattoos up to his face and a criminal record to back it up.
That said, you know this could not end without flipping the other side of the coin.
Here are some of the bizarre reasons men have used to divorce their wives, according to Step Feed.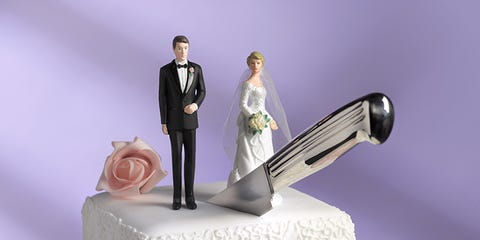 lol dear if you want to divorce me over weight DO IT! I'm challenging you! This is why y'all need to be content with your partner beyond looks. Substance will have you overlooking superficial thoughts! https://t.co/vFlHNpUejA

— tt baby (@NaijaaByNature) July 24, 2019